So some catch up as always....
my blog has been really sad the last two years.
I have been really lucky to have some amazing friends here in Texas. I not only had one baby shower but two! I'm always so touched by how lucky I am to have some amazing friends. I always talk about how much I miss Idaho and how I would love to move back, which I do, but at the same time I have made some awesome life-long friends here that makes me glad I am here.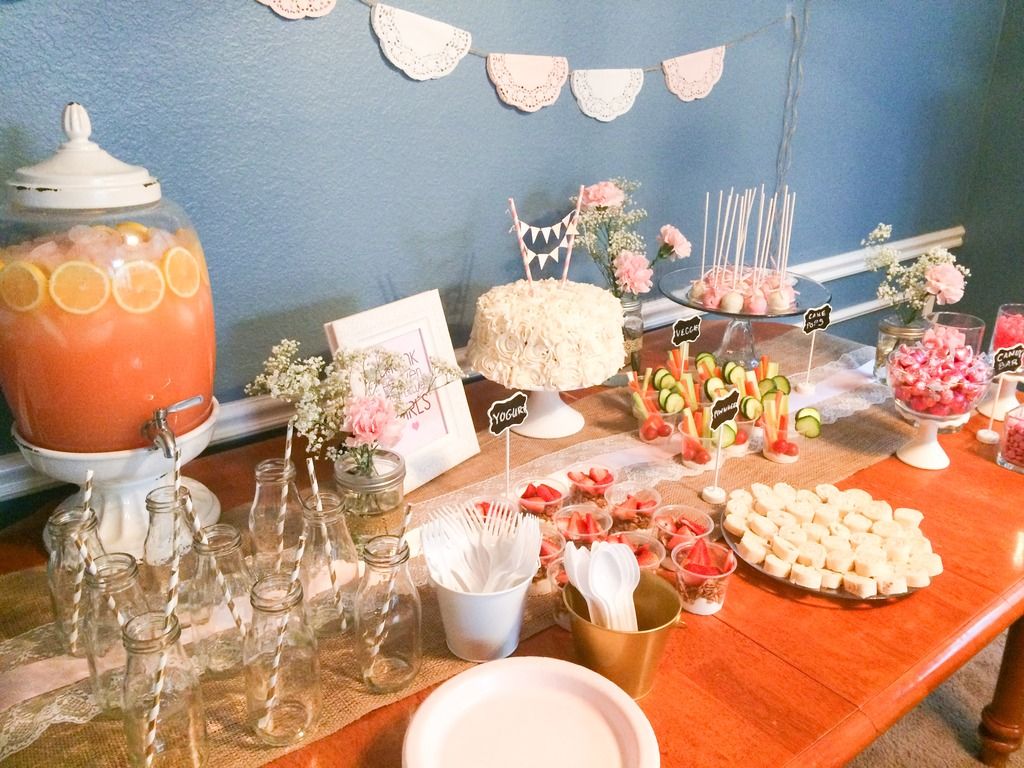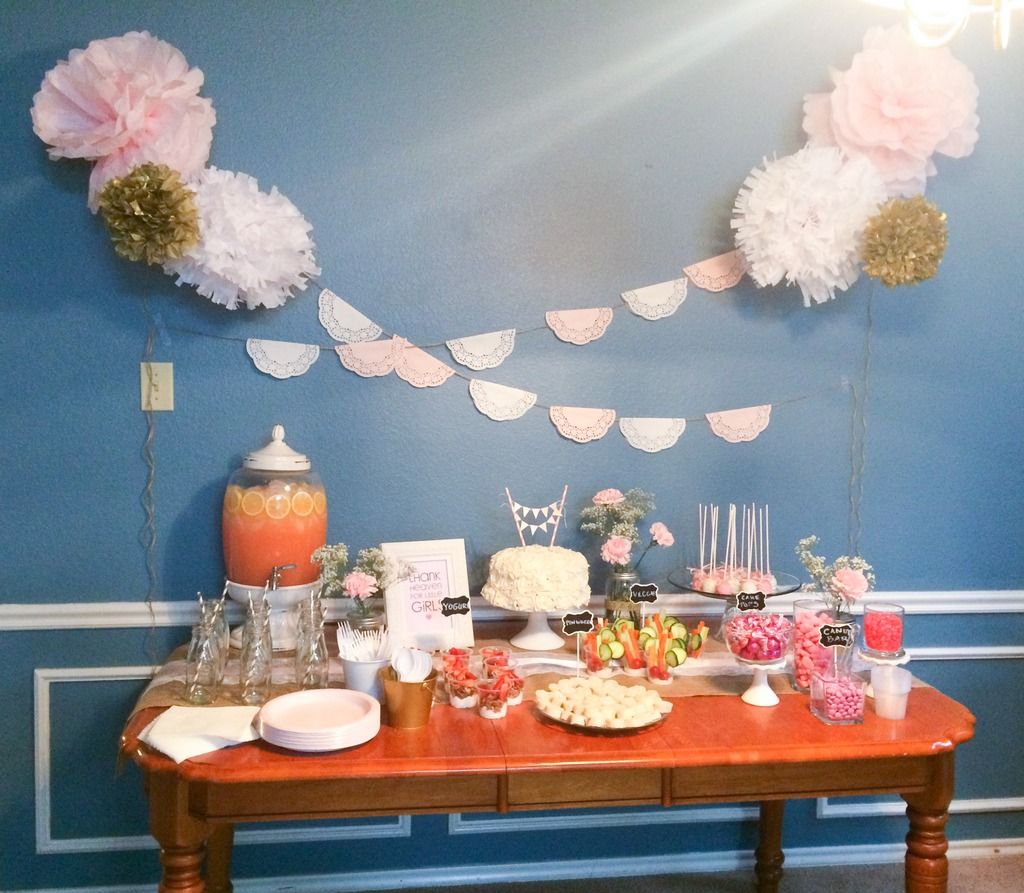 I also did another painting class for one of our Relief Society activities, the ladies did awesome, it was not an easy painting!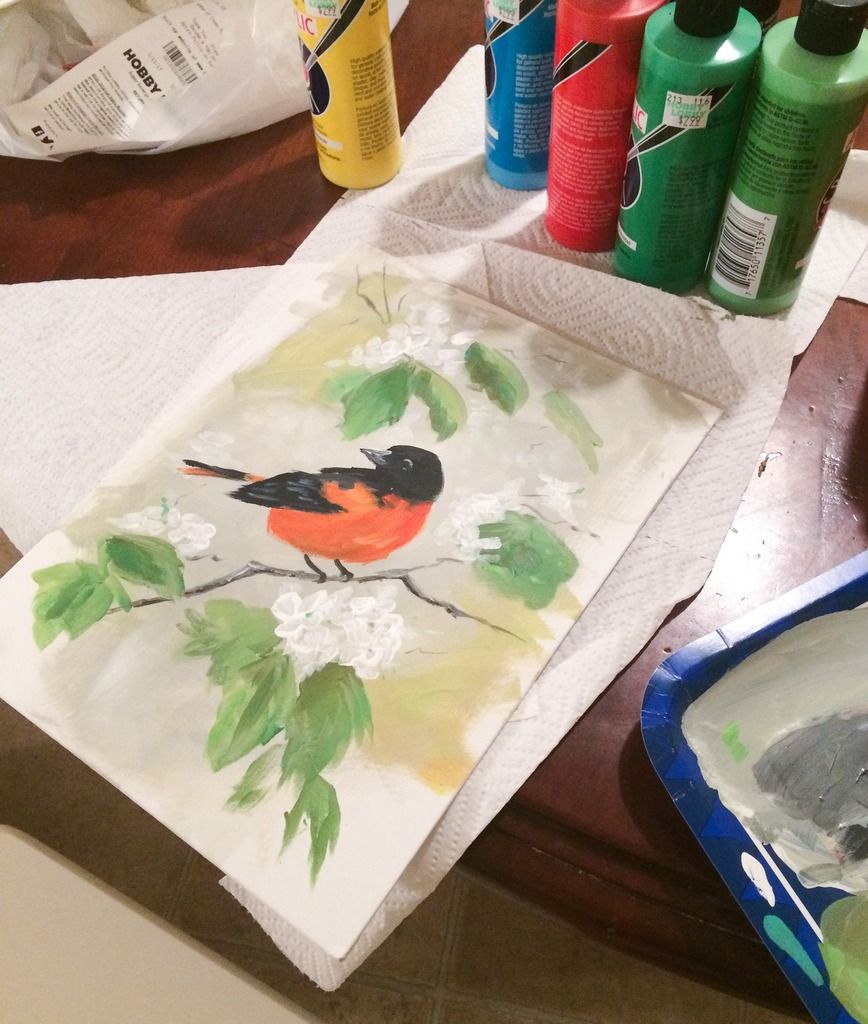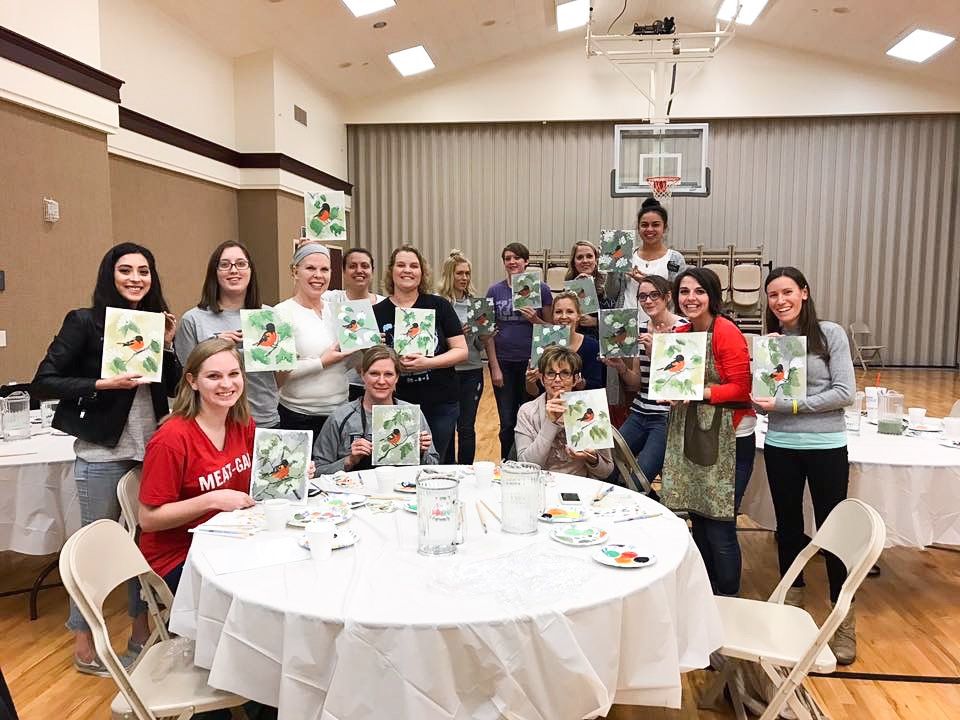 Also last month I went to a very needed girls' weekend. ( I am missing one friend in this picture, she wasn't with us at that moment) we stayed at a hotel in Oklahoma City then headed to the Pioneer Woman restaurant and store. There were huge lines! But it was a good store and everything I tried there was amazing!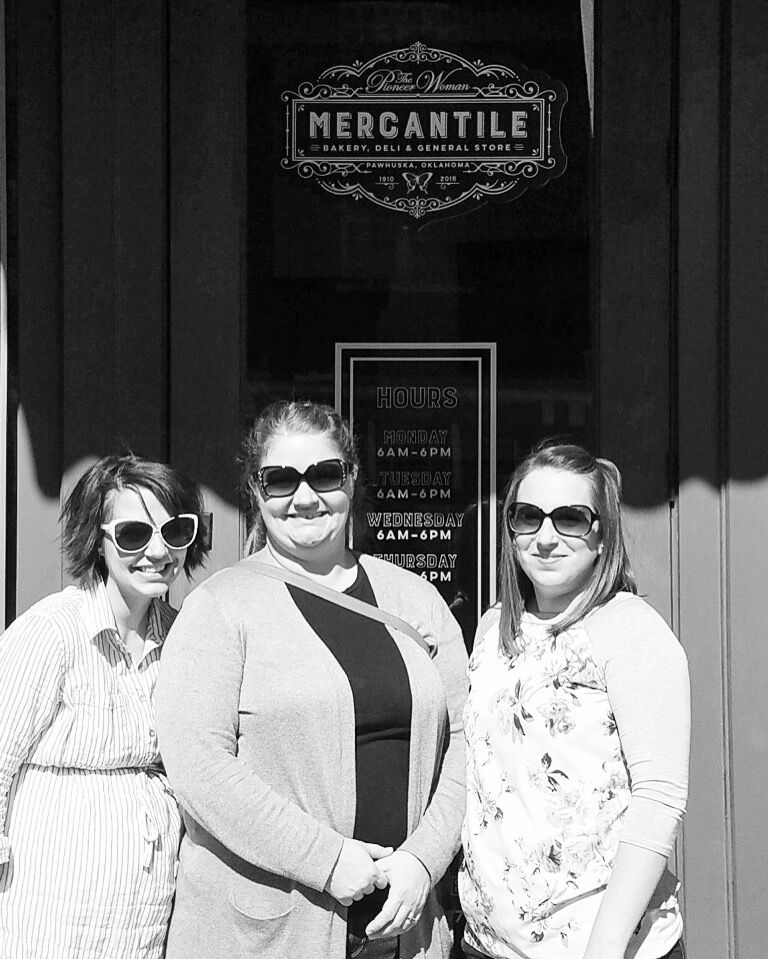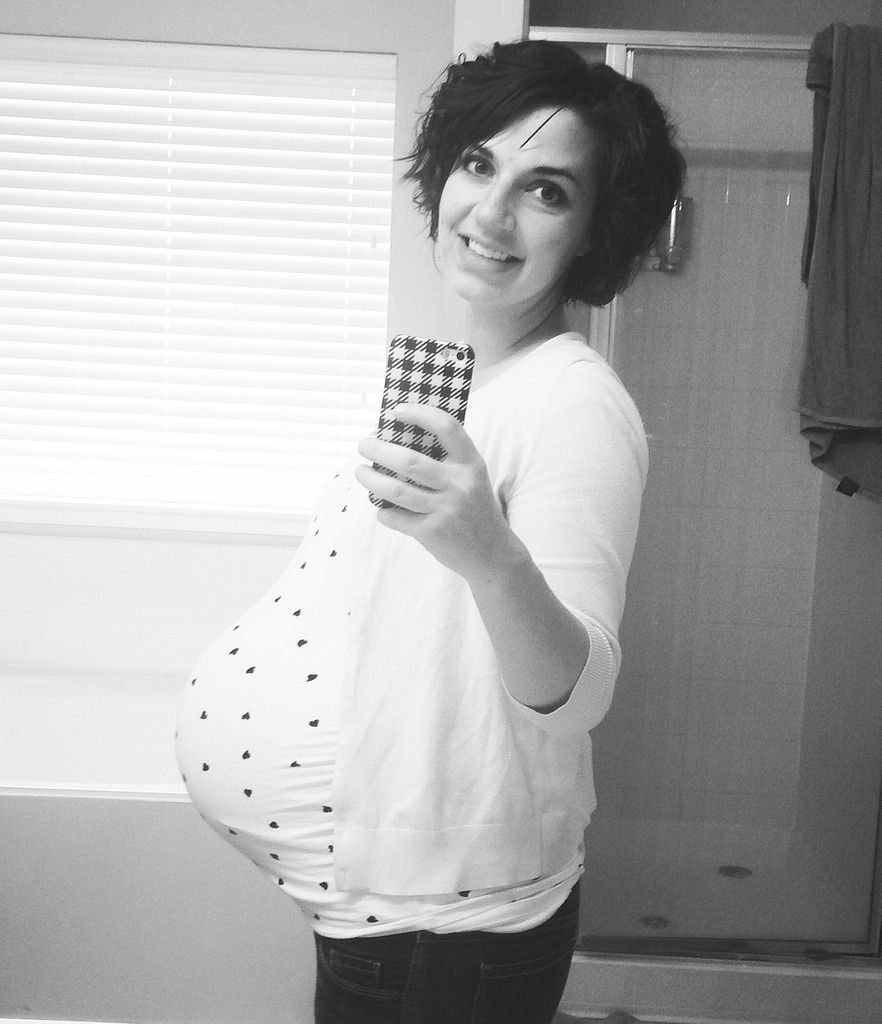 And I guess I should do at least one prego picture for this pregnancy. I am 38 weeks right now and I don't think this little lady is coming anytime soon, I'm due on the 31st, but my guess is April 3rd, we will see if I'm right. I have had all winter babies so mentally I have been done since January so I feel like it's never going to end.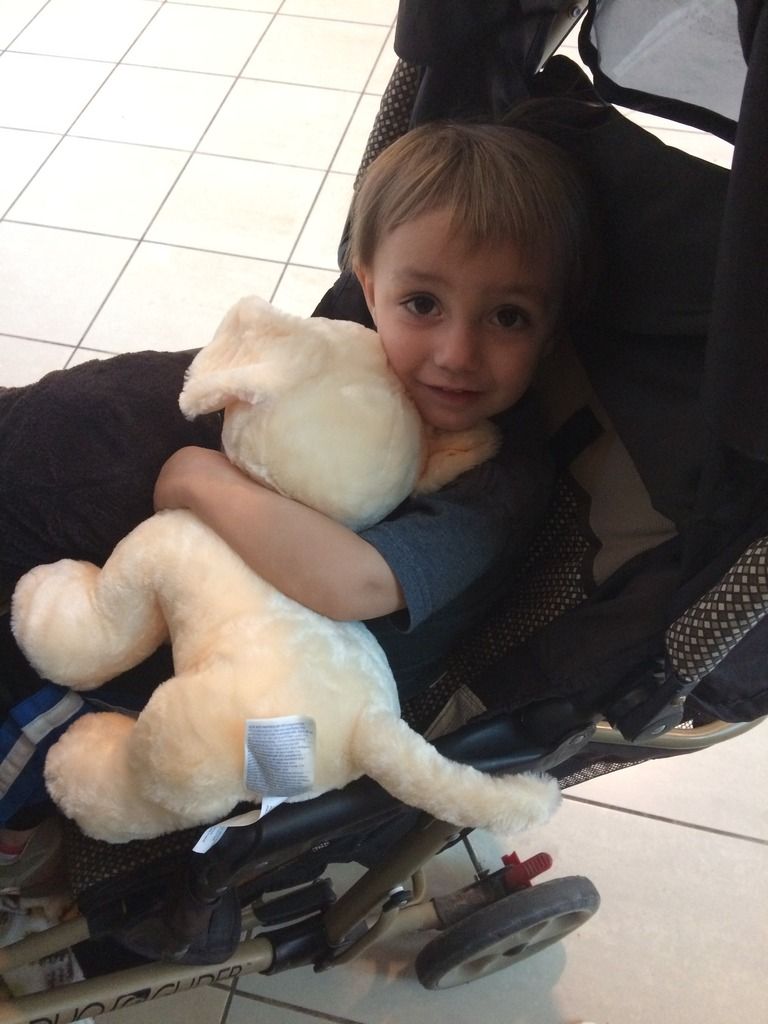 Also over a month ago I took Peter to Build a Bear to use his birthday money. This kid loves his stuff animals and dogs. He loves this dog, but the other one that I mentioned before is still his number 1 buddy but he was soooo excited about his new dog "Max".
Another update, our computer died, so we had to get a brand new apple computer, it's just been a very expensive year. I hope this is the last of things "breaking down" for the year.
Anyway, hopefully my next blog post will be about the new baby, but that might be some wishful thinking on my part. And no, I don't have a name picked out.