Here in SeaWorld, they also have a water park called Aquatica, like the one in
Orlando
. And this last week we decided to go as a family. The kids love the water park, we don't go as often as SeaWorld but we go about once a week, I actually like this one better than Orlando;... so I don't have any pictures of them in the water because I was afraid to get my camera wet, but we did get a couple.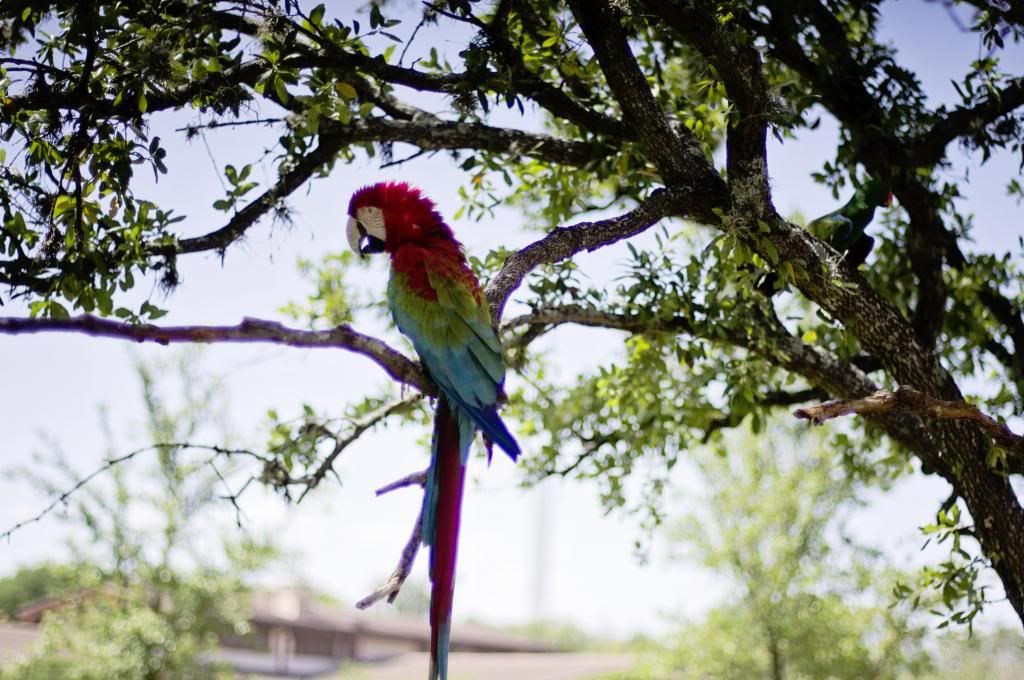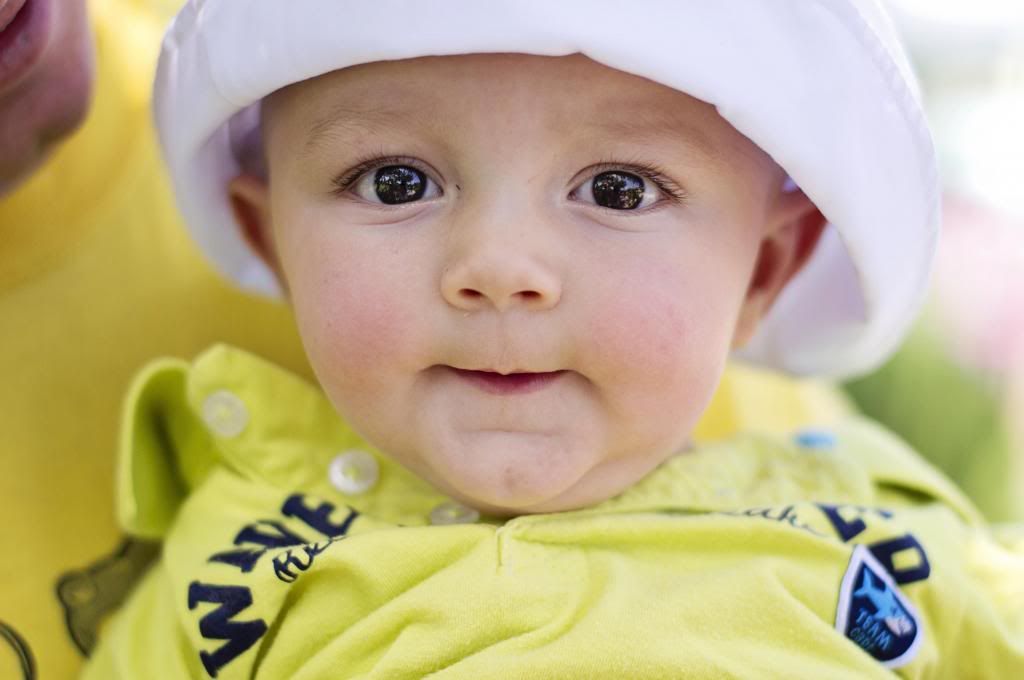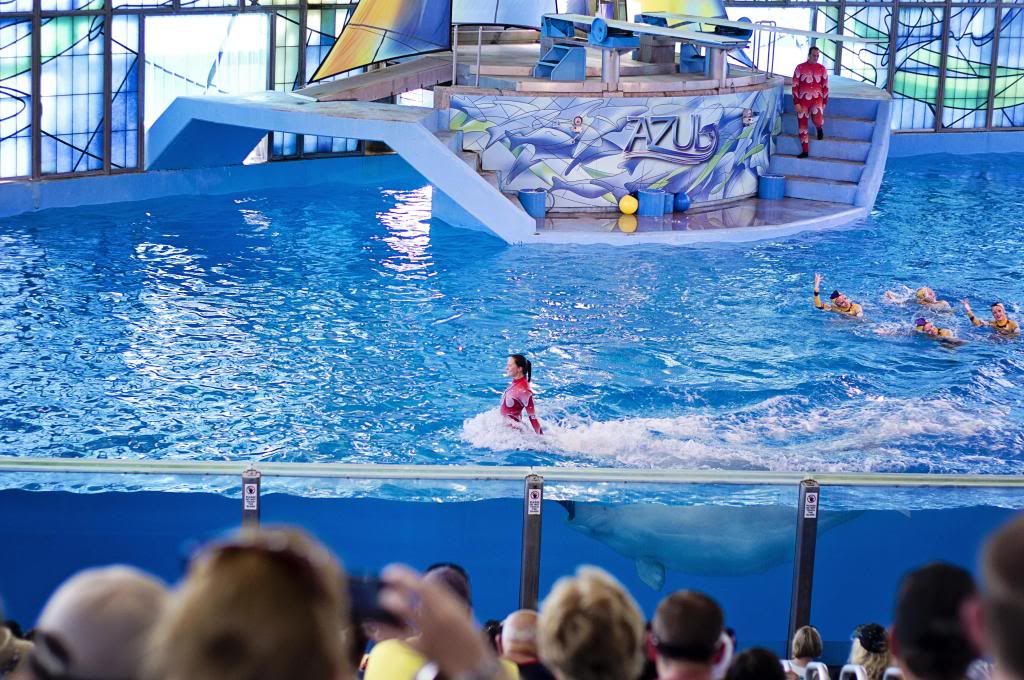 We also went to SeaWorld to see the Azul show because I wanted to take some pictures because it's a visually striking show, but we didn't get close enough seats to have any really awesome pictures, o well, maybe next time.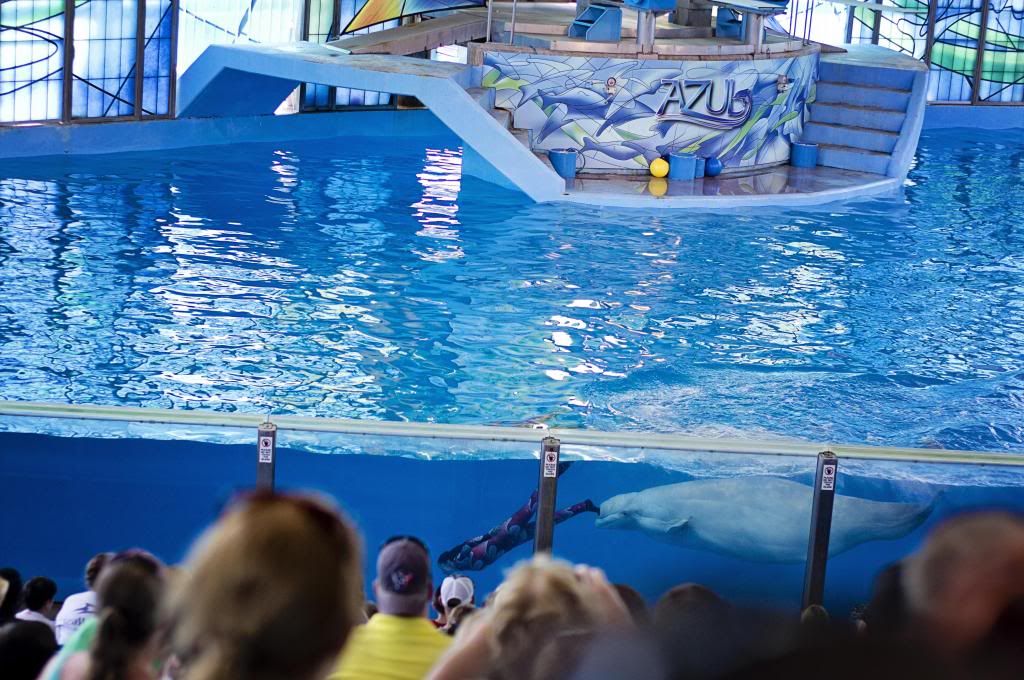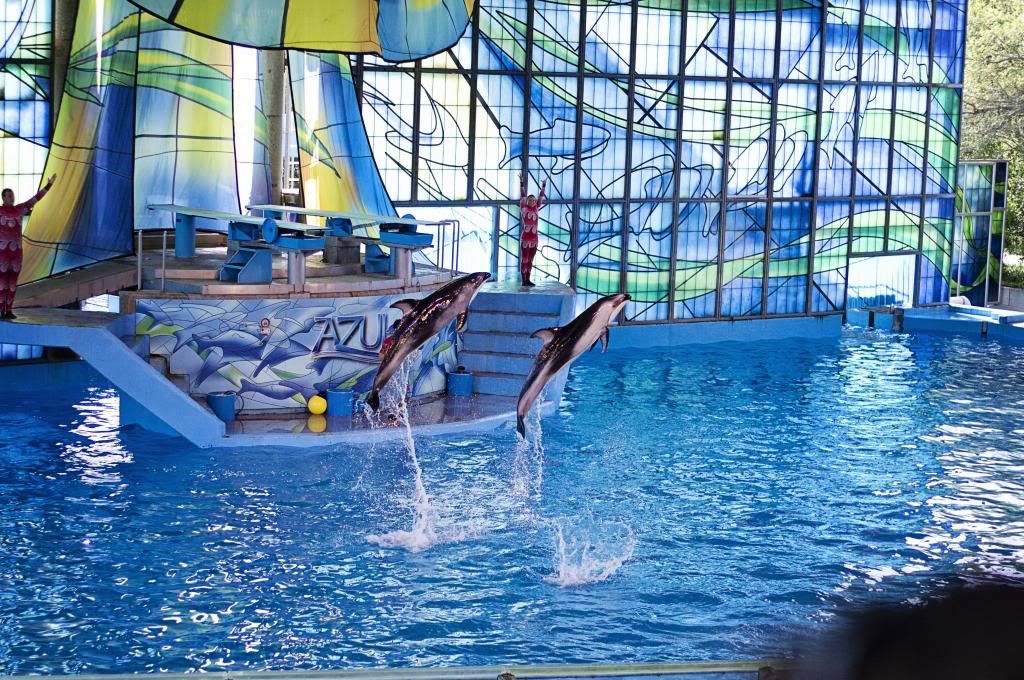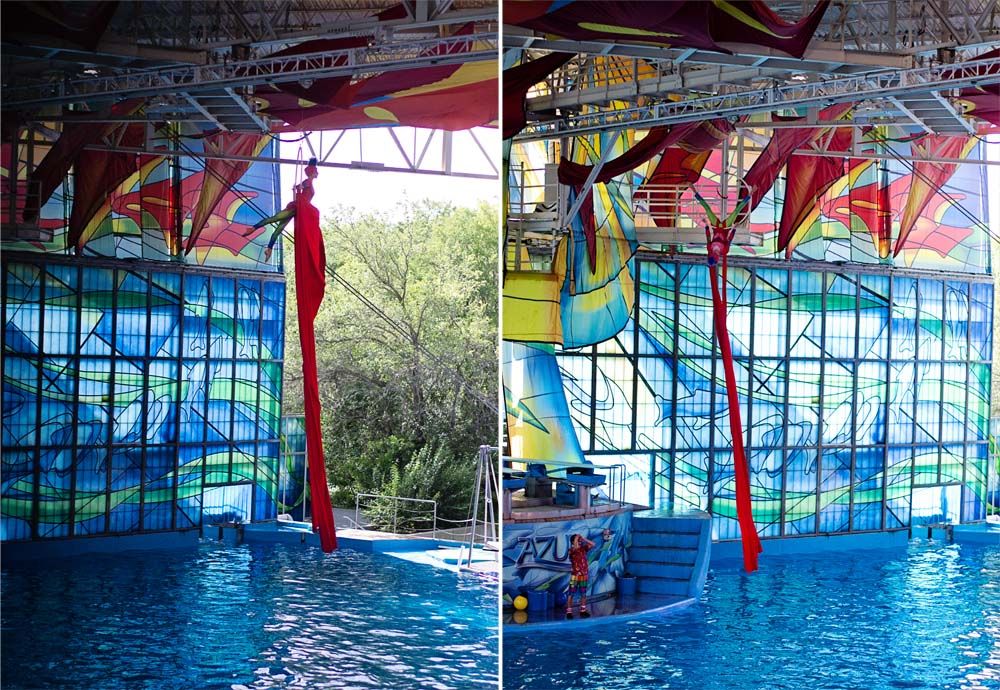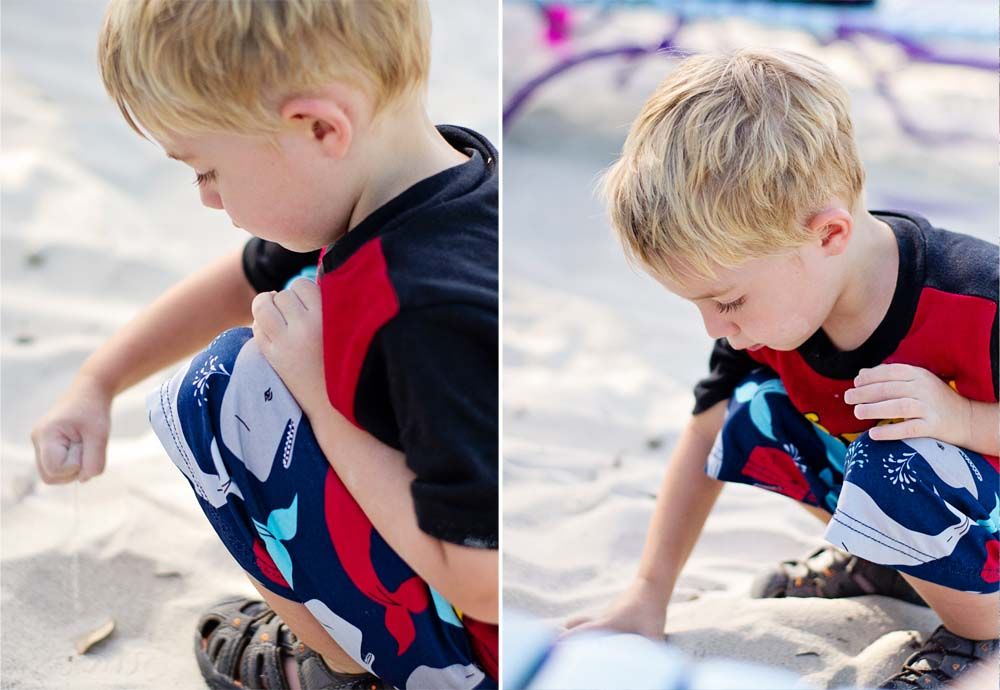 Than we went back to Aquatica to see the Polynesian Show, it was a lot of fun but we liked the one in
Orlando
better, but this one was free so we can't complain. Thomas just played in the sand the whole time.

Between the numbers they would have a lot of activities that the audience could be involved in, Dustin was very good to get involved. Thomas and Dustin did the limbo.


It's been a lot of fun to have theme parks close by again, but we have been super busy, and it's just going to get busier the next little bit.
Dustin is heading back to the Dallas area tomorrow for a couple days because he's has a couple of teaching job interviews, than we are going to get family pictures done the day he gets back, 4th of July, than Dustin's sister and her family are coming up for a few days and we will be hitting all the parks, than later that week my brother and his family are coming down.

It seems like life never settles down but I wouldn't have it any other way!