Here are some pictures of some projects I've been working on our apartment, I'm not done but I probably won't do too much more since we are only here for a few months, once we are more settled at a place I will probably finish more but till now here are some.
THOMAS' BEDROOM:
This is Thomas's room, since he's a pretty big super hero fan I decided to do avengers for the theme. At the moment I'm working on a huge painting of captain America to put on this wall, but until than we have the wall stickers. Than for the opposite wall I made three pictures of some superhero symbols that I made on illustrator and photoshop, they were super easy and Thomas, and Dustin..., think they are pretty cool. I got the frames at Hobby Lobby for $6 dollars each, so it was super cheap. I also made the temple print on illustrator and photoshop as well, I got the idea from Pinterest. Gotta love Pinterest.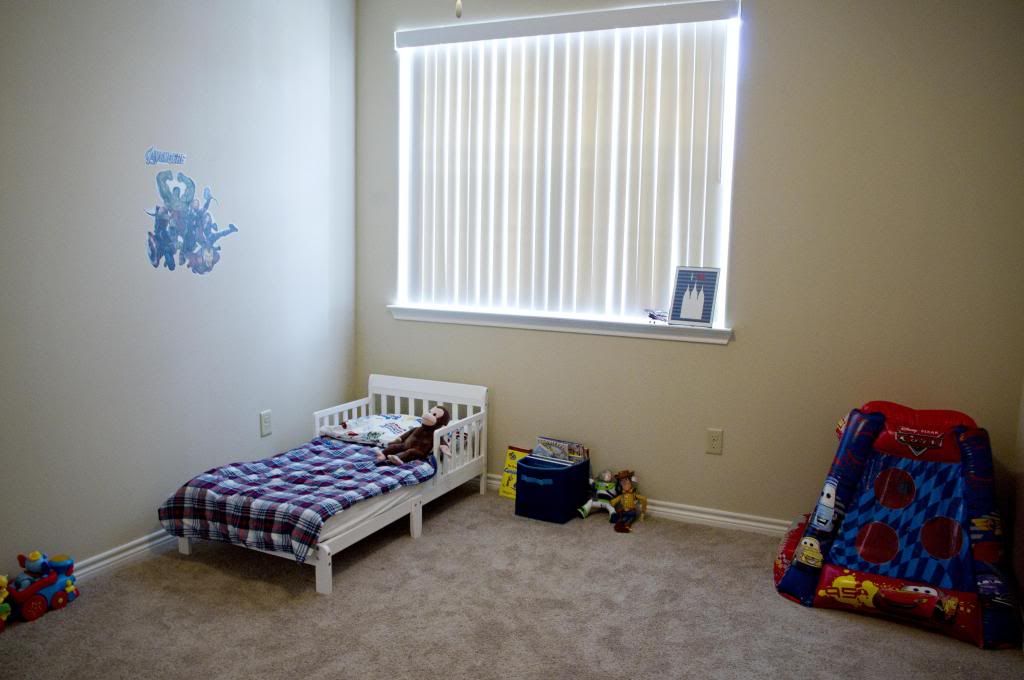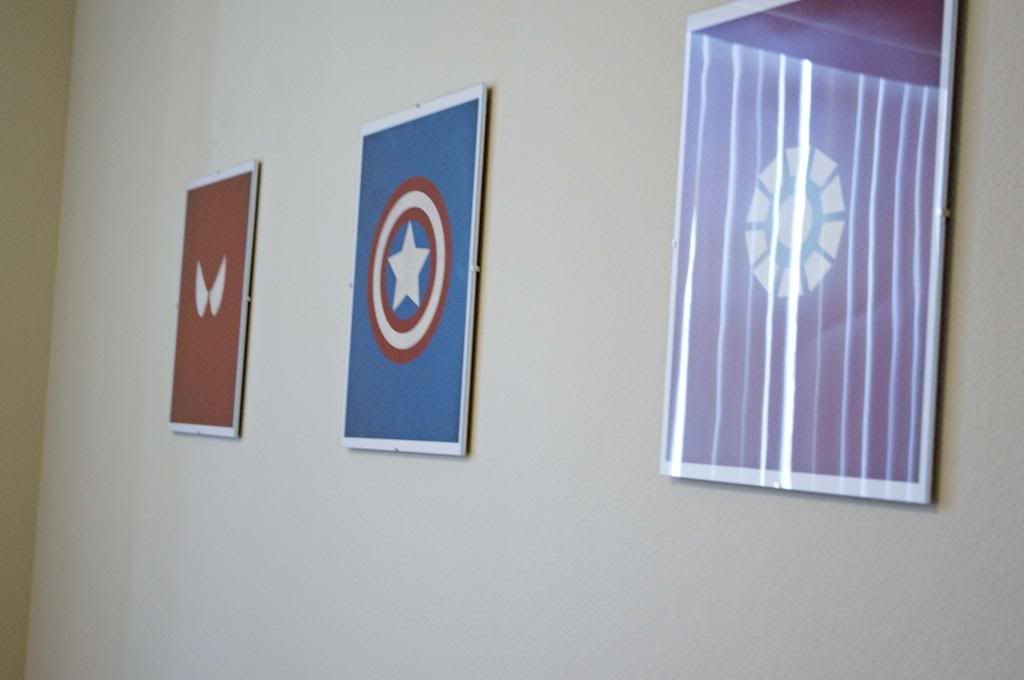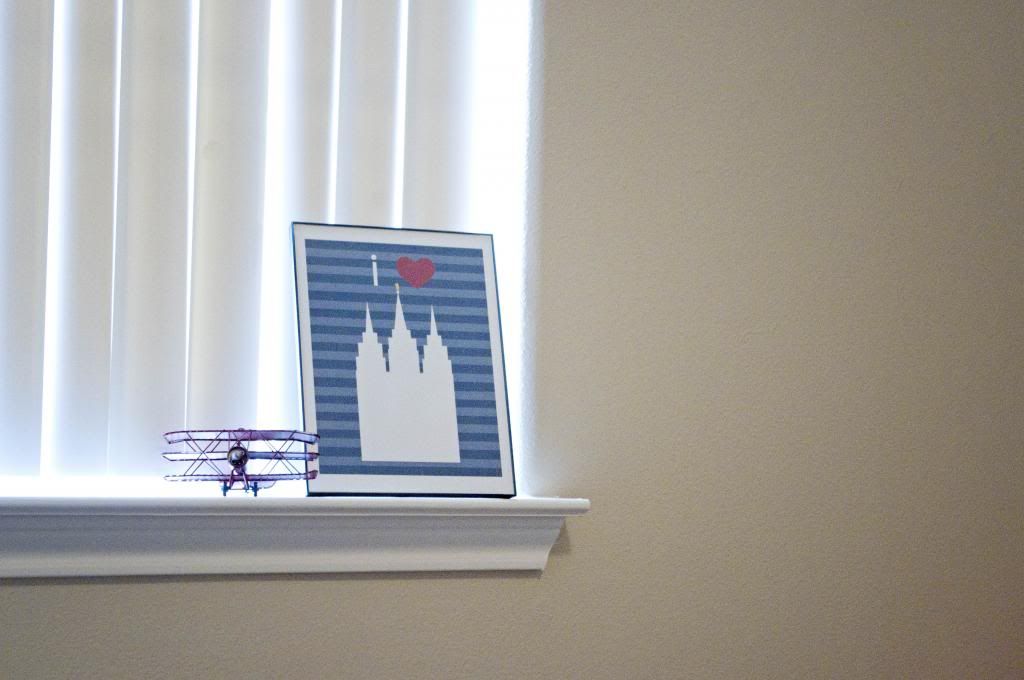 THE KID'S BATHROOM:
I was originally going to do super hero theme in the bathroom as well, but it turned out to be a jungle theme instead. And my mother-in-law gave me the great idea of hanging my Jungle Book piece in there, and it worked out perfect. Thomas loves that painting, he says "It's mommy's" and sometimes "It's Thomas" referring to Mogli; the funny thing is I used Thomas as a reference so he's kinda right.
I also made the "Dream Big" print as well, gotta love photoshop, it's seriously my best friend.

THE KITCHEN TABLE:
Since we are here for a little while we only have a few things. We purchased this table at Goodwill for $20 and I decided to paint it turquoise to go with some pillows in our living room couch, and figured if it turned out horrible I wouldn't cry over it. So here is the before and after pictures, I like the blue a lot better. As of right now we don't have any picture in the dinning room wall but if we do end up keeping the table once we settle somewhere I think I'm going to purchase some oil paint and a canvas and paint a still life to go with it. But till now, we just have a blank wall. Also do you love our lime chairs? ha ha I was waiting to find some cheap chairs I could repaint white or something to go with our table and Dustin got tired not having chairs and bought these bad boys because they were in the clearance section in Target, and when I saw them I wasn't sure if I wanted to keep them, hence the tags still hanging on them, but since we have used them everyday the past three weeks, I guess we are keeping them until I find something else. So the home decor isn't quite finished or how I want it but it's a working progress.