Here are some pictures of this past week. We are having a lot of fun while we are here in San Antonio: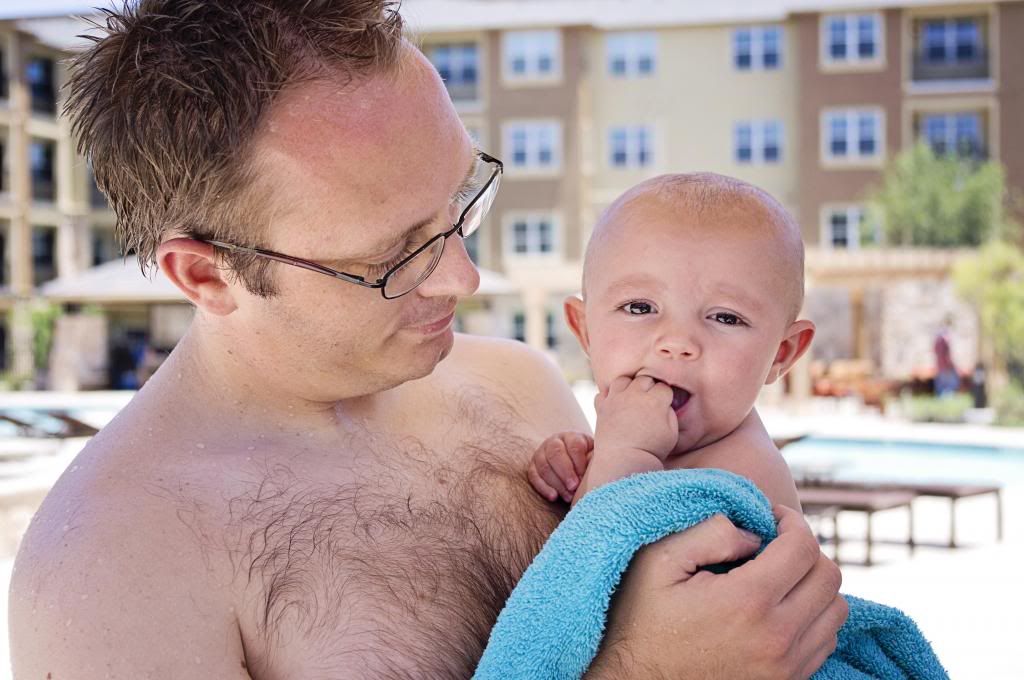 A little update:
I have our apartment almost where I want it, and hopefully put up some pictures soon. I've been busy with some projects, like I painted our kitchen table blue, you read that right, BLUE, what can I say I'm an artist and wanted some color in the room. And I've been having some more art commissions that have kept me pretty busy at nights.
Also, two exciting things. With the money from my art jobs I finally got a new camera lens that I've been wanting quite some time!!! And I love it, but I still need to get used to it.

Second thing, I'm FINALLY taking an art class on Schoolism! Dustin has been taking a few classes from them and has improved so much! These classes are awesome because they are from the top artists in the world! And I have been wanting to take this figure drawing class from Louis Gonzales that is currently working for PIXAR for sooo long, but these classes are $1200 a pop, yeah OUCH, but they are really worth it, but the classes fill up very fast that every time I finally save up enough money to take the class it gets filled up. I have been trying to get in the class for a year now, and the next one was starting this week, and I was so excited to take the class and I was just waiting for the check from my Theatre job, and when we finally got the money the class got full that EXACT same day. It has been the story of my life, I was so upset, because this kept happening to me. Well, when I went to get chocolate to make myself feel better, my awesome husband decided to email the company and told them my situation and they emailed him back and said they never add people but they talked to the instructor and told him my situation and he said he that he would add me!!!! And they gave us $200 off because they are awesome! OH HAPPY DAY! So I'm starting the class tomorrow and I'm really excited and nervous at the same time because it will be intense and life will be busier but I'm excited to improve on my art. So I have a feeling that my blogging will be less often as well as everything else in my life.
But hey, I'm excited!