Last week for FHE we talked about having the armor of God, and it was a big hit with our kids. We are very lucky to have Dustin, he's always been good about scripture study and teaching our children about the gospel. I feel like our children know a lot about the scripture heroes, way better than I did at their age.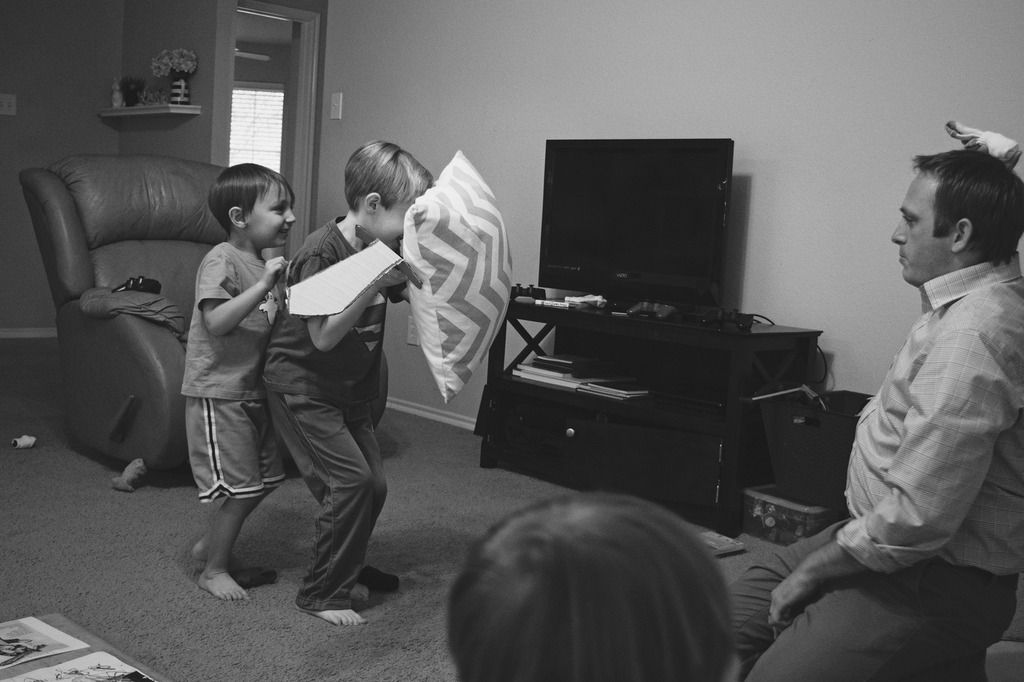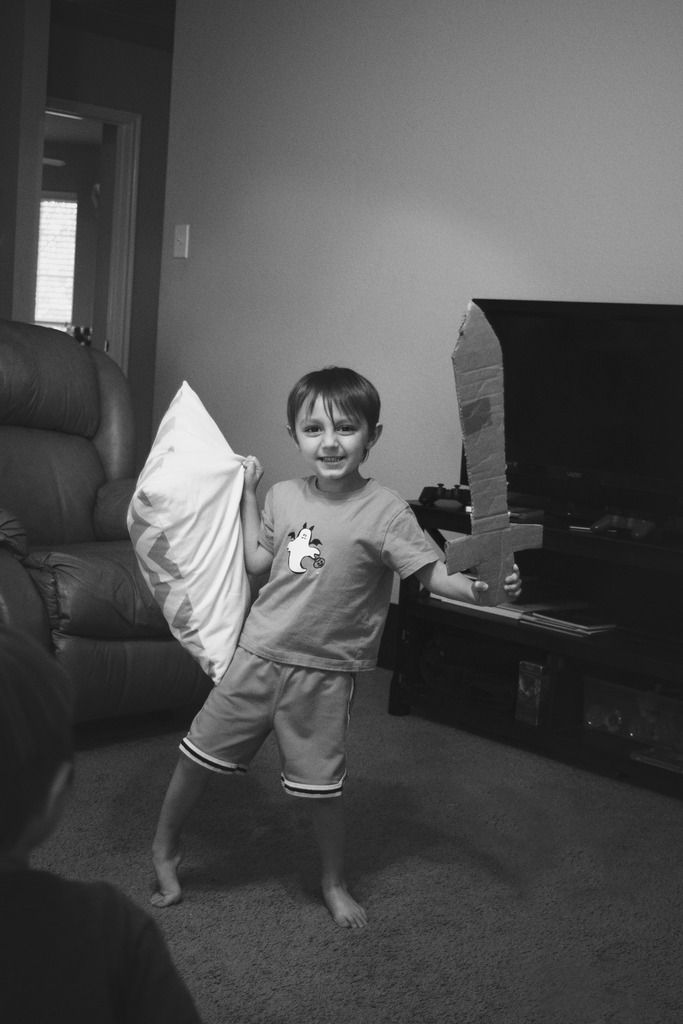 Also another cute picture...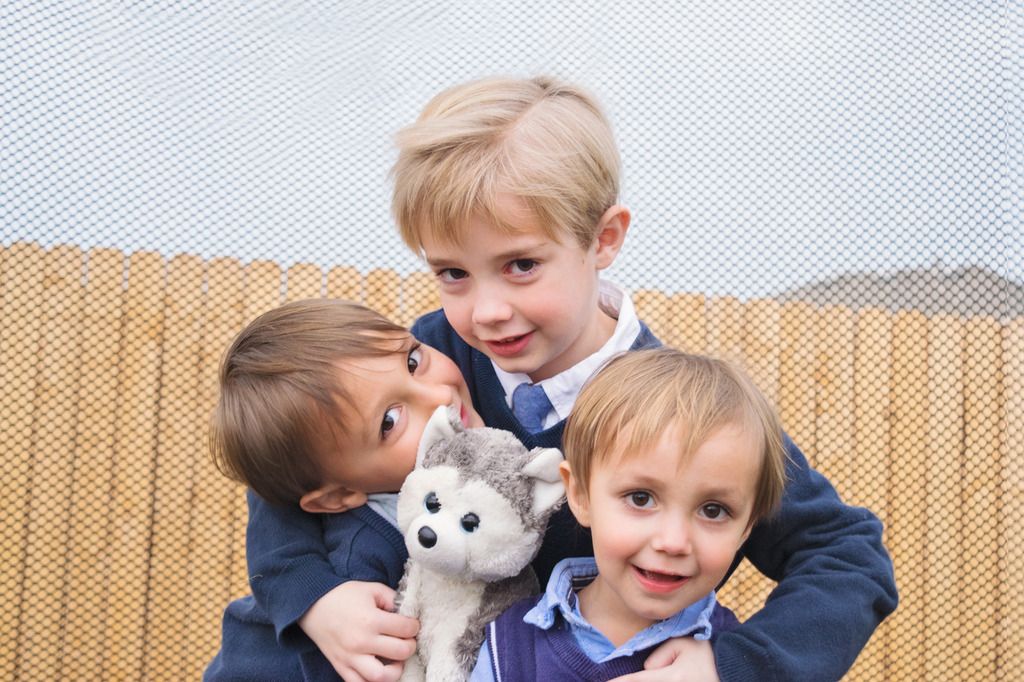 And a little update:
So obviously, no baby so far. It is hard not to get frustrated and want to hate the world, ha ha my poor children and Dustin. But I have been filling my time watching a lot of photography workshops, because I have been lacking with that a lot this past year, and I'm hoping to take some fun newborn pics if our little girl decides to come. I have also been reading a lot, unfortunately I haven't worked much on my art, there just isn't enough time in the day for all my hobbies ;)
As for Dustin, he just signed another contract to continue to teach in Melissa for next year, for a while there he was thinking about looking at other school districts but decided to stick with them. It's been a challenging year not having a classroom and moving art supplies room to room. He's also looking into starting his masters this summer!
Anyway, I know I said this before, but hopefully this is my last post before our little one decides to join us.