A little update for the past few weeks.
Thomas' last day of school. These milestones are killing me, and we are really going to miss his kindergarten teacher she was amazing!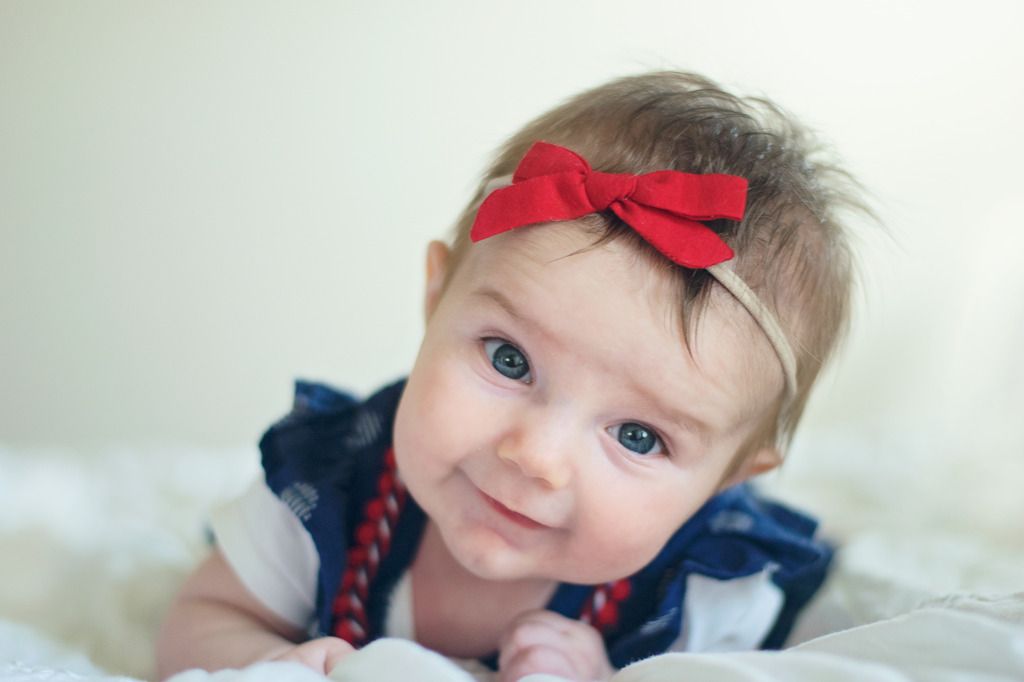 And cute pictures of Elizabeth!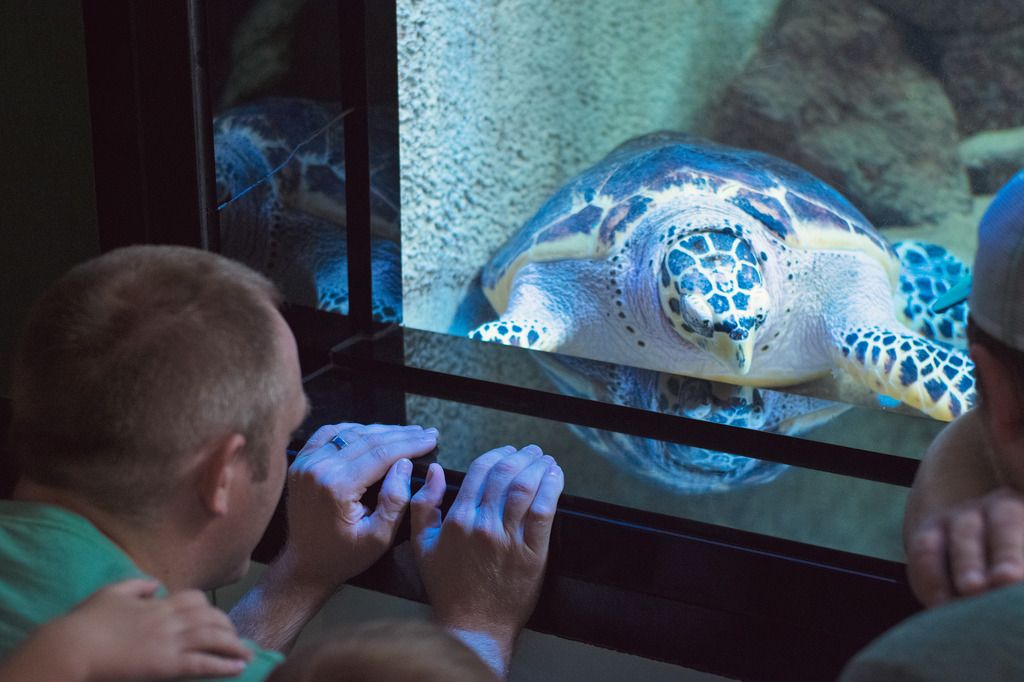 The other day we went to Aquarium and the Discovery Center with the kids and their cousins. The Butterfly room was my favorite, Thomas was not a fan having butterflies flying around him.