Happy Valentine's Y'all
(had to do that now I live in Texas!)
Here are some pictures from my Valentine photo shoot, I didn't quite get the pictures that I wanted, again, Thomas was not interested in taking pictures, probably because I make him do it almost everyday ha ha. So I got some good ones of Oliver. So the other day I gave Thomas a sucker so I could get some more of him to put on the card, and that kinda work... anyway enjoy.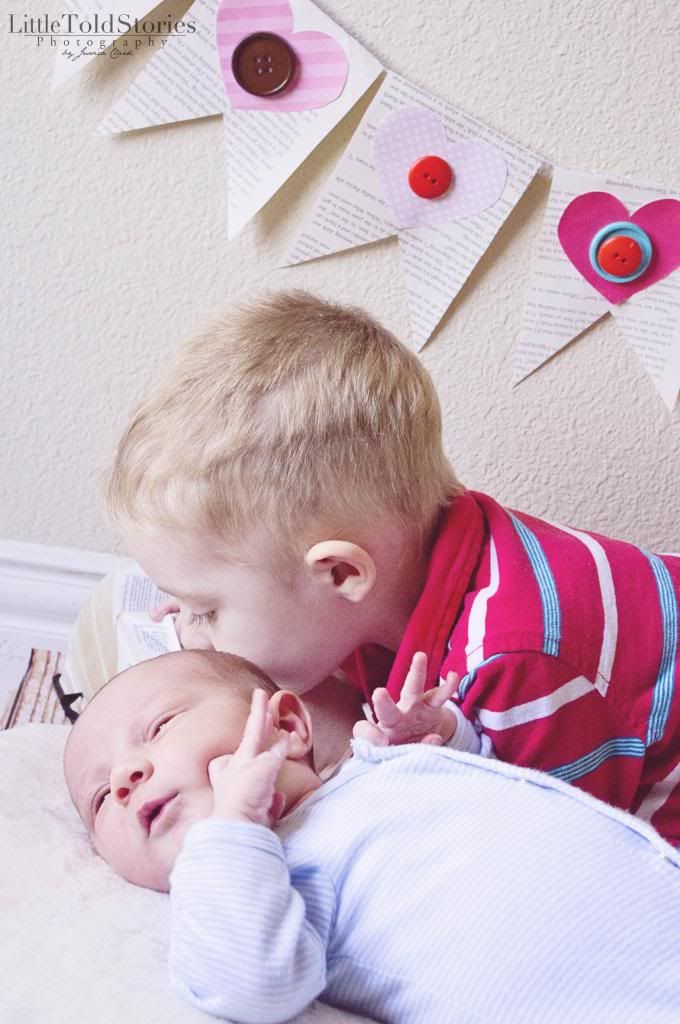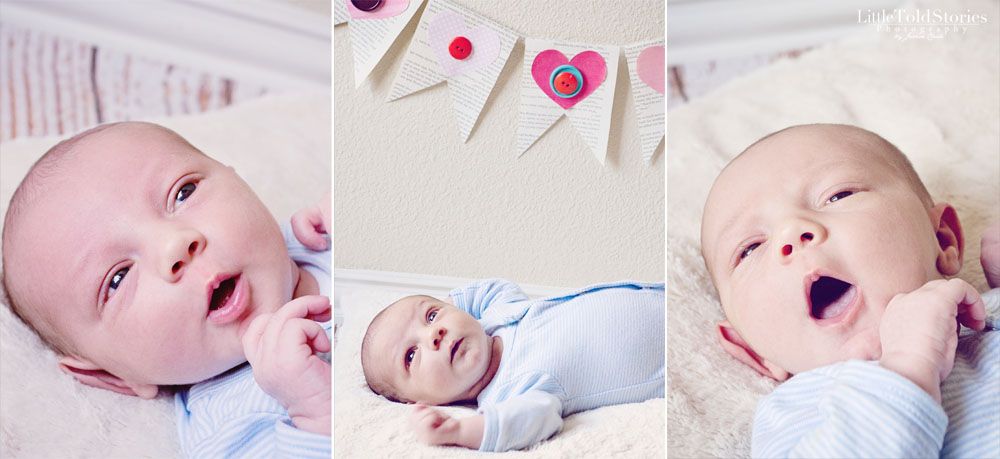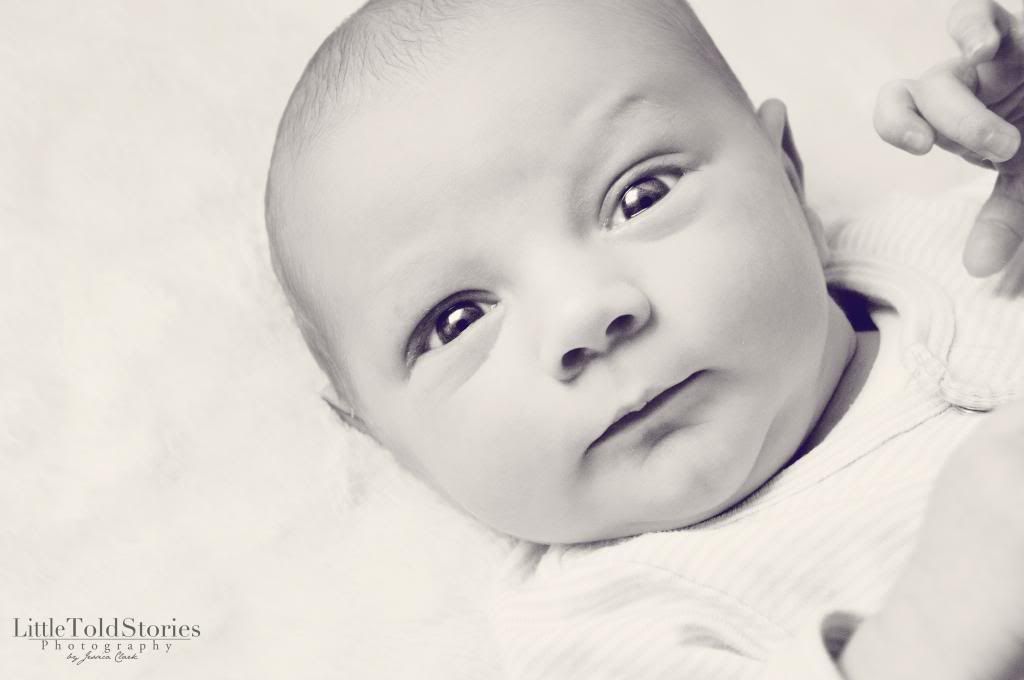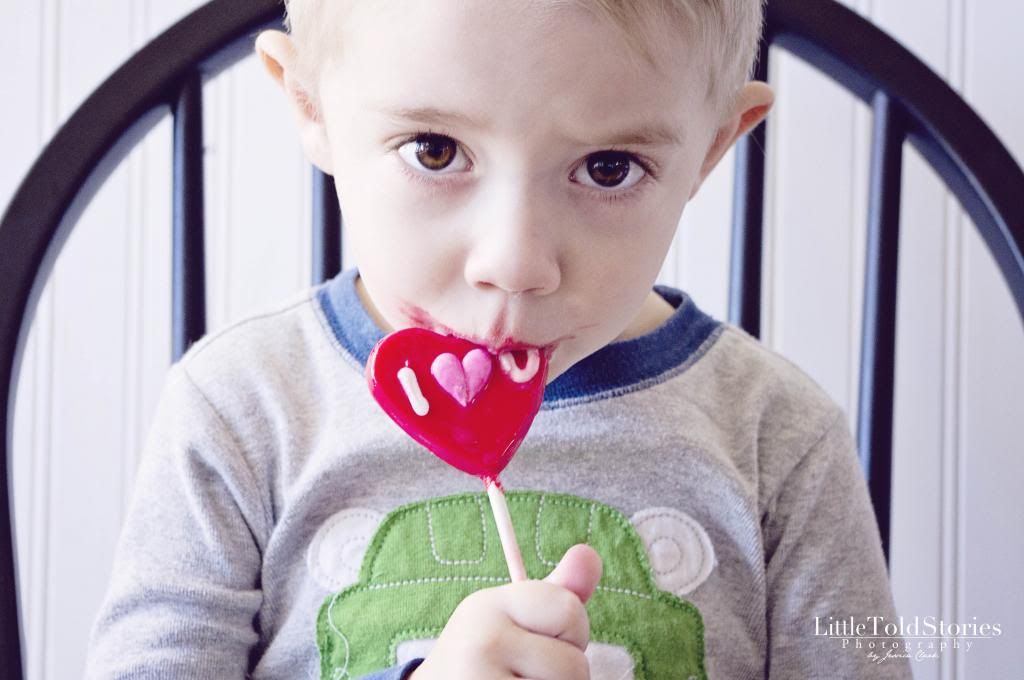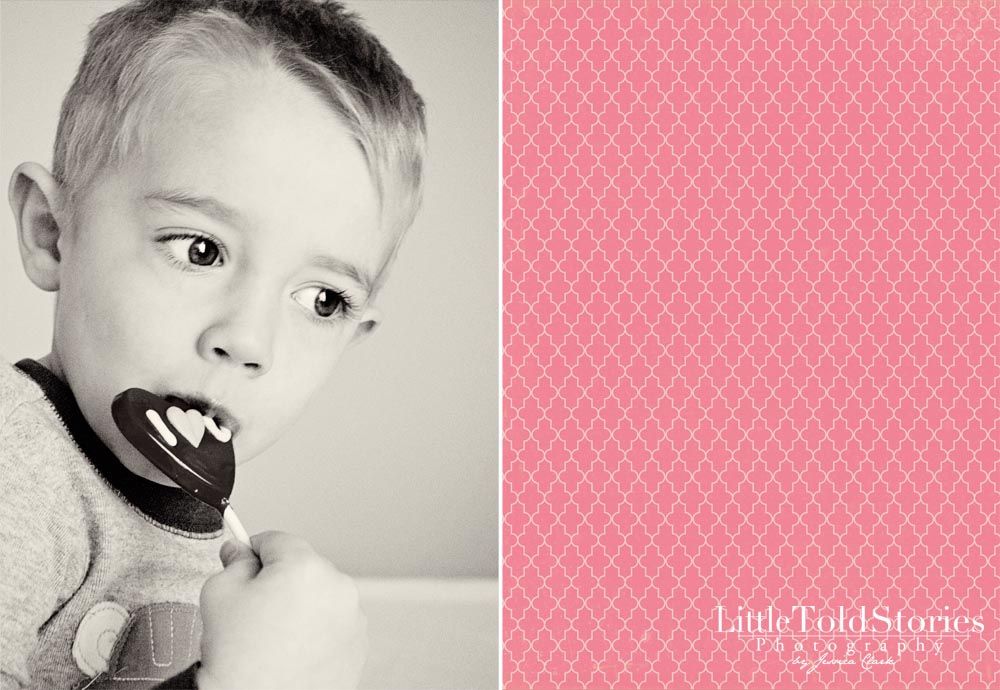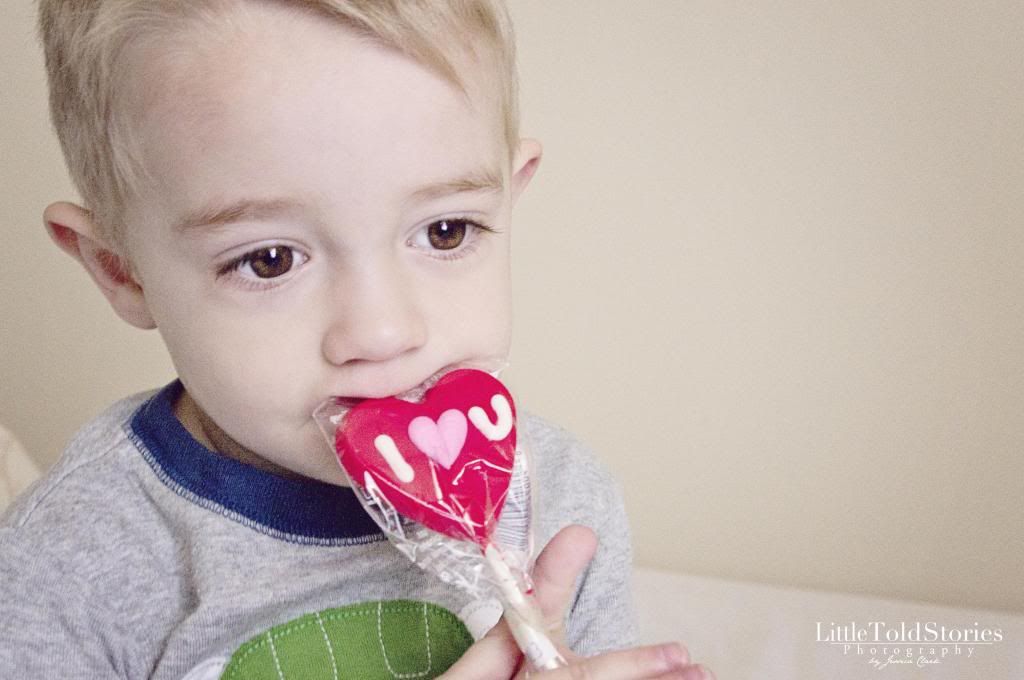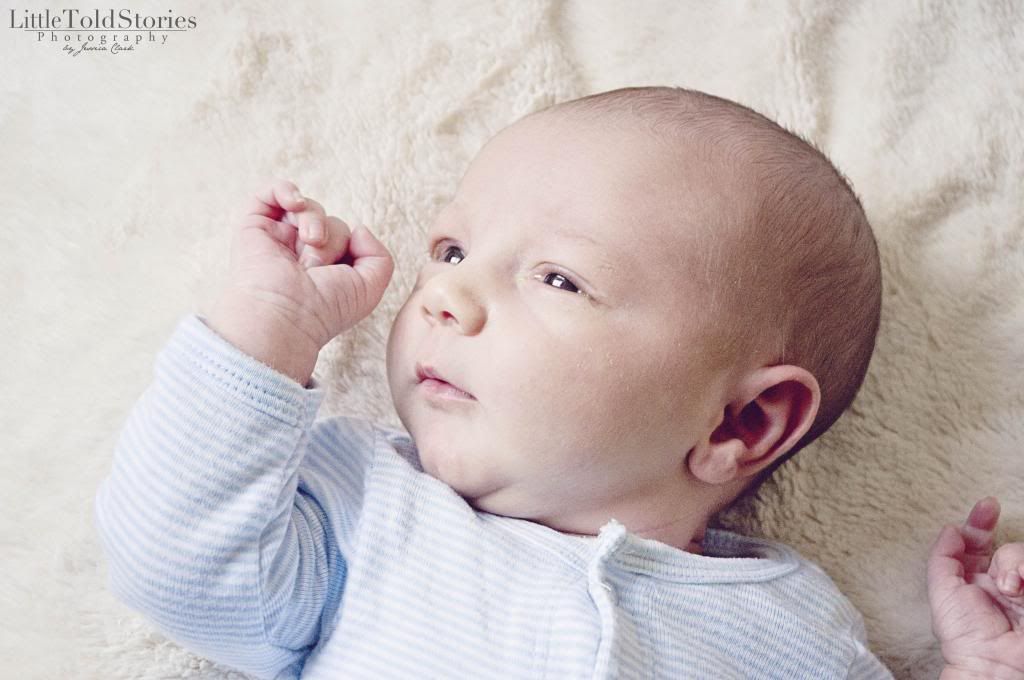 Than I took a picture of all the valentine decor I made while trying to stay busy to make time go by fast before Oliver arrived. I made the wreath, all the balls, the banner, and the be mine valentine sign.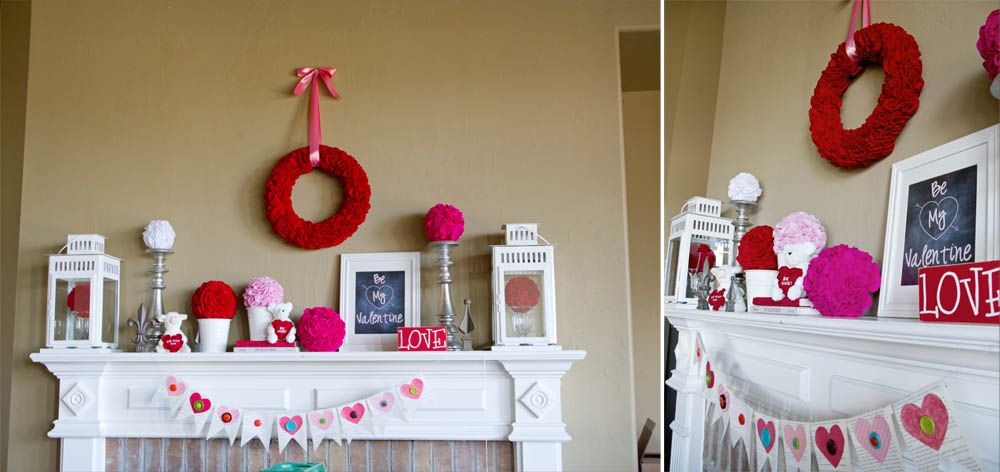 Anyway, hope all of you have a great Valentine's day!