I really don't like being behind on the blog and doing these collage things, especially this week when the pictures uploaded small... I like big pictures... anyway enough complaining.
AGAIN, the last few weeks have been busy. A good busy, some things we have been up to:
1. For an early birthday present I took Dustin to a Weezer concert, and it was AWESOME! It was my first real concert and I thought it was great! Pretty sure Rivers (the main singer) is the greatest thing after I saw him perform, and our next son is going to be called Rivers. I wished we had pictures but they said no cameras and I think we were the only ones that obeyed that rule. So we were going to take pictures afterwards with our Weezer shirts but it never happened... So you will just have to imagine how awesome it was!
2. I finished my art class, and I'm so sad, I loved it! And I will post my final homework assignment soon. It's nothing great, but it was fun. My teacher said I had progressed a lot and that I latched on all the techniques quickly and now to just refine it and fit it to my personal style and that I'm a great start for a young artist and he hopes to see me around and my artwork.
3. If your friends with me on FB, the Harry Potter painting I did for fun for Thomas, well, I sold a print of it the next day! That's when being an artist is fun, when you do something for the heck of it and some one gives you money for it. And I'm currently working on some commissions and I did another photo shoot this weekend and have one coming up. So I'm staying pretty busy.
5. Dustin is getting the hang of things with his new job, he always has great stories. Man, 13-year olds can be jerks. I would say he has a harder job than me.
6. Oliver is learning so much and has some new tricks but I will talk more about that on his 8 month update. He's 8 months this week! So CRAZY!
7. Thomas and I have become pretty good buds since Dustin has been gone more often, He's a daddy's boy but we have bonded a little more this last little bit and I'm so glad because I thought we wouldn't have a close relationship but we have a lot of good chats together, and he's been a really sweet boy to me and has helped me a lot when I've needed help with Oliver.
8. And this week it started to get cold! YAY! It's still not that cold, crisp fall I grew up with but it did rain one day and it got me all excited for fall and Halloween so I started putting up the decorations, and got Thomas' costume, and boy was he excited. So here is a little preview of our theme for our Family costumes this year: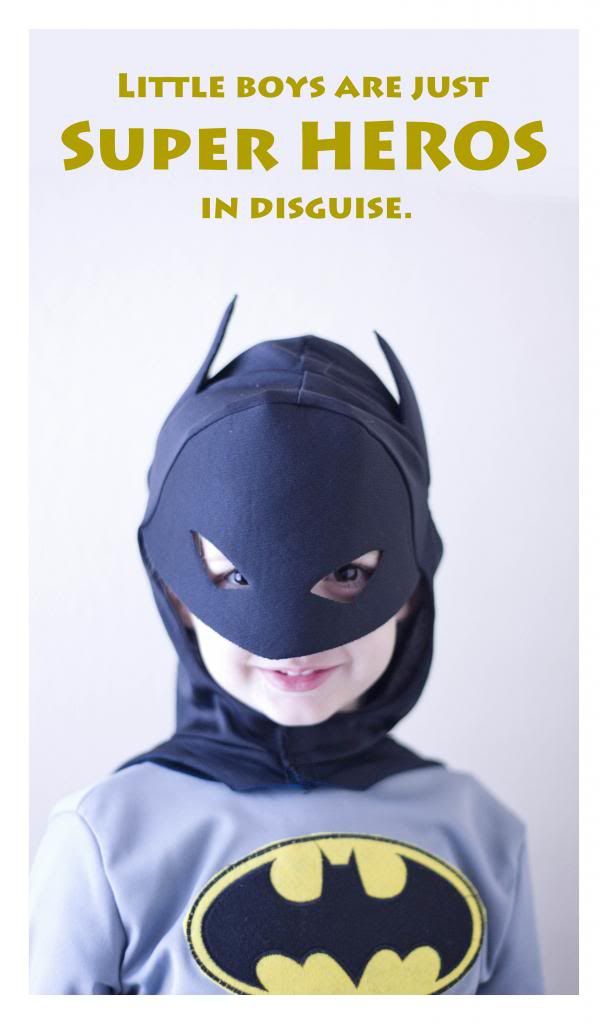 And some pictures of the last 2 weeks, sorry they are so small: