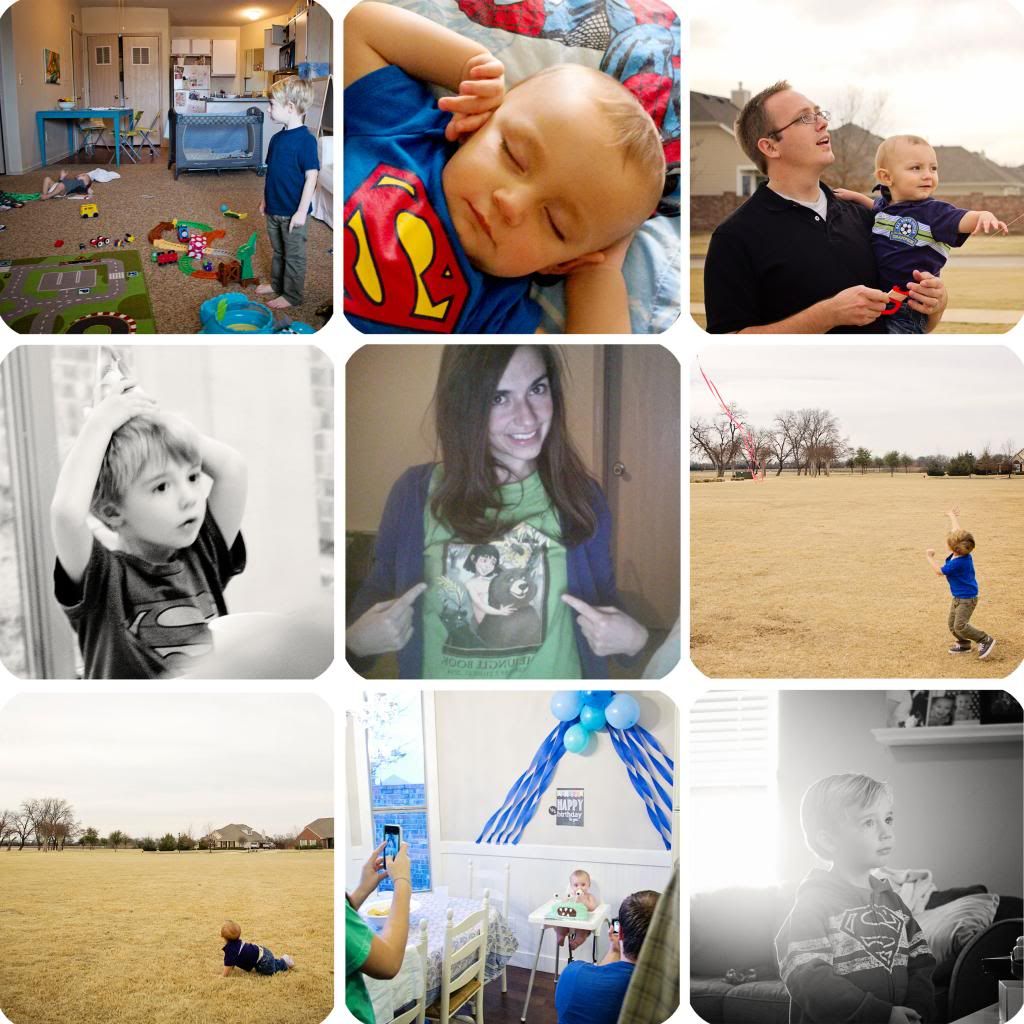 I don't blog as much as I used to because we have been pretty busy here doing day to day things.
Some things we have been up to this past month:
1. Like every one else, we have been watching Frozen and singing along with the soundtrack.
2. We have been flying kites.
3. Celebrating birthdays; I had a birthday(more on that later), my brother had a birthday, Dustin's sister had a birthday, and we celebrated our nephew, Carter's half birthday since he will be in a foreign country on his first birthday.
4. I've been getting more art jobs and photography jobs. The other day I got a package of shirts for the whole family from the Children's theater with my artwork on it. And I've been wearing them around, shameless promotion, as one of my teachers would called it.
5. Dustin worked at Six flags for Spring Break and has more caricature gigs this coming month. Yeah we are making money as artists! ha ha
6. With our extra money from art, both Dustin and I registered to take a character design class starting next week. It's with Stephen Silver who is mostly known from designing Kim Possible and Cloudy Chance of Meatballs. It will be a 12 week class so we will be pretty busy doing that the next few months.
7. Oliver is learning new words everyday and will be walking pretty soon.
8. Thomas has been such a sweet heart and has been a big help, he helps me take care of Oliver, he helps me make bread, he helps pick up his toys, he helps clean the table. He's getting so big it makes me sad seeing my little boy growing up.
Just a little update from the Clark family.