This last week Dustin had a birthday! It was fun celebrating with family.
Peter taking a bath, because we love bath pictures.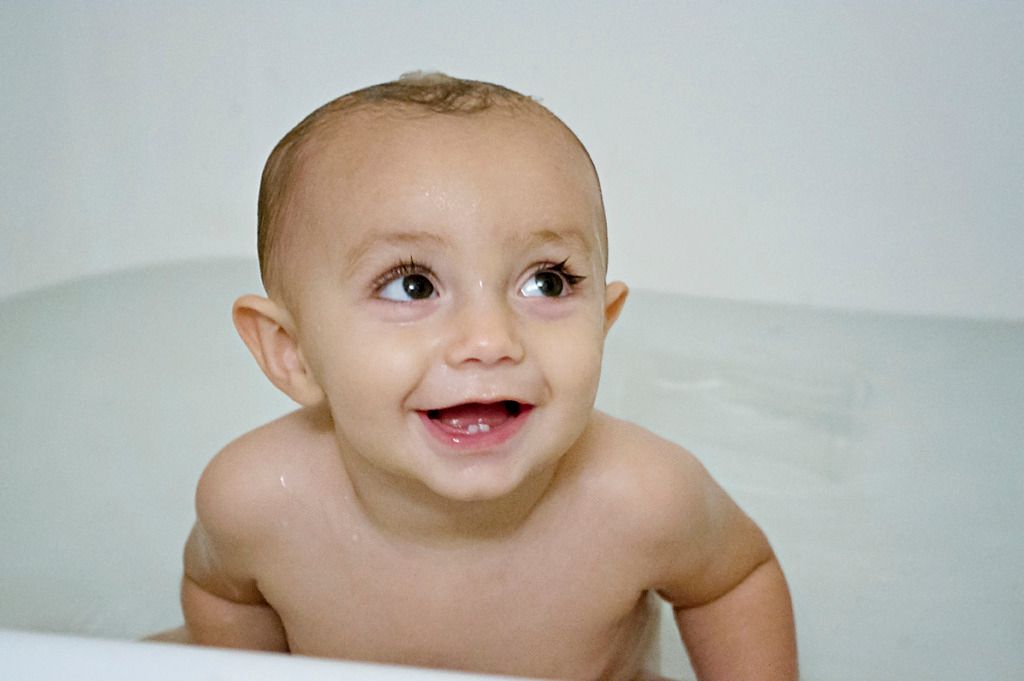 Oliver got in trouble for writing on the white board with the wrong kind of marker and he was trying to cover it by wiping it off with his hands. Ha ha That face is so sad though.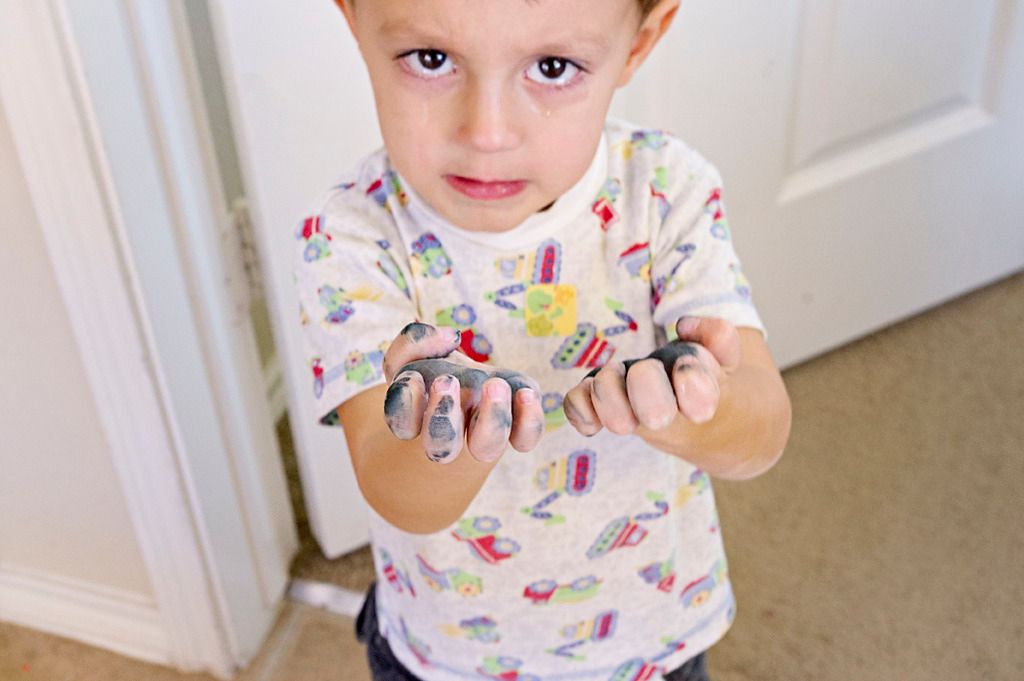 Decorating Halloween cookies, Dustin took the decorating very serious.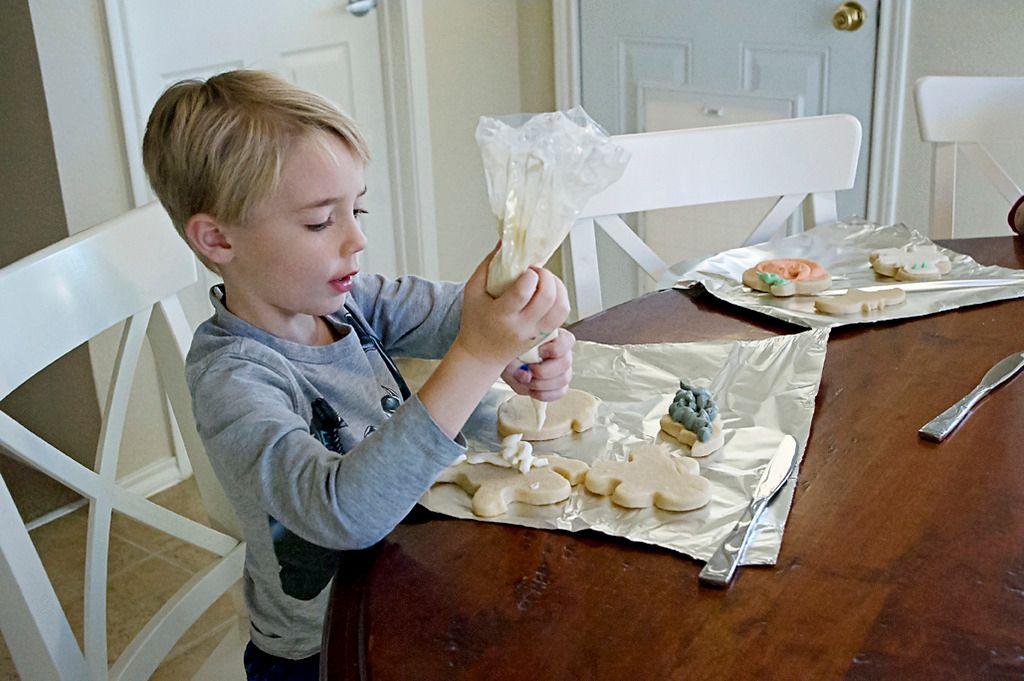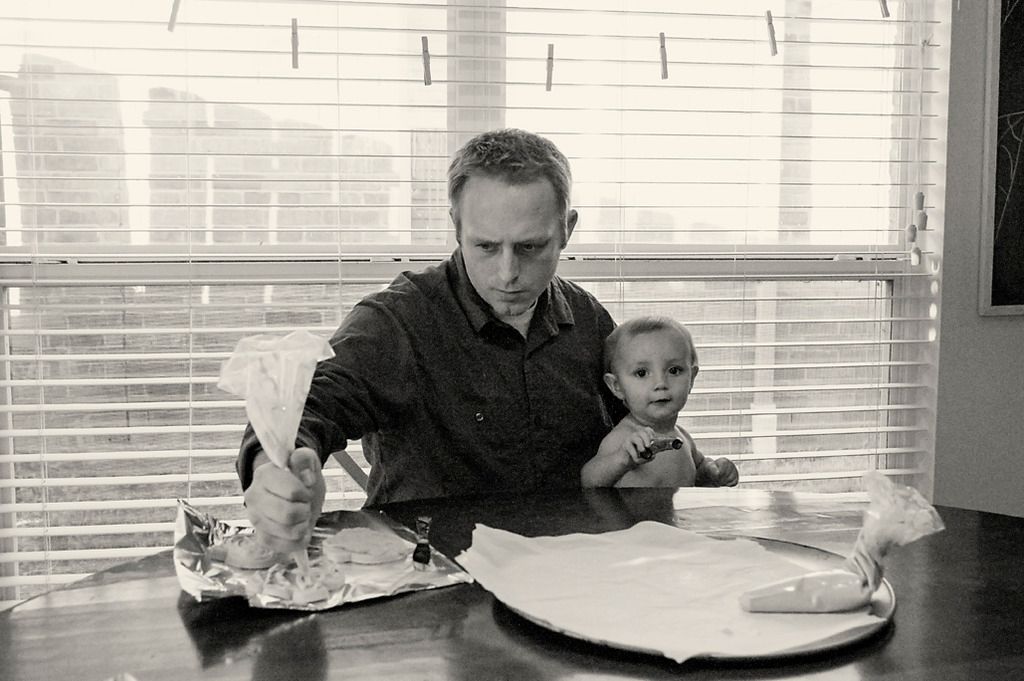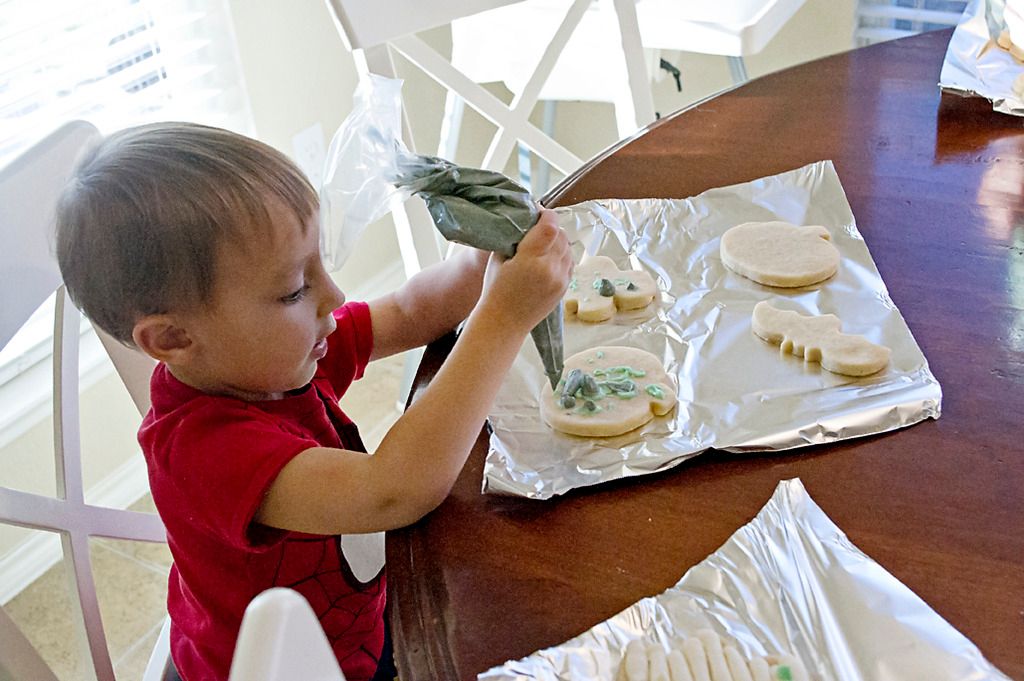 And we are always drawing over here.