I don't know why blogging has been taking me forever to get around to, I have had these pictures edited forever ago and just now I am posting about it.
The past month we have enjoyed going to some pumpkin patches. One night for FHE we went to the pumpkin patch near our house, the kids especially loved the maze part.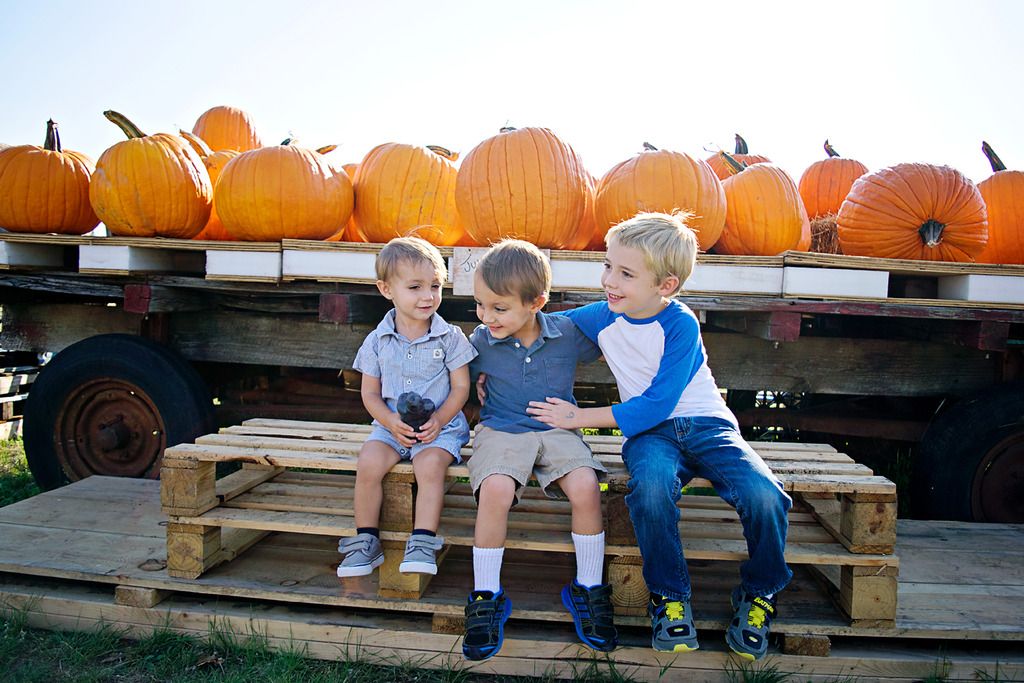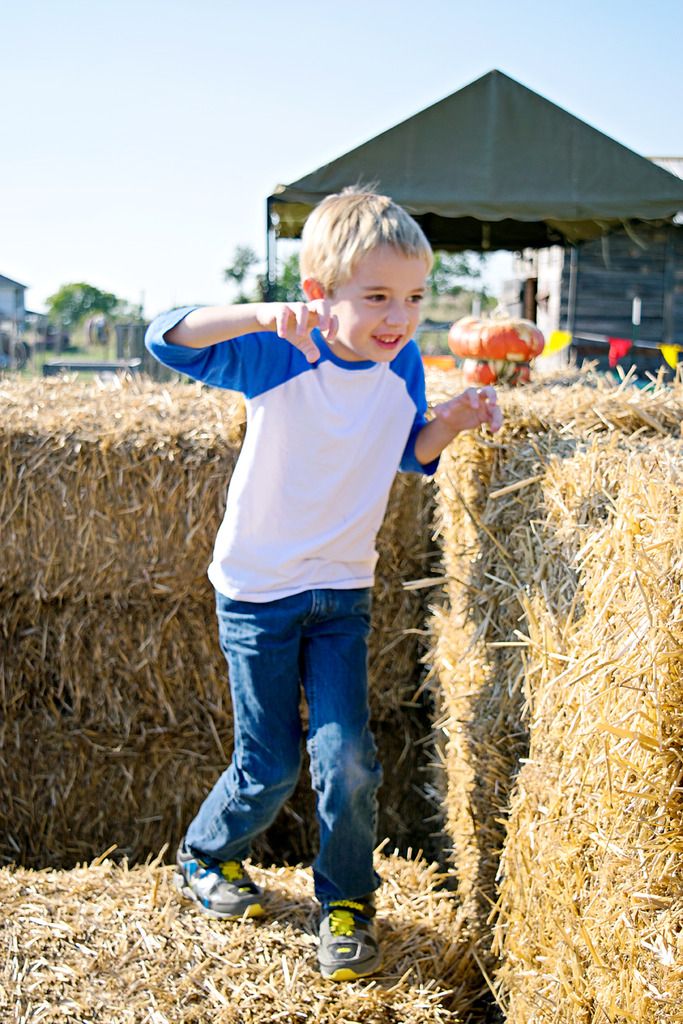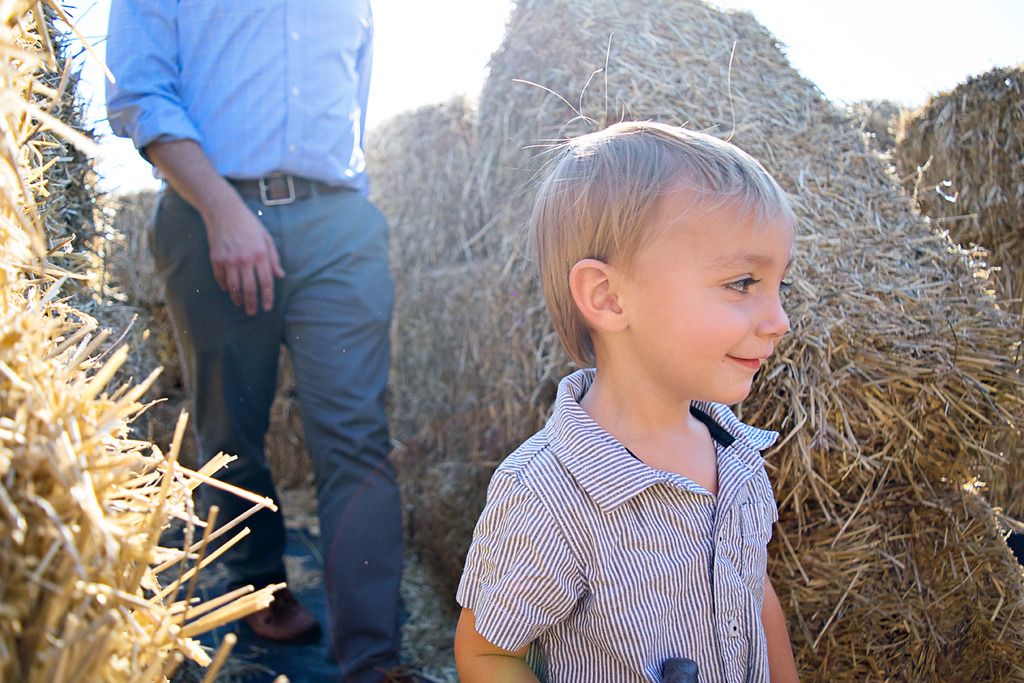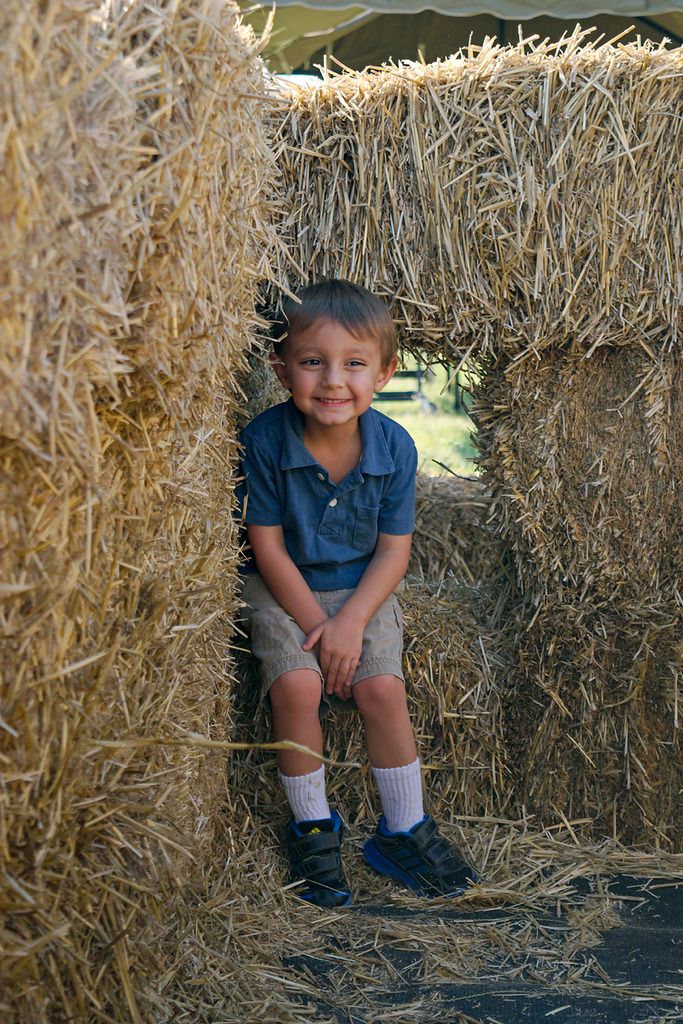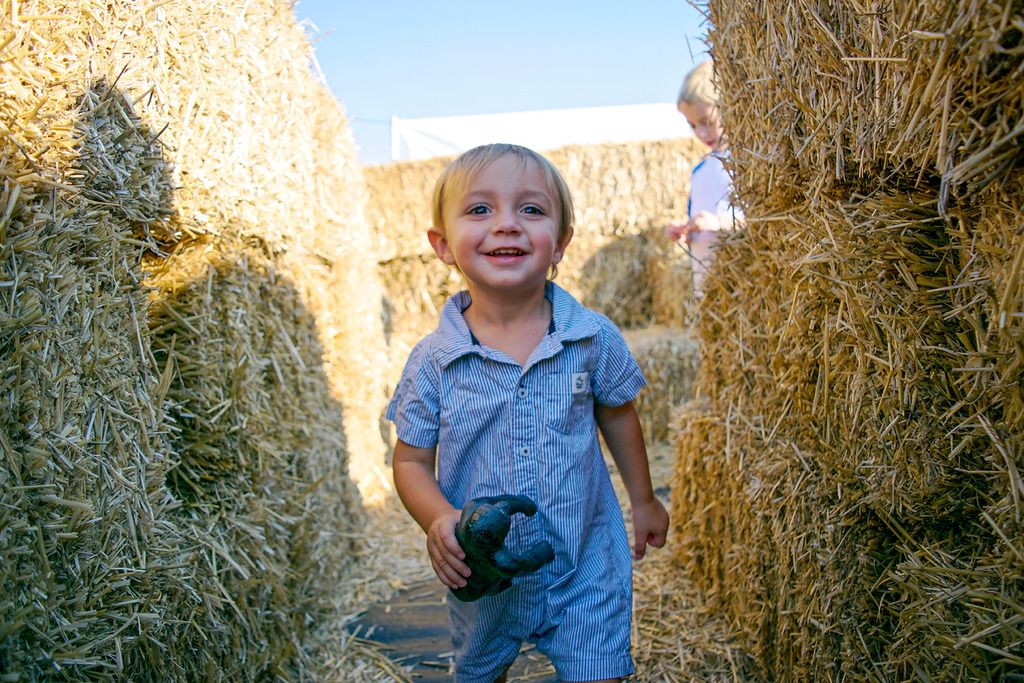 Then one day for playgroup we went to another pumpkin patch, the kids loved the corn bin. I'm still finding random corn in my house.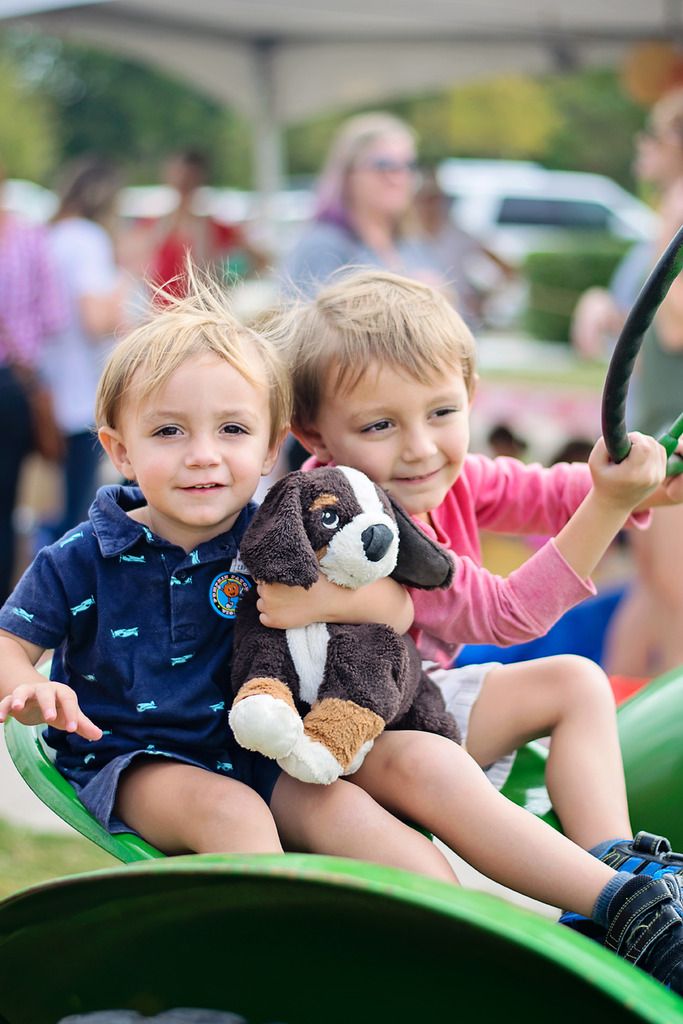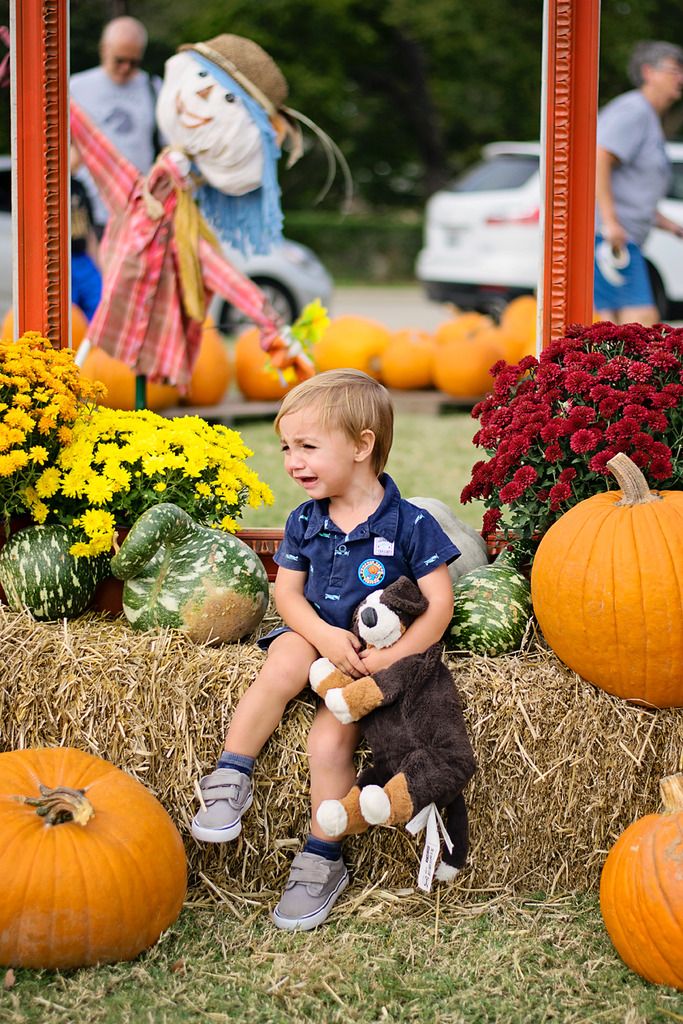 Gotta love a crying picture.