We had a great Halloween this year, it's so fun to do traditions with our little family.
About a week ago we frosted some Halloween cookies but I ran out of time to make frosting so I sent Dustin to the store to get some, and he came home with just blue, so our cookies weren't very Halloweenish ha ha, but the kids had a great time.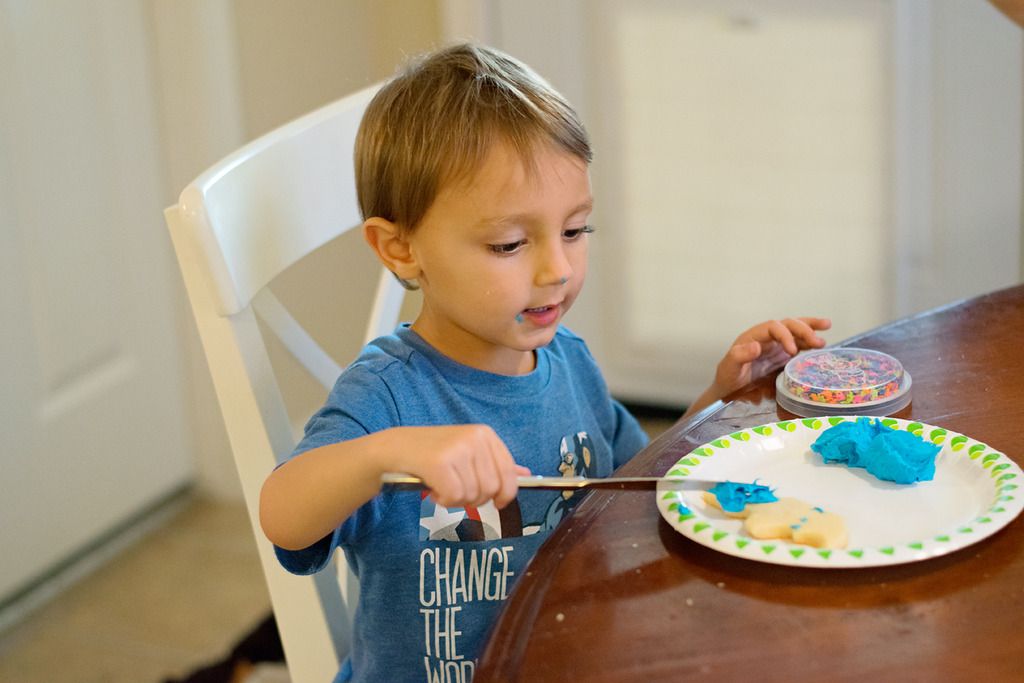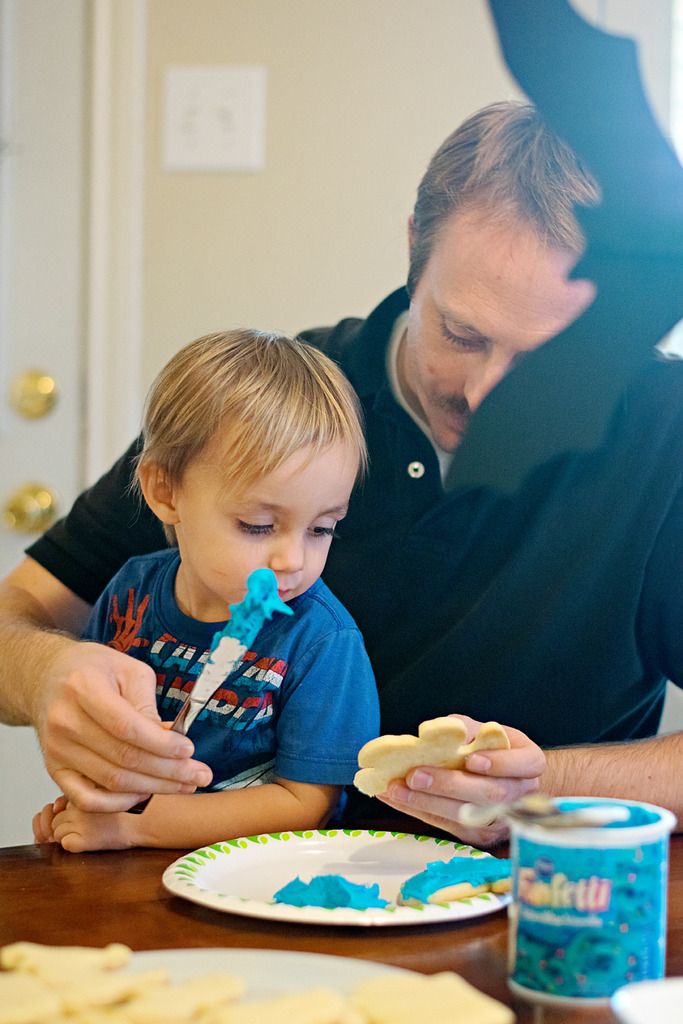 Then Sunday we carved some pumpkins at grandma Lisa's. We almost didn't carve pumpkins this year, but I'm glad we did.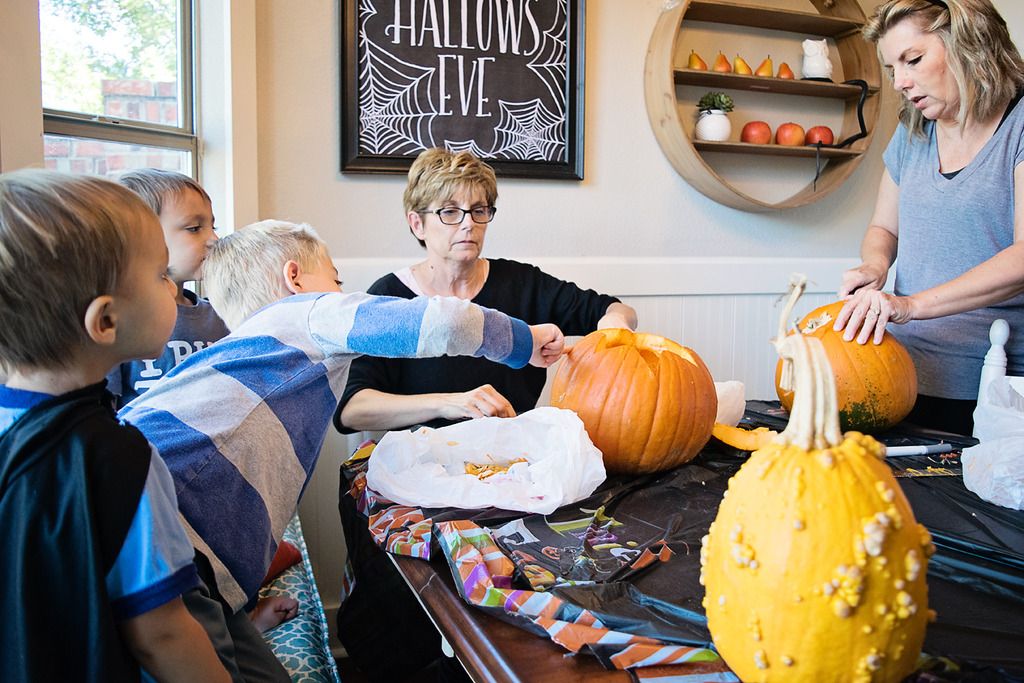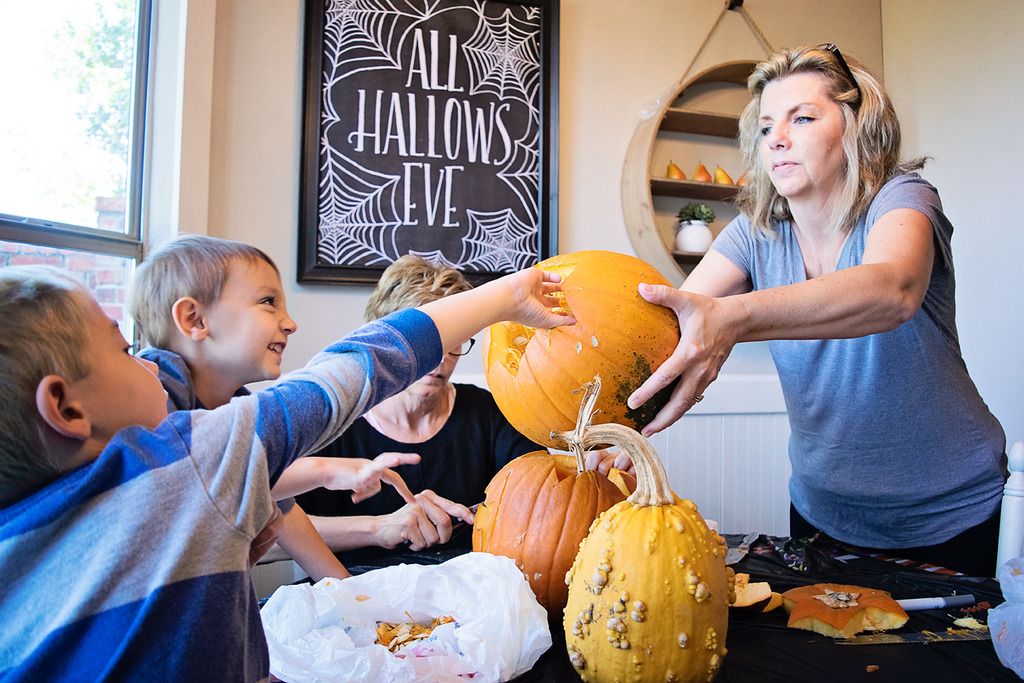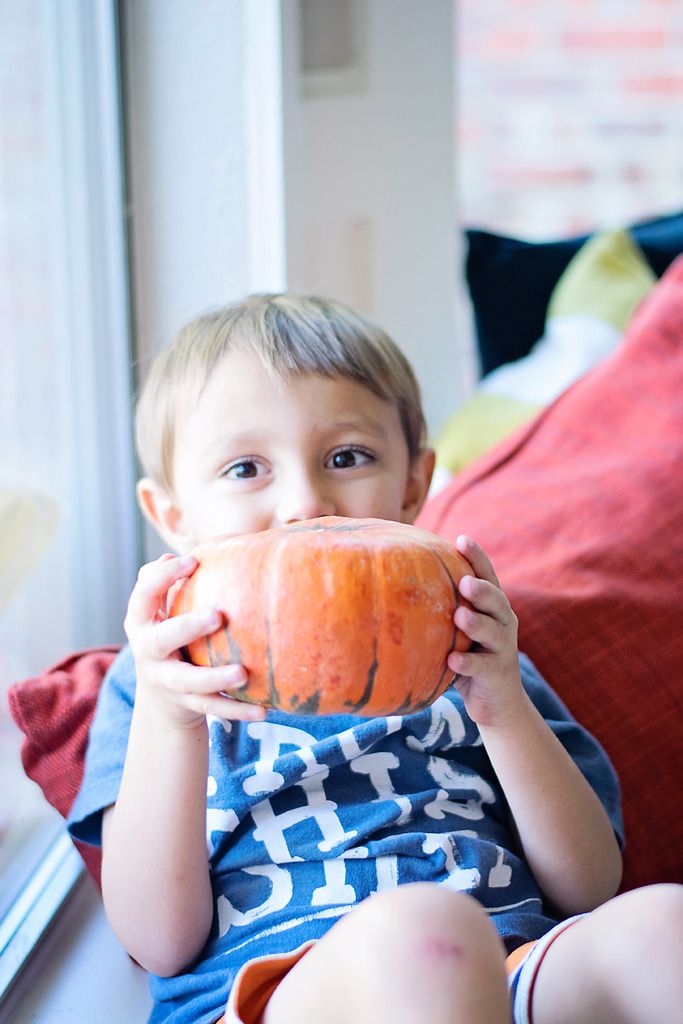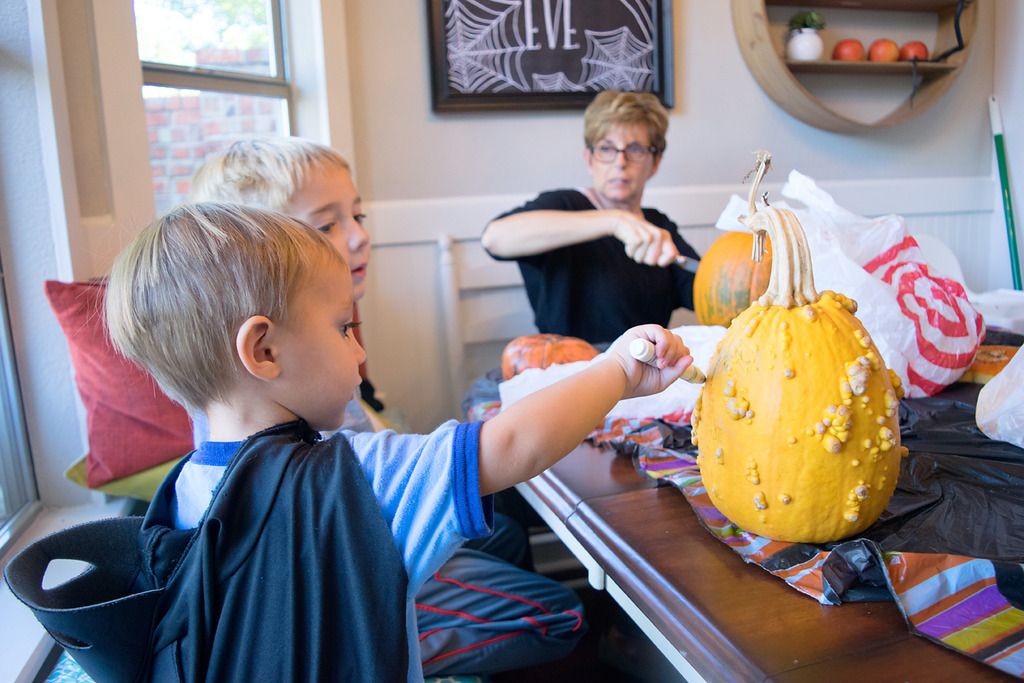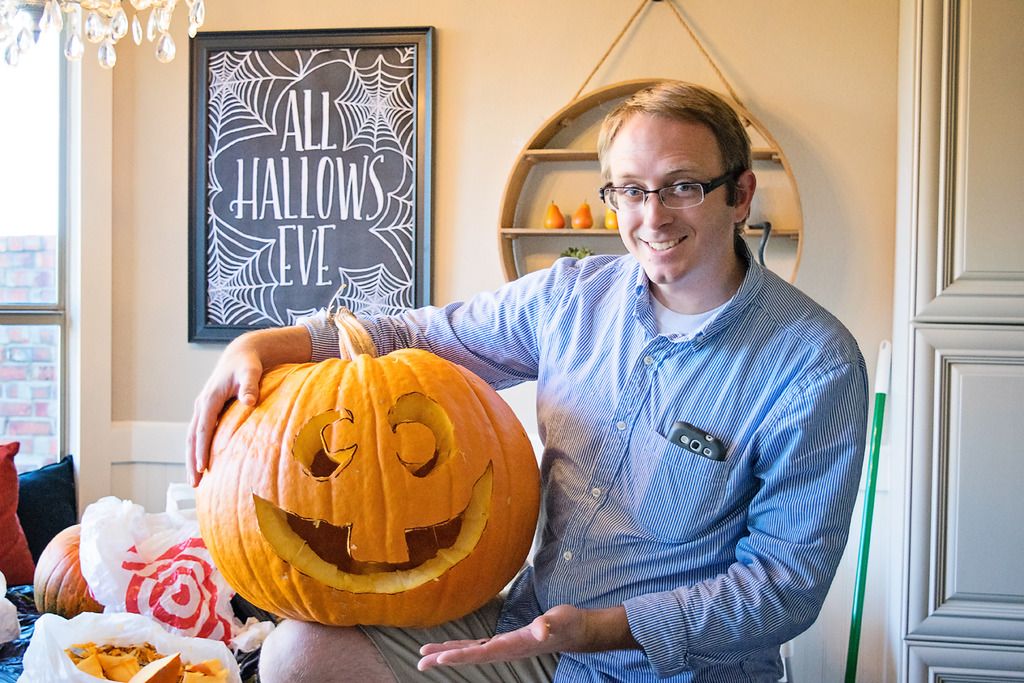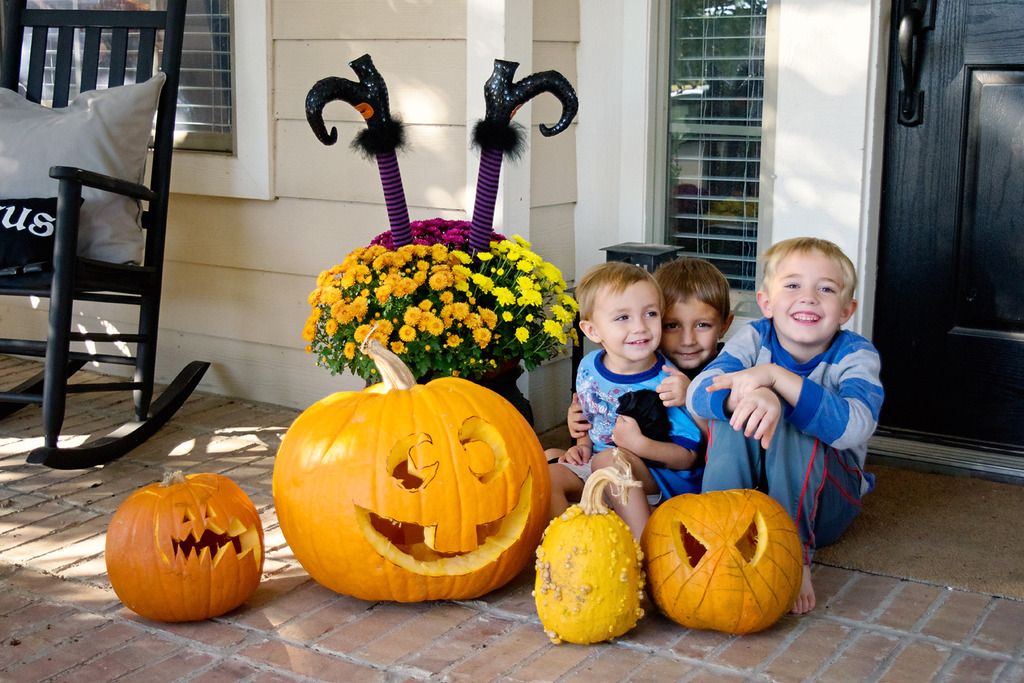 Then on Halloween for school they had a 50's day to celebrate their 50th day at school. Thomas was very excited to have a root beer float party.
Then trick-or-treating! The kids were very excited about trick or treating!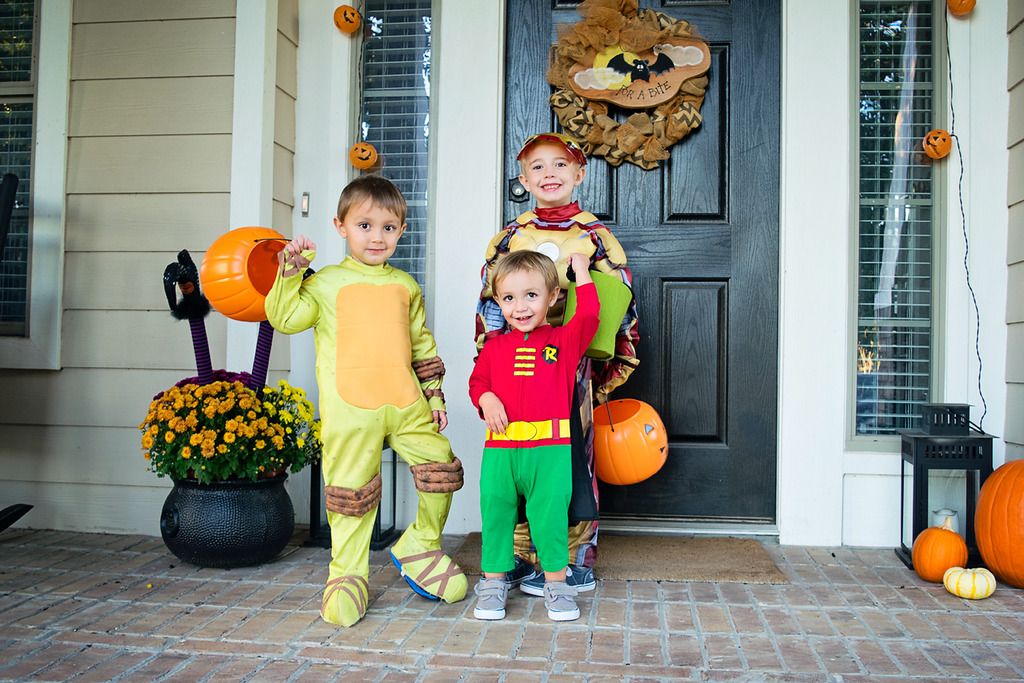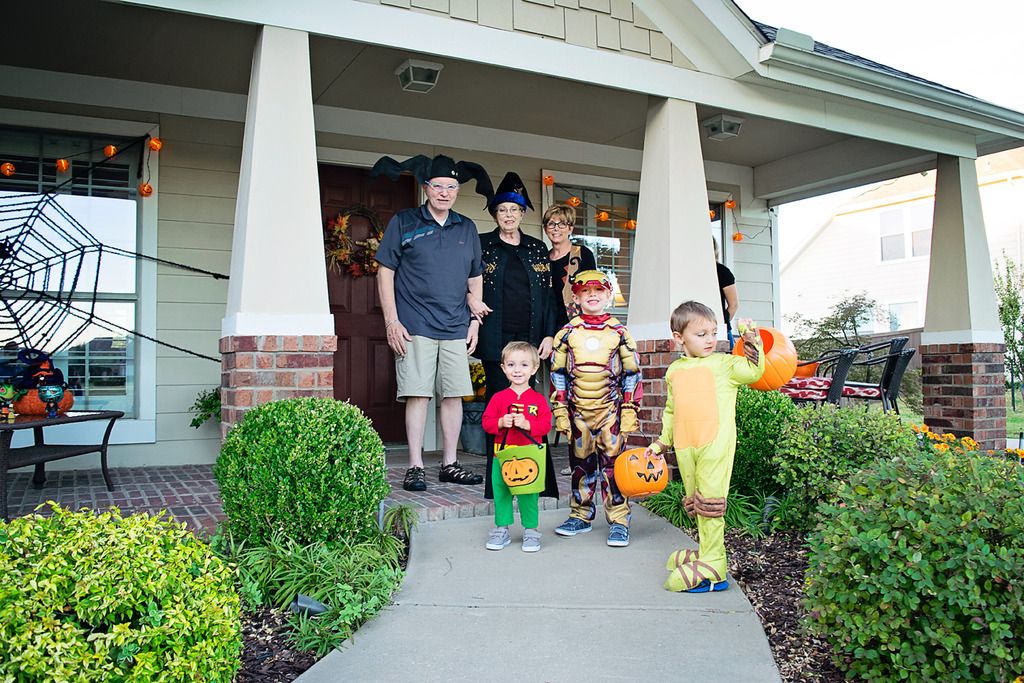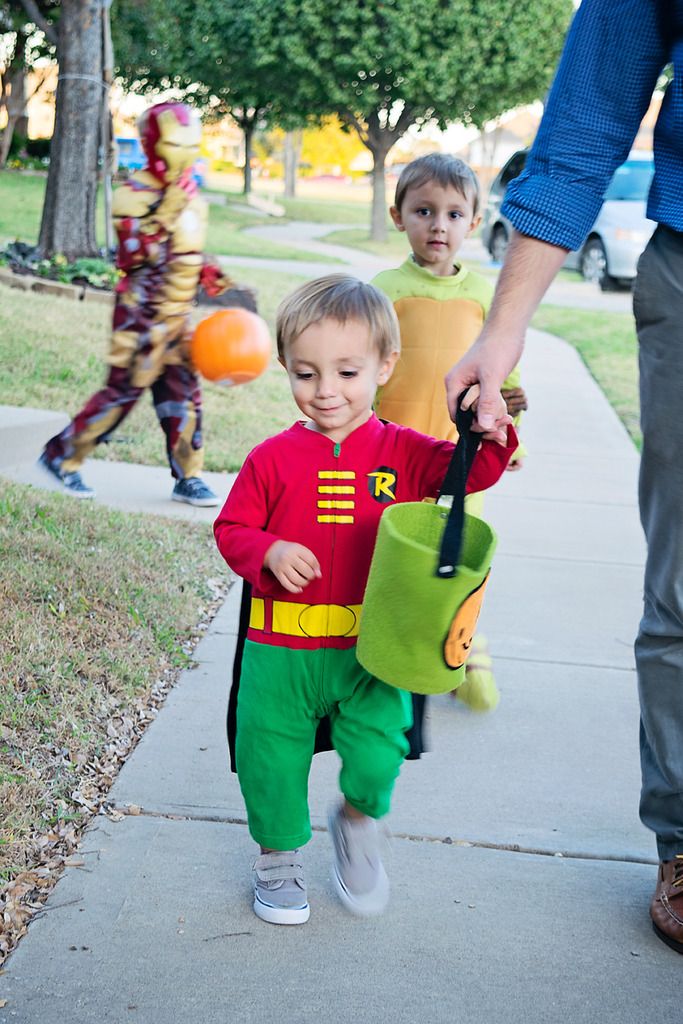 For our ward party we all dressed up, Pretty sure Dustin and I were the only adults in costume. As a family we didn't have a theme this year, Dustin and I are Lupin and Tonks from Harry Potter in case you can't tell.