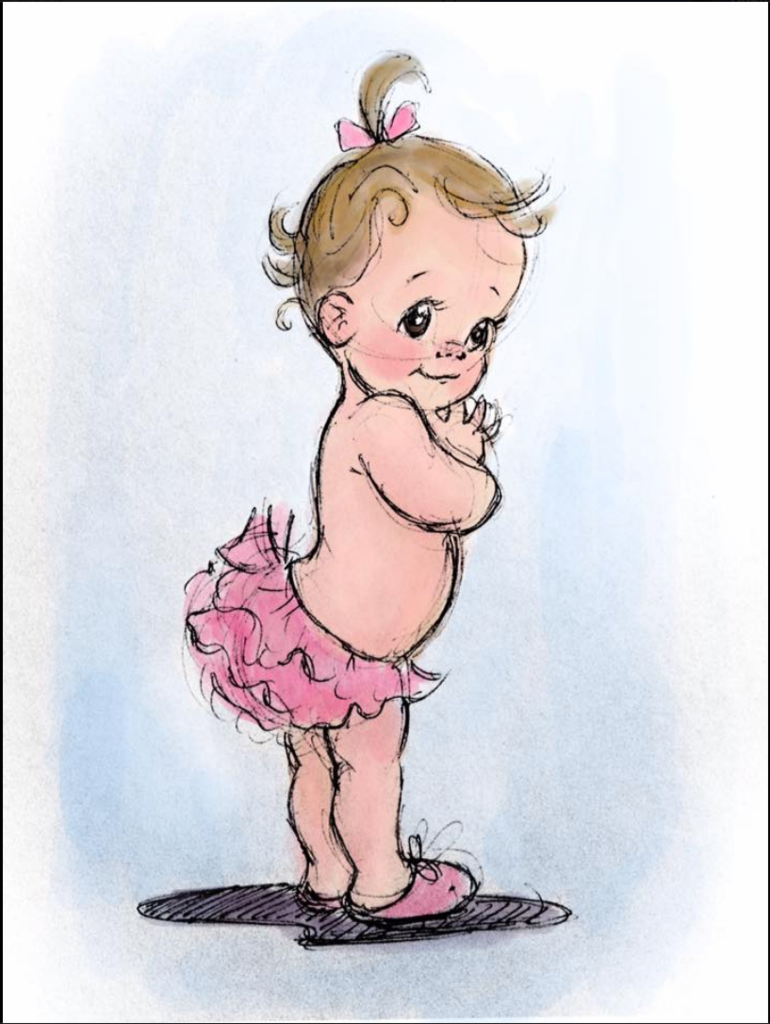 I made this little announcement over a month ago on social media, but I wanted to document on here too.
We were able to find out our 4th baby was a girl pretty early on because we took the blood test.
The story is kinda funny, Dustin called me from work, which he never does since he is a teacher, and said the Doctor called, then his phone cut us off!!!! I had been waiting for the call for about a week at that time waiting to hear the results.
I tried calling him over and over, then five minutes later he sends me a text that said "call the doctor".
So I called the doctor and they told me it was a girl, and I just started crying with joy and called Dustin and told him and his class. Then called my mother and mother-in-law, then later announced to everyone with this drawing.
So we are having a girl! And our world is about to change since we have been a family of all boys for so long! I admit this last pregnancy I was trying to stay neutral but deep down I knew I wanted a girl. The other pregnancies I was honestly fine and happy to have boys, but this last time I really wanted a girl, I don't know if it was because my first sonogram the doctor said she might be a girl (since my other boys have never been shy that we knew Peter was a boy from my twelve week apt) that just having the little hope made me want one.
Anyway, we are excited, especially Thomas he has been asking for a little sister for a very long time. I'm due March 31st, so I'm 22 weeks along, half way, and already have gained 24lbs! I'm just one of those people that just puts the weight on when I'm pregnant.
We still haven't decided on a name yet, I have a huge list of girls names, but the three we are leaning on the most are Elizabeth, Evelyn, or Eleanor -I guess we like "E" names, but Charlotte are Scarlett are up there too, We are just having a hard time picking, maybe because this might be our one shot of picking a girl's name we don't want to mess it up, ha ha.
Anyway, hopefully this little girl will have a name soon!