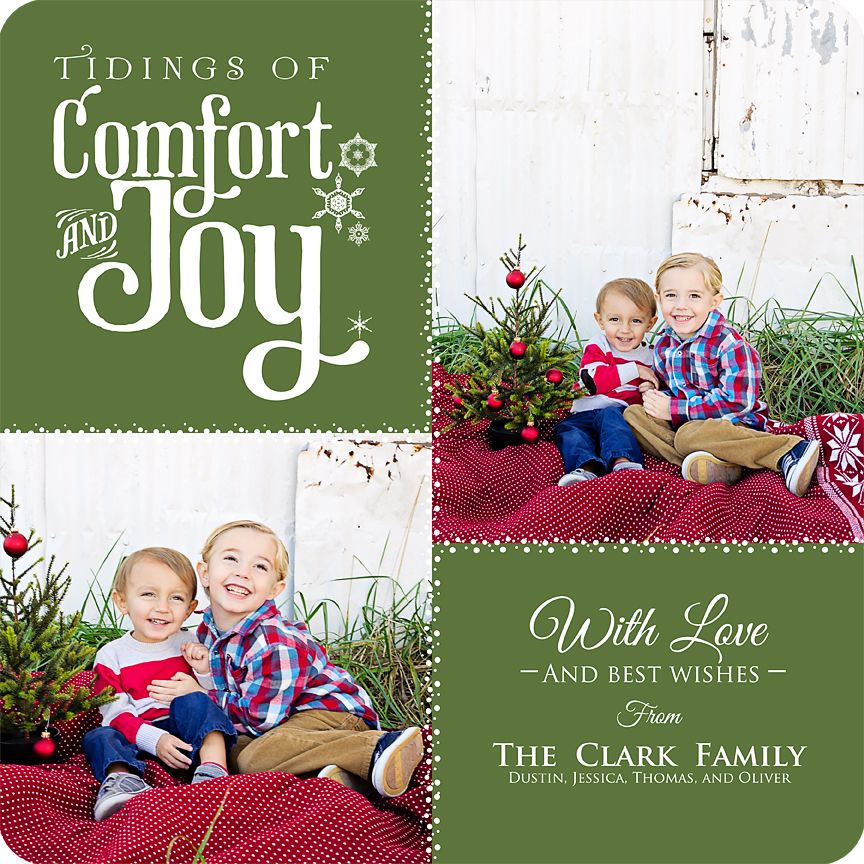 It's that time of the year again when we summarize the whole year, for those who don't follow the blog;)
This year went fast and is a blur but we have had a great time.
Dustin: This is Dustin's second year of teaching and he is already a pro. The students love him and he pushes his kids and they have done some amazing artwork. Dustin continues to study art and draws everyday. He and Jessica took an online art class from Stephen Silver along with other classes and he has learned a lot. Dustin's first children's book is now available on Amazon, it's called, "Harry Hates Hair Cuts" if you were wanting one. Also Dustin has joined a soccer team and enjoys playing every week. He's a busy guy but he always has time for family, the boys love him and are always waiting for daddy to come home.
Jessica: Jessica is an amazing stay at home mom, and enjoys it most of the time. She still continues to do art and photography jobs on the side, and even had one of her paintings on a 10 ft poster at the Valley Youth Theater in Phoenix, Az! She loves that she is able to work a little but she mainly wants to focus on the family at this time. She loves to learn and develop new hobbies(she has become very domestic), this year she has been focusing on learning more about sewing, and cooking, which hasn't helped Dustin's waist line. Next year her plan is to learn how to build furniture, but not until baby boy #3 comes next month when she is more mobile.
Thomas: Thomas is now four! And is a typical four year-old boy. He loves super heroes, especially Hulk. He had a Hulk Birthday this year. He loves to go to the park, play with friends, watch movies, play with Oliver, and wrestle with daddy. He's at the stage where he likes to win in everything and do everything by himself, it been a fun little struggle in our family. His drawing and sculpting skills have improved and will one day be better than Dustin and Jessica. He can be a good little helper for Jessica, and likes to watch over Oliver. He also likes to fight Oliver, but for the most part, they get along pretty well.
Oliver: Oliver will be two next month, and can be a little trouble maker. He is too smart for his own good and is quite independent and wants to do everything Thomas is doing. He's a good little talker and can be quite entertaining. He is still a huge momma's boy and still likes his cuddle time so when the baby comes his world is going to change. We think he finally likes going to nursery at church, but there were a lot of tears that were shed in the process. He likes running, going outside, playing in the park, and is also into the Hulk. Hulk is pretty big in our house. He loves hanging out with Thomas and daddy and being in the center of the attention, but is horrible at sitting for pictures.
It's been a great year, we are excited for next year since we will be adding another little boy next month.
We hope you have a Merry Christmas and a Happy New Year!