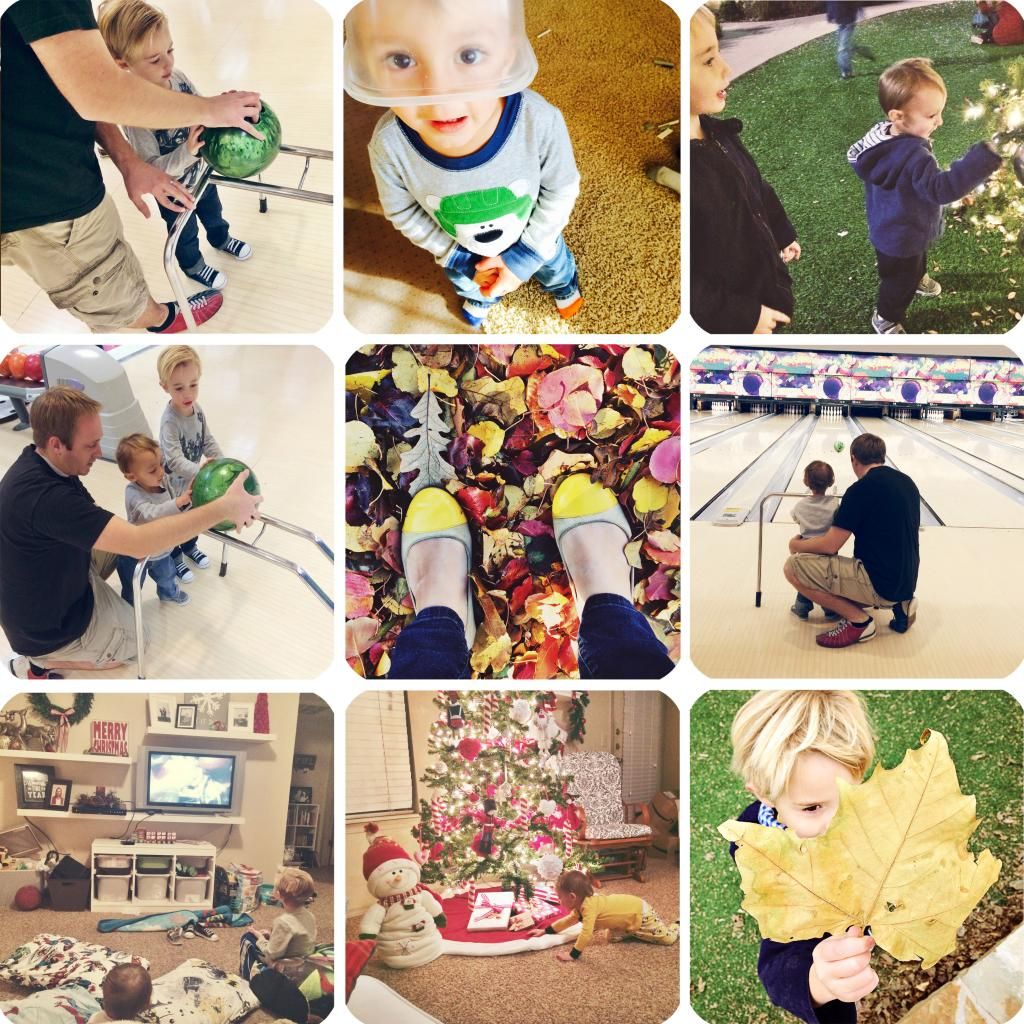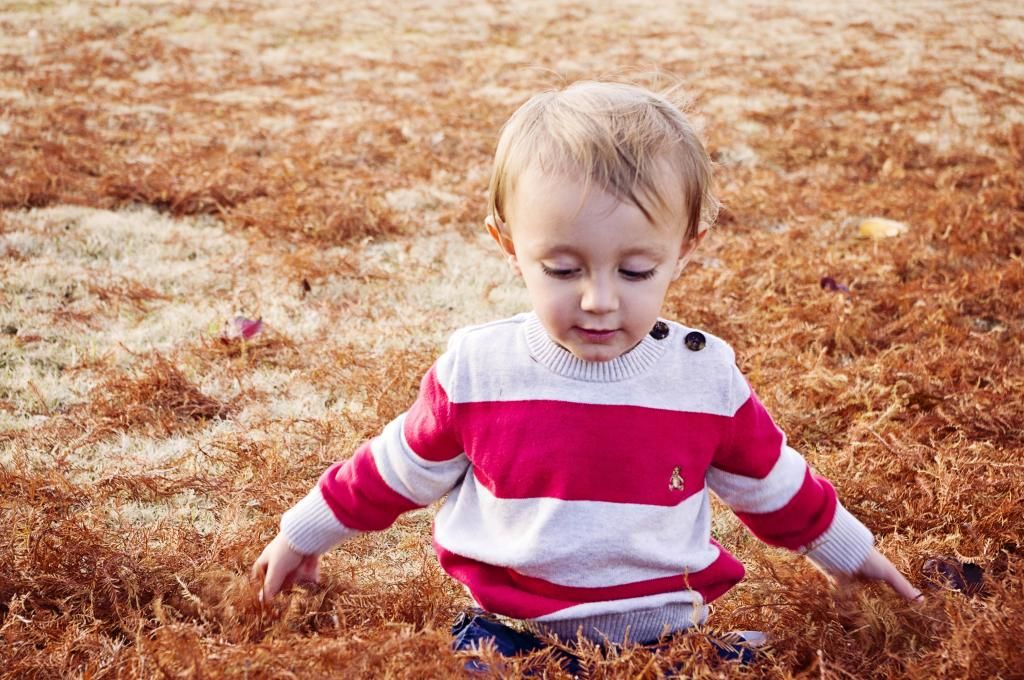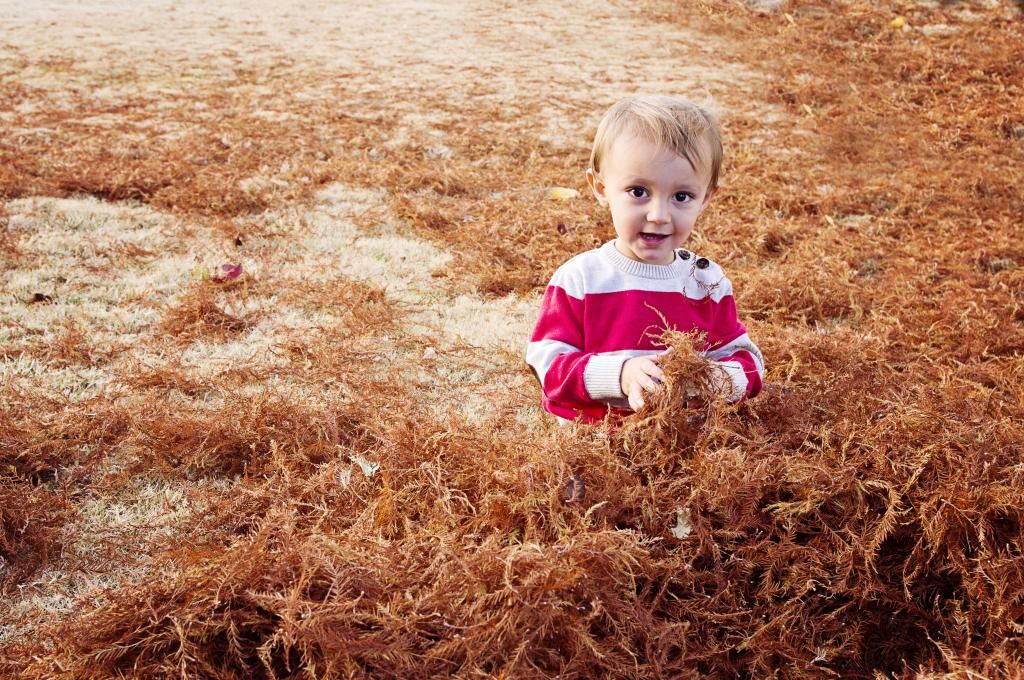 A little update. Life seems to not be slowing down. I feel like my days are going by so fast and I can't get half the things I need to get done so this will be a little quick update.
We are excited for the Christmas season but I feel like since Thanksgiving was so late (ours was great by they way) this year I'm behind in everything. I just feel like I am off my game this year, maybe it's because I'm pregnant, but I'm one who tries to beat the crowd and be one step ahead of everyone this season and I just haven't been this year. Two weeks or so before Thanksgiving I tried to find the kids' Christmas jammies, and there were non to be seen! It was crazy! Sometimes I would find one that would work for Thomas but couldn't find something for Oliver, or the other way around. I went to about three stores and gave up and got them super hero ones this year, and didn't even bother getting Dustin and I some.
Then the other day I went to Ikea to get Gingerbread house kits, and they were sold out! It wasn't even December yet!! And I saw some things online that I wanted, and it was all gone, everything I went to the store for was gone. Luckily, most of my Christmas shopping is done, but I still haven't made the gingerbread for the houses, I keep putting it off... I still haven't worked on our Christmas card...either I just feel like I can't catch up this year... anyway some ramblings.... hopefully my next blog post will be better.
Anyway, enjoy the pictures