This week has been packed full with fun activities.
We had a Valentine's day party so the boys and I, mostly me, made Valentine boxes for our Preschool activity. Then the following day we went to the party. The boys weren't sure how it all worked at first but they got the hang of it and were excited to see all their valentine's cards they got.
We also went to the zoo for playgroup because this month the zoo had $5 days. The weather was perfect. They also had a Lego exhibit that the boys enjoyed.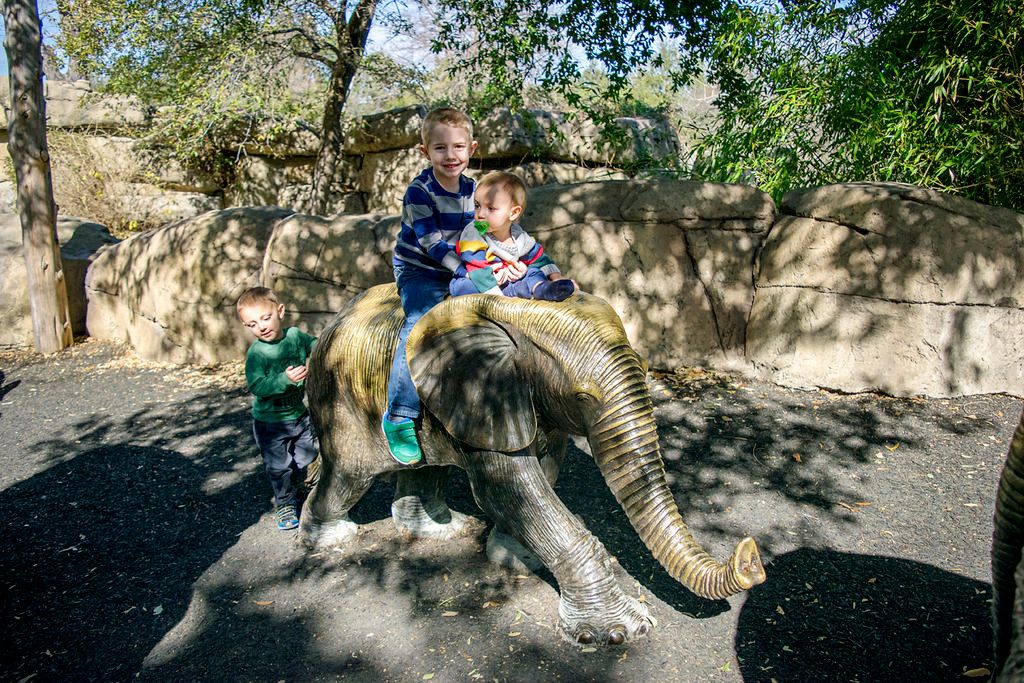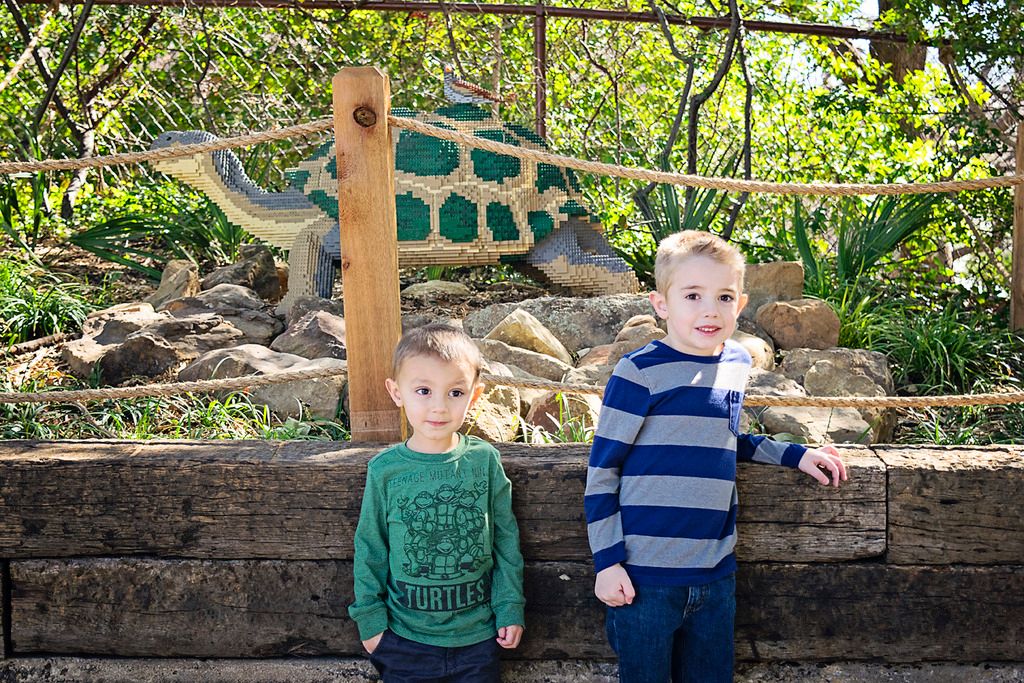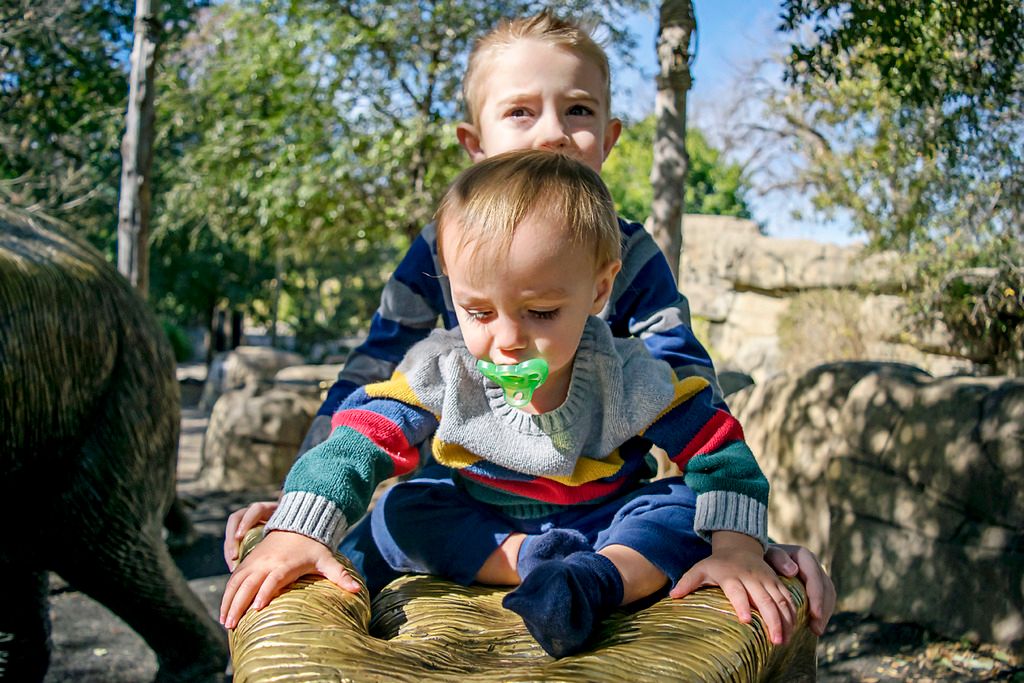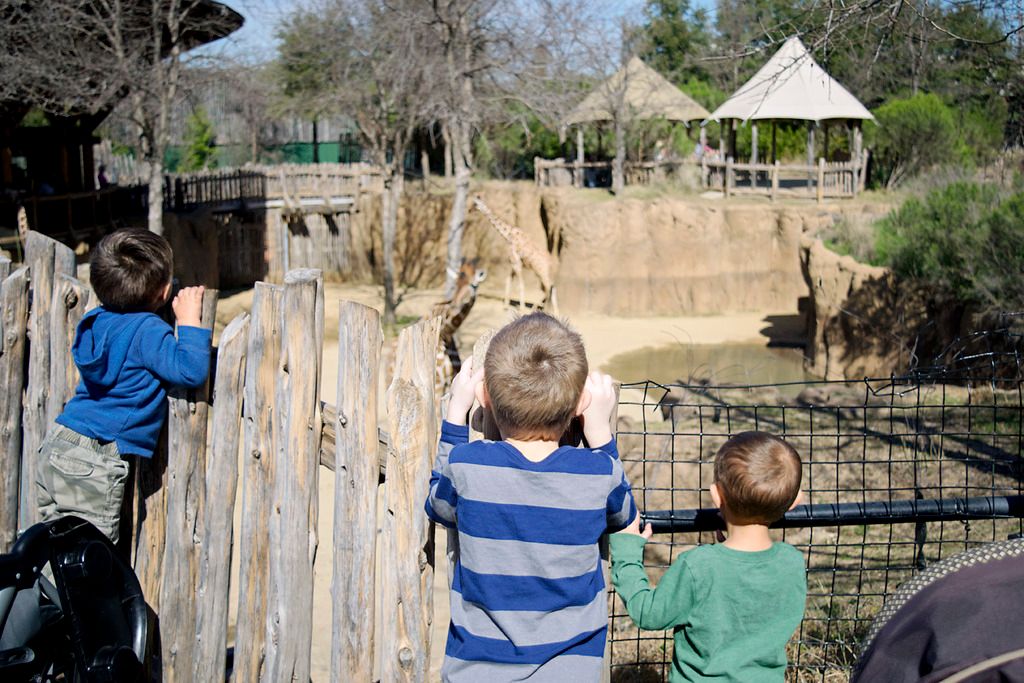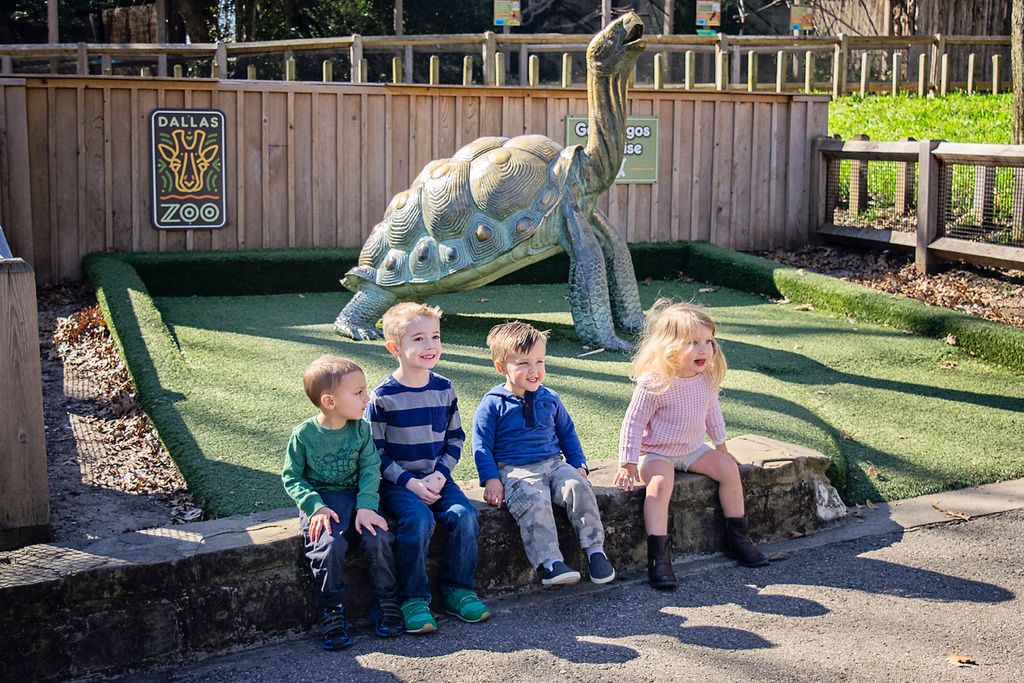 And a picture of Oliver, he has been obsessed with playing with blankets and pillows. He will make houses, playgrounds, water parks, and sometimes a Hulk Buster suit, what a cutie.