Dustin had Good Friday off so we decided to go to Dallas again and check out the Art museum with the kids and to hang out in the park and just enjoy the day with just us.
The kids really liked the art museum, you never know with kids, but I loved how Thomas was really paying attention and looking at the artwork; it reminded me when my dad would take us to art museums in Europe. I especially remember the Louvre and there was a painting by Jacques-Louis David called
The Coronation of Napoleon
that really got me thinking about doing art, I had always loved drawing but there was something about that painting that made an impression on me that has always stayed with me.
Anyway it was a perfect fun day! We even got to hang out with my brother and his family afterwards! I love family time.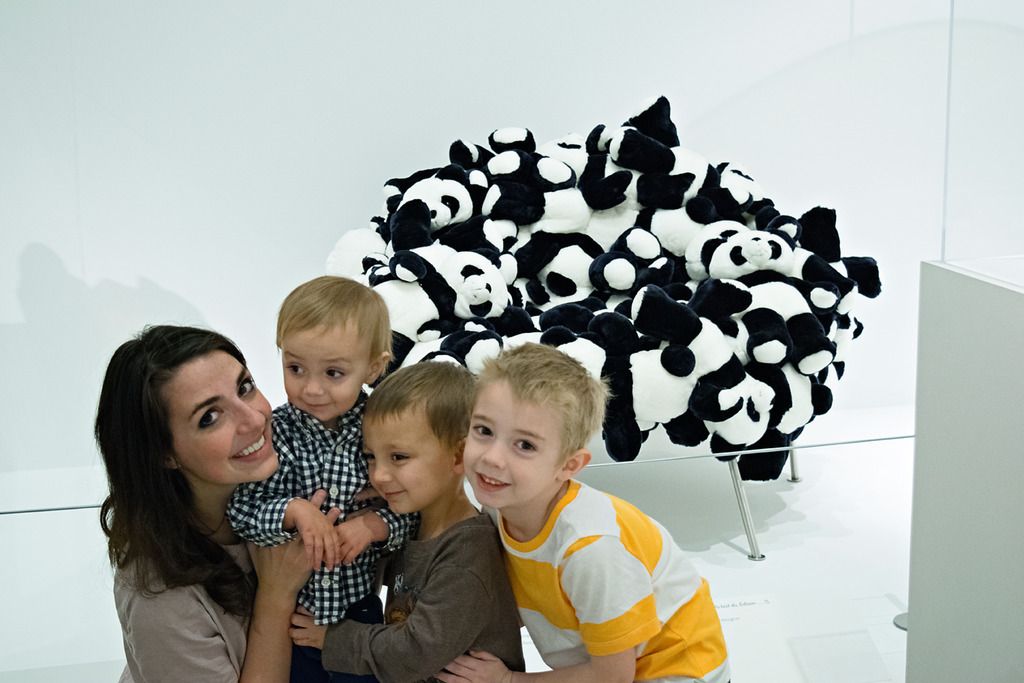 So Peter loves anything stuffed animal, that he loved this stuffed animal chair, so I went to take a picture of him by it, then the other kids joined and now it's just an awkward family picture ha ha.
Looking at the painting.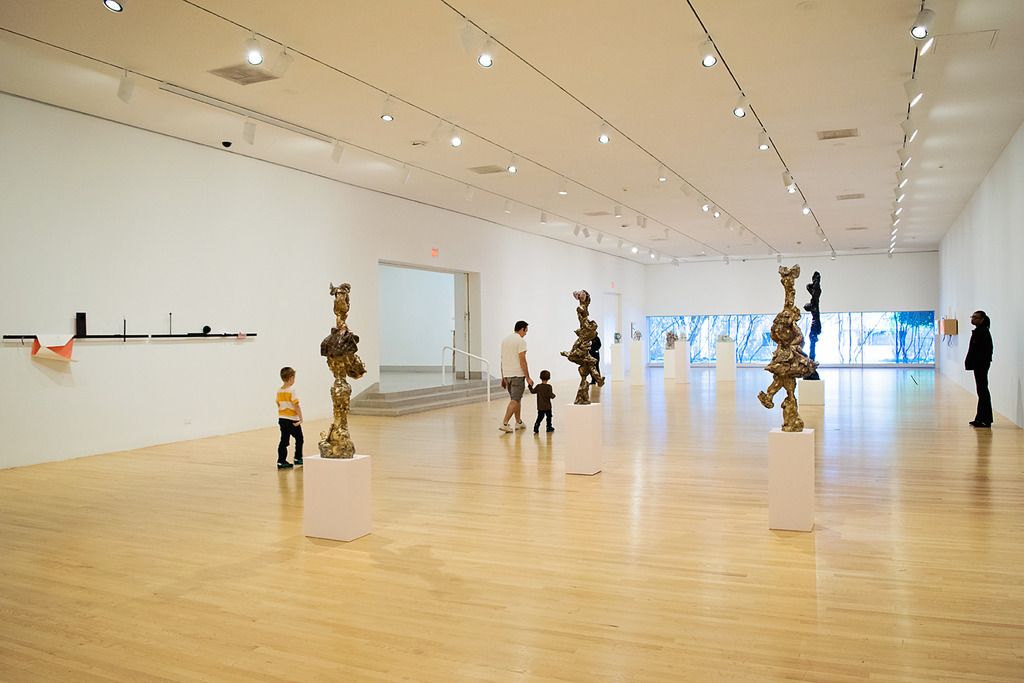 We didn't care for the sculptures but we thought how they set it up was cool.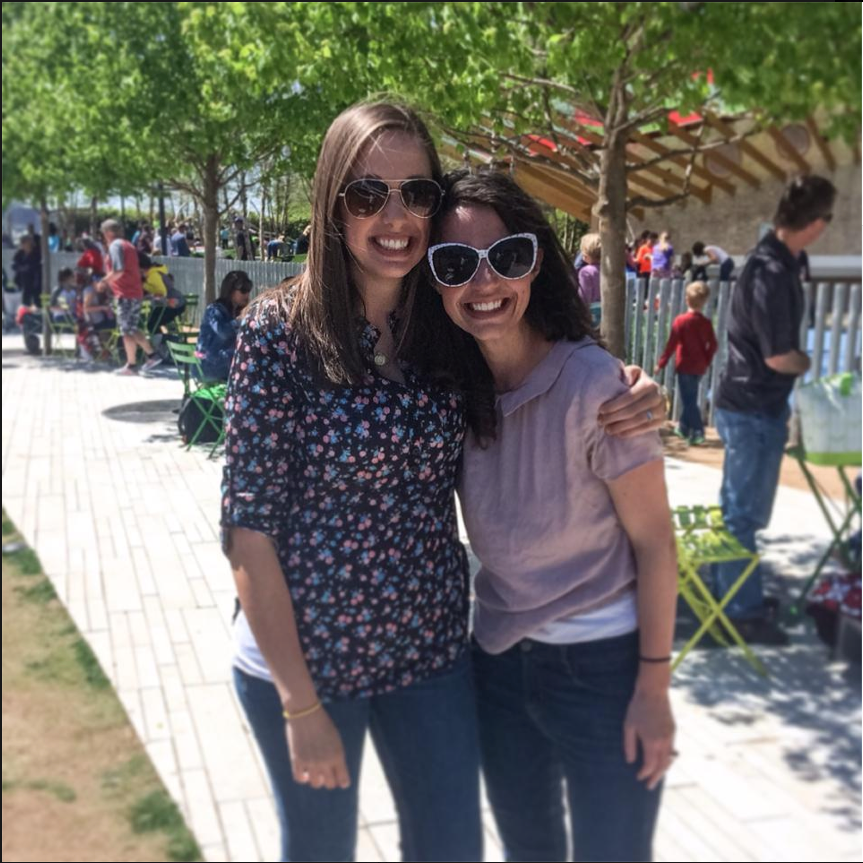 And I ran into my awesome friend, Lesli! This girl is awesome!