Running behind on the blog so... SNAP SHOTS from the last few weeks.
For Dr. Seuss' birthday the kids had green eggs and ham......or bacon... same animal. Then that day for pre-school we made Cat in the Hat hats with their names.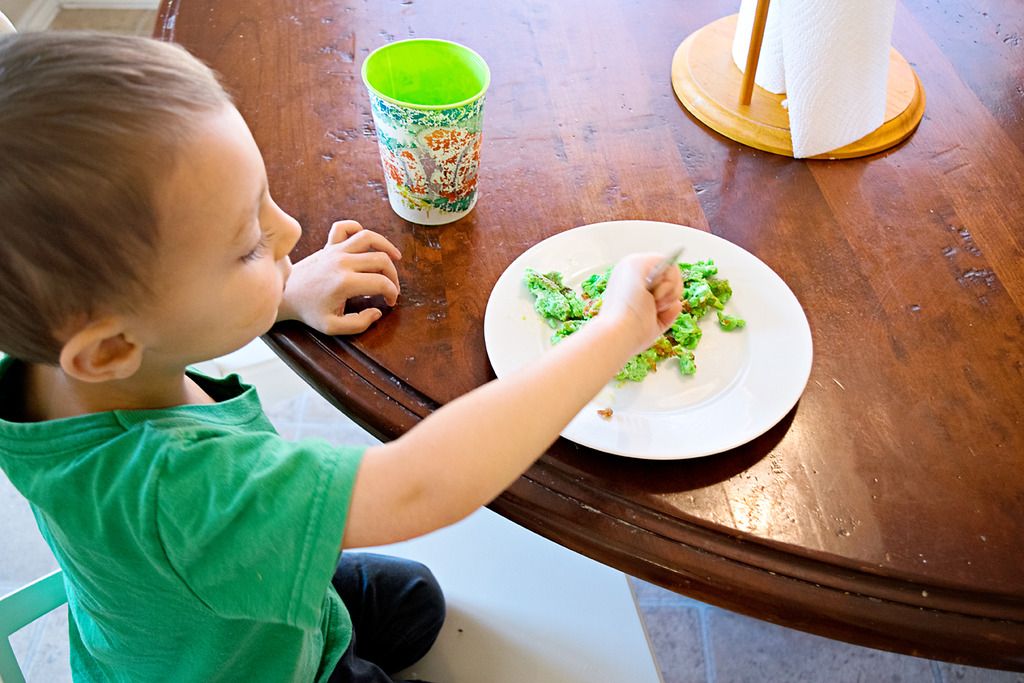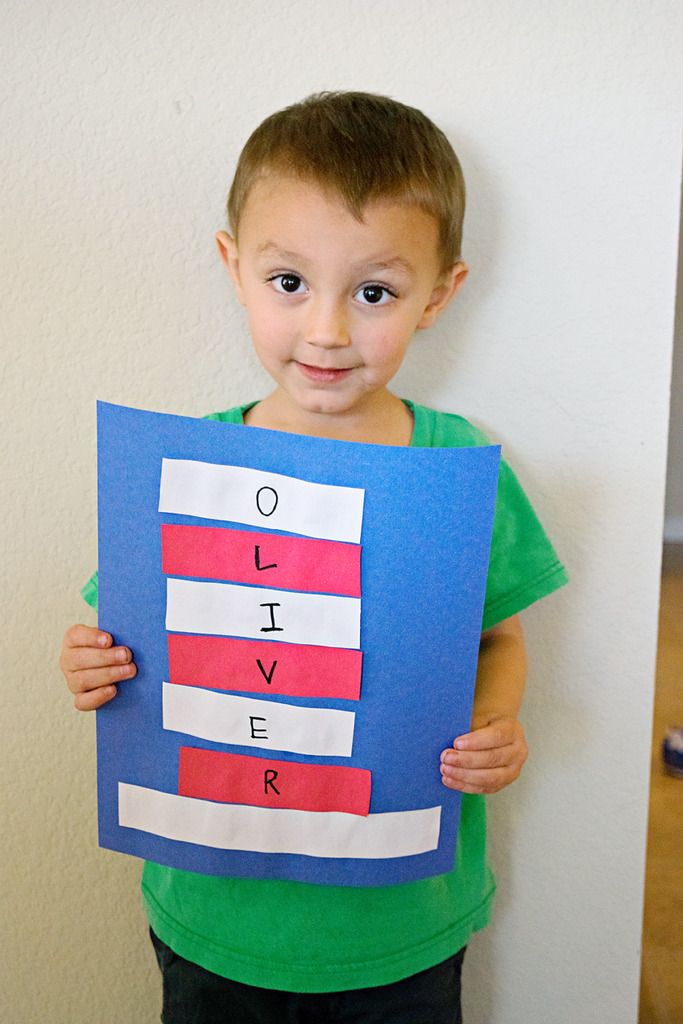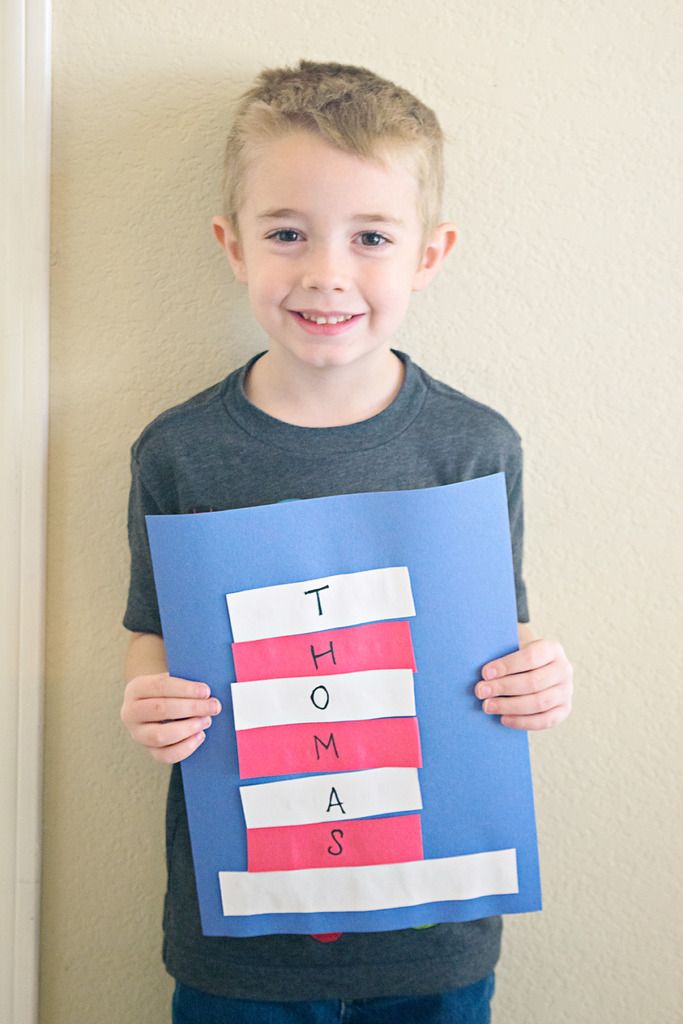 Since weather has been nice (except this last week) Dustin and the boys have been playing soccer in the backyard.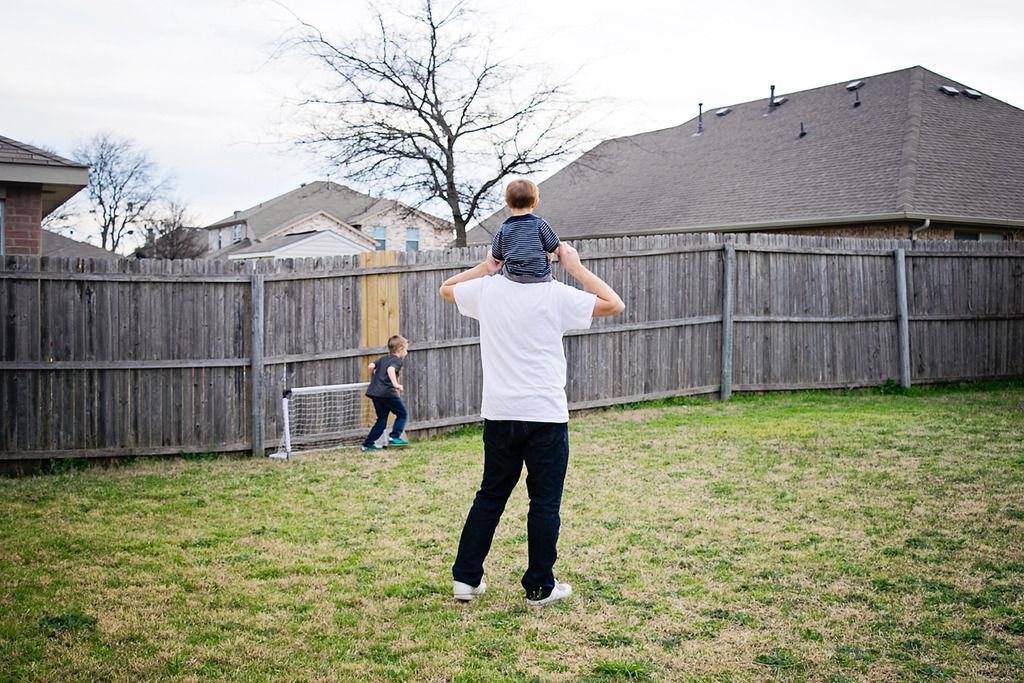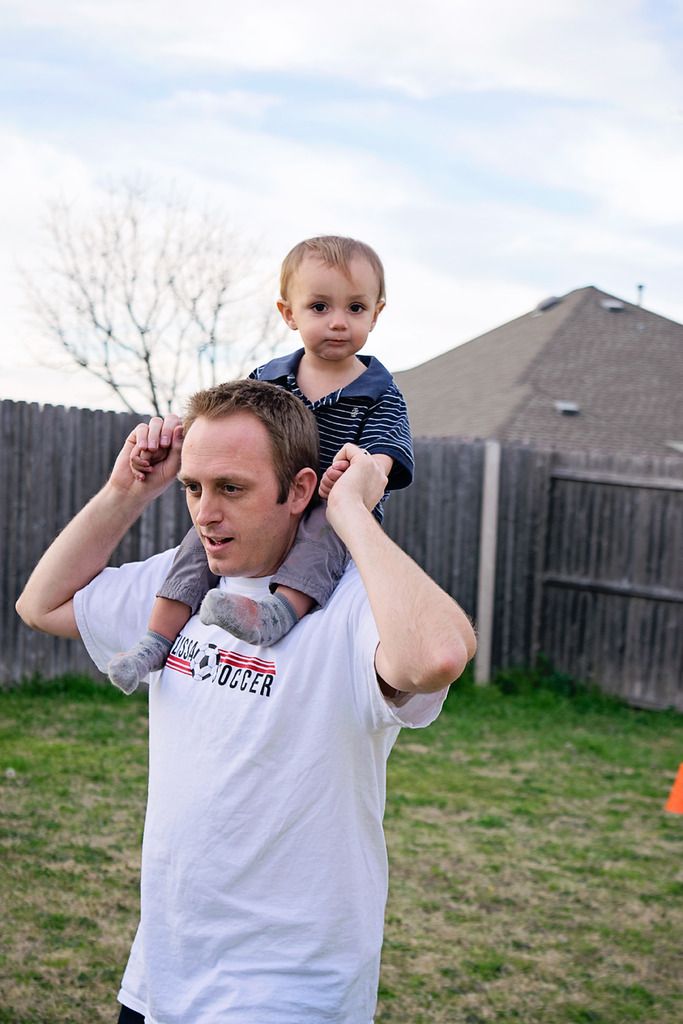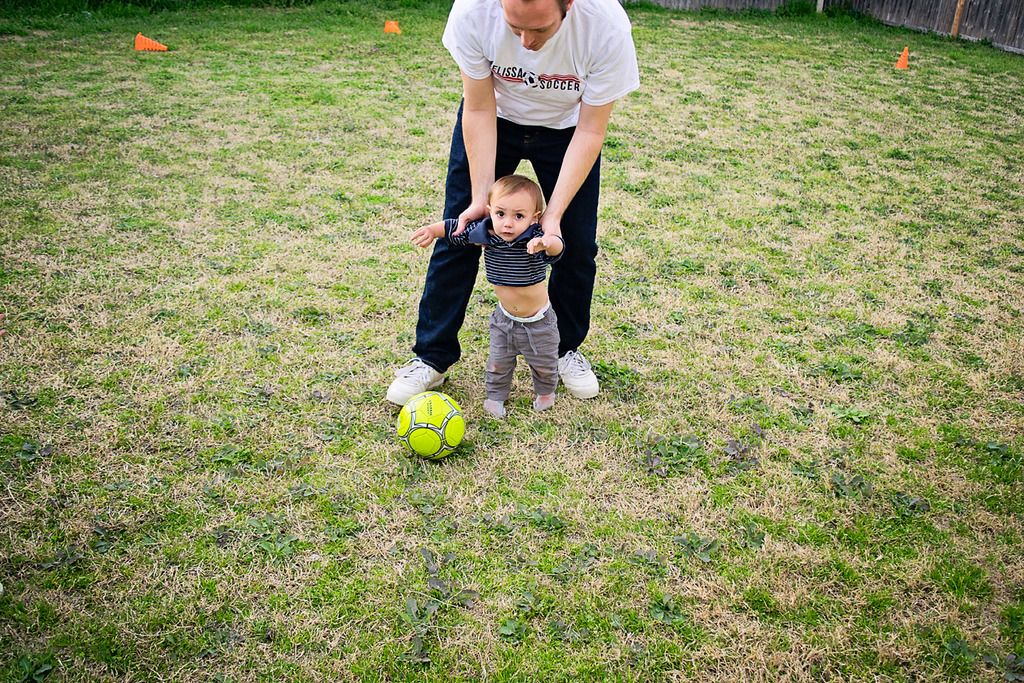 Peter loves this dog toy and walks with it everywhere, it's pretty cute.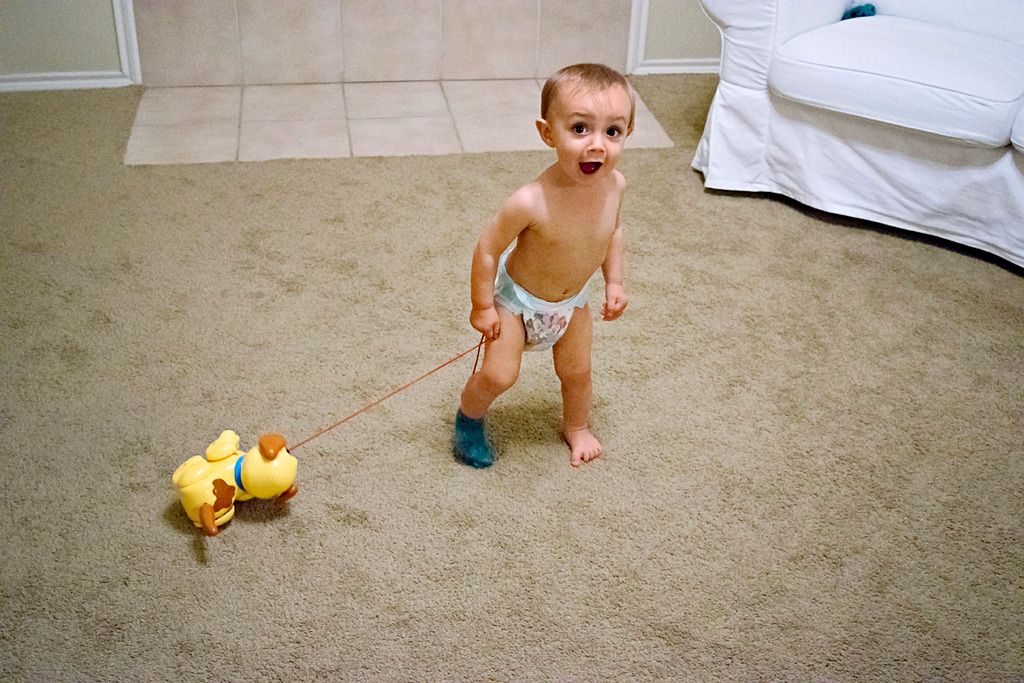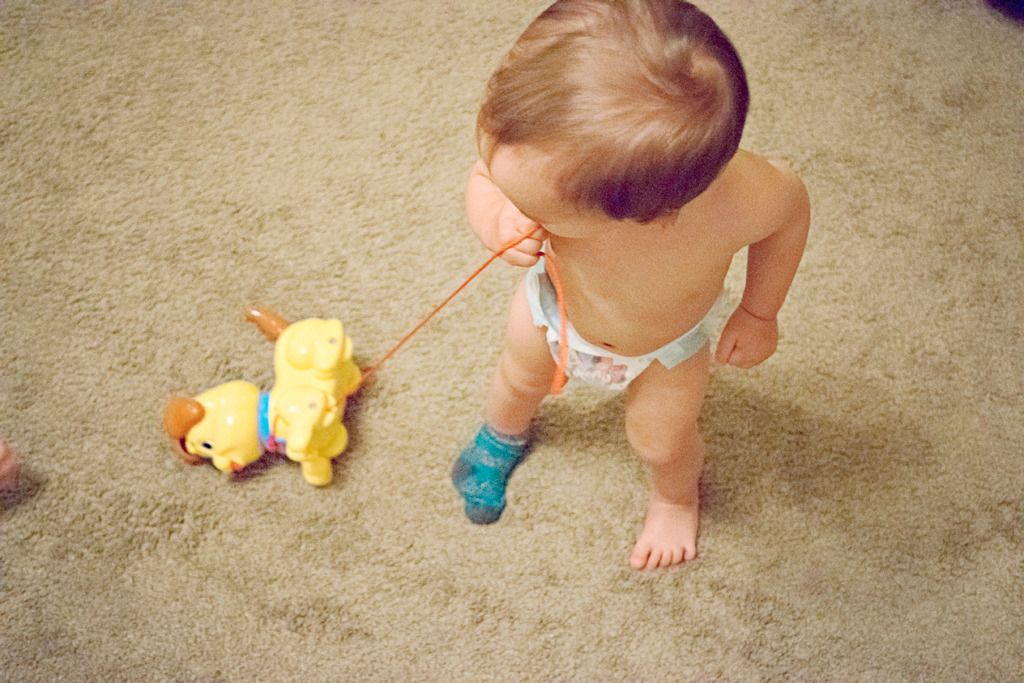 Then this past Friday we were planning on going camping, but it's been raining all week so Dustin decided to camp anyway. So for Friday night we did a movie/camping night in our living room. We rented the Peanuts movie. The boys loved it! Dustin is way more fun than me that's for sure.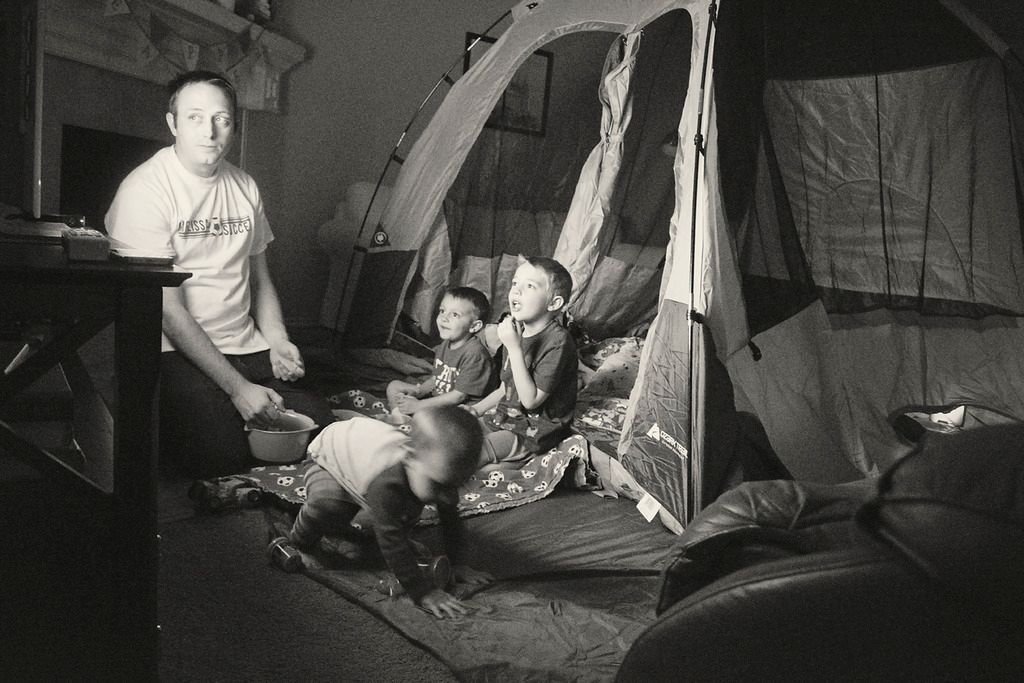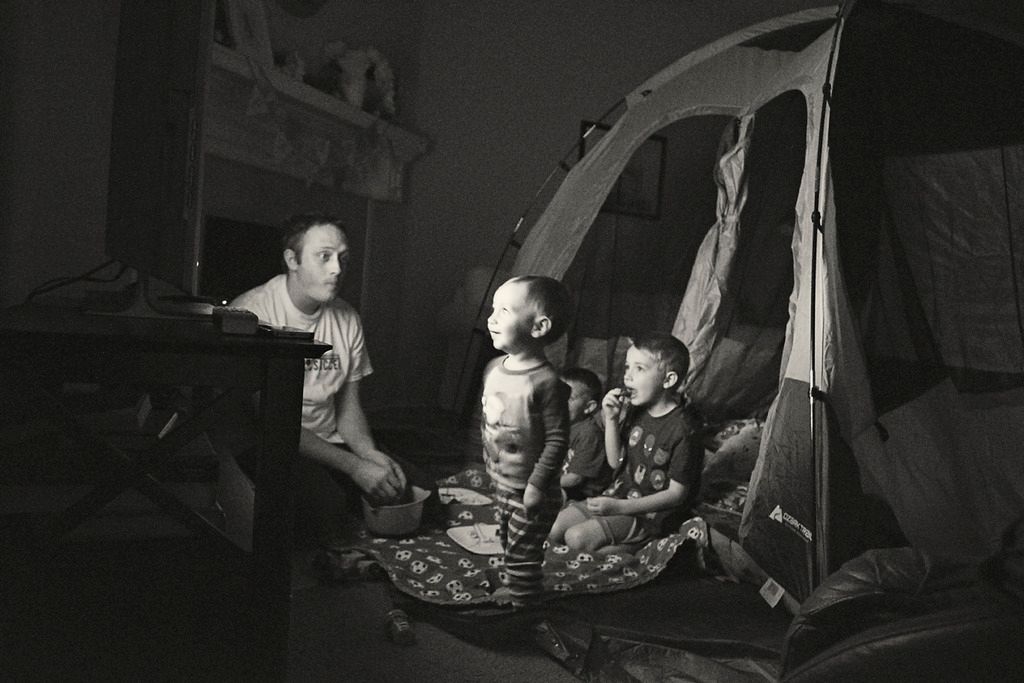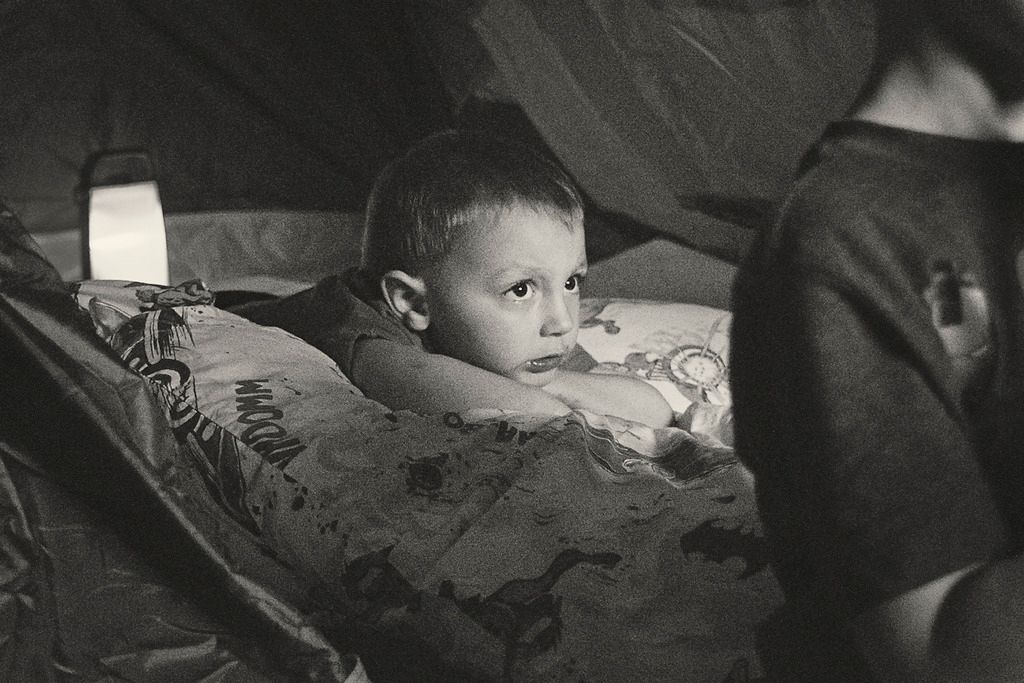 Also this week was spring break so Dustin was home! I had some big projects that I wanted to get done, especially our yard, but because it was wet all week and me ending up with Mastitis, yuck, it's the worst; we ended up chilling inside which was fun too.