We are half way through the month and just now am I posting about the new year.
Well so far 2017 has been very busy and not my favorite...
It started off with all of us with nasty colds, and a chance of Oliver having pin worms, so there have been a lot of and washing everything in the house and giving everyone treatment.
Also new years day we had a major windstorm that blew down our fence and a lot of our roof and siding, about $15,000 worth of damage. Luckily our insurance is covering most of it but still an expense we weren't anticipating.
Also this month between everyone we will have eight doctor appointments. Just busy, busy and I kinda can't wait till this month is over.
Anyway some snapshots the past two weeks:
One of my favorite parts of the day, is seeing this kid come home: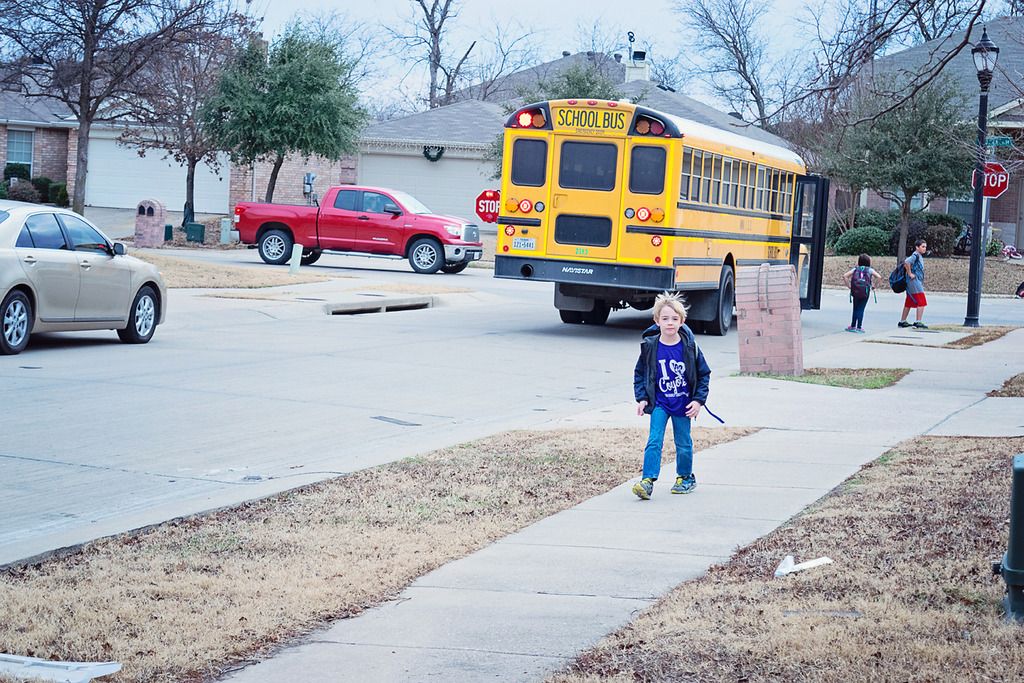 This past month I finally bought some paint! It's been since college since I have painted with real paint, so it's been rough but I have been having a lot of fun. I got gouache instead of Oils, so it's definitely been a learning curve. Last year my goal was to have nice finished paintings to build my portfolio, and this year I'm trying to experiment more so I probably will be doing more studies vs paintings.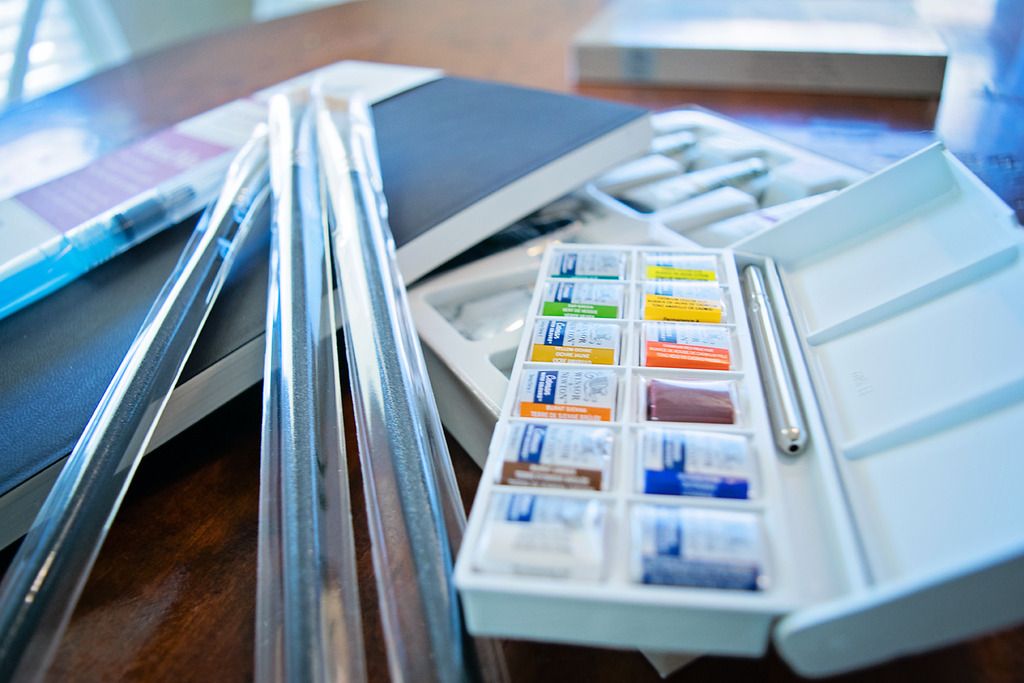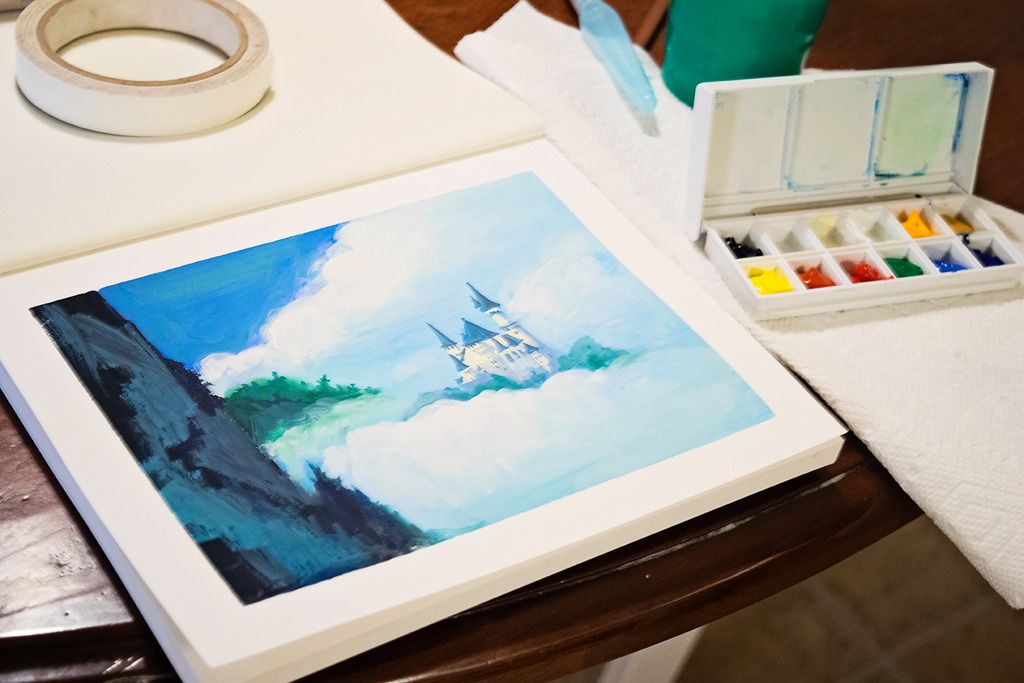 And some pictures of Oliver and Peter. Its been cold outside so we have been staying home a lot.