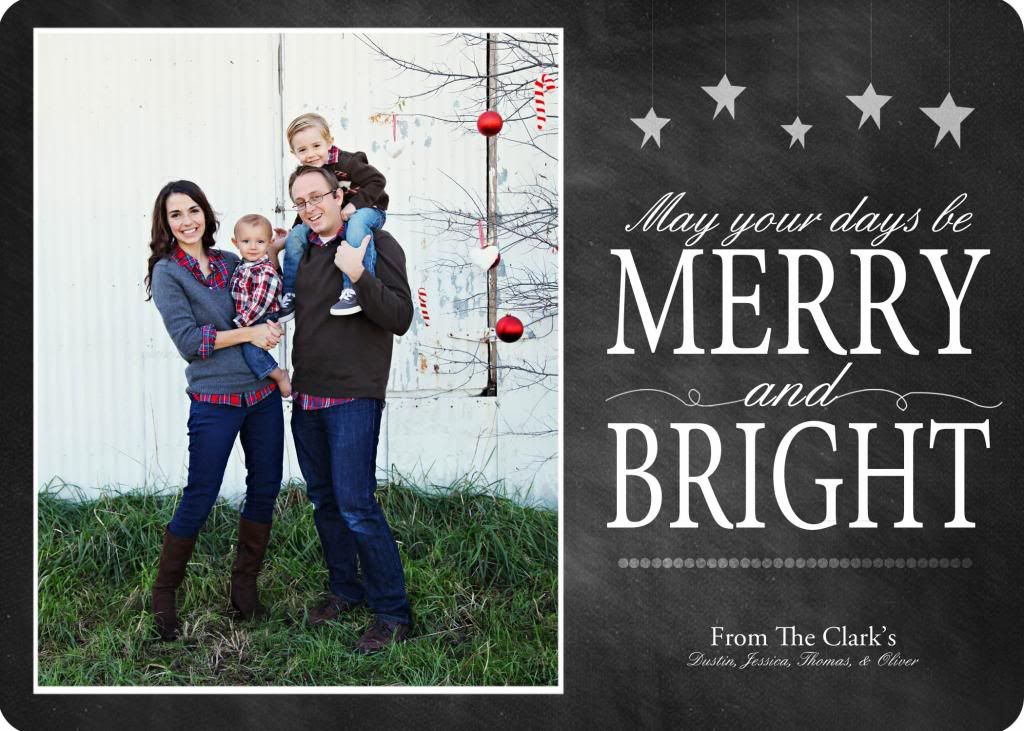 The Clark's year in a small review:
Dustin:
Dustin accomplished a lot this past year, he finished his teaching certification the beginning of the year and continued to substitute teach until summer then decided to take the whole family to San Antonio and drew caricatures for the SeaWorld park down there. In the summer he also set up a few job interviews and got an art teaching position with his first interview back in the Dallas area! It was a great blessing to get a job so quick. Now he's teaching art at middle and intermediate school and making a difference to many kids there. He also has been doing caricature gigs on the side along with other art projects.
Jessica:
Jessica's work load has doubled this past year. From having one boy to two little boys, while having her illustration and photography career pick up a little more. She was able to take an online art class this year from a PIXAR artist, Louis Gonzales, and learned a lot and continues to draw during her free time. She loves being a mother and having exciting adventures with Thomas and Oliver. She loved San Antonio and being close to SeaWorld but is glad to be back in the Dallas area near family and friends.
Thomas:
Thomas is becoming a little artist himself. He loves to draw and paint, and he's pretty good at it. He can draw anything from self portraits to book covers. He loves his little brother, most of the time, and likes to wrestle with him and is his protector so you better not mess with Oliver. He loves super heroes especially Batman and Iron man and likes to pretend to be them. He also loves movies, playing outside, and going to the park. He's a good little helper for Jessica and a great big brother. And he will be a sunbeam next year!
Oliver:
Oliver joined our family this past January and has been a great addition. He is one smart cookie and keeps Jessica pretty busy. He gets into everything and will be walking in the next few months or less. He loves waving good-bye and saying "baa baa". He is a little dare-devil and nothing seems to scare him. He's a huge momma's boy but loves to interact with anyone. He loves playing with Thomas but also likes to mess with him, being the smaller one doesn't phase him. It's been fun having him in our family.
We have been greatly blessed this year, and we are excited for new adventures next year.
And we want to wish you all a Merry Christmas and Happy New Year!