Well 2013 went by fast but we are excited to start 2014 and we are anticipating for a good year, for some reason even number years have been my favorite since I've been married, so I'm excited to see what 2014 has to bring.
Some things we have been up to:
We have been eating a lot of chocolate around here: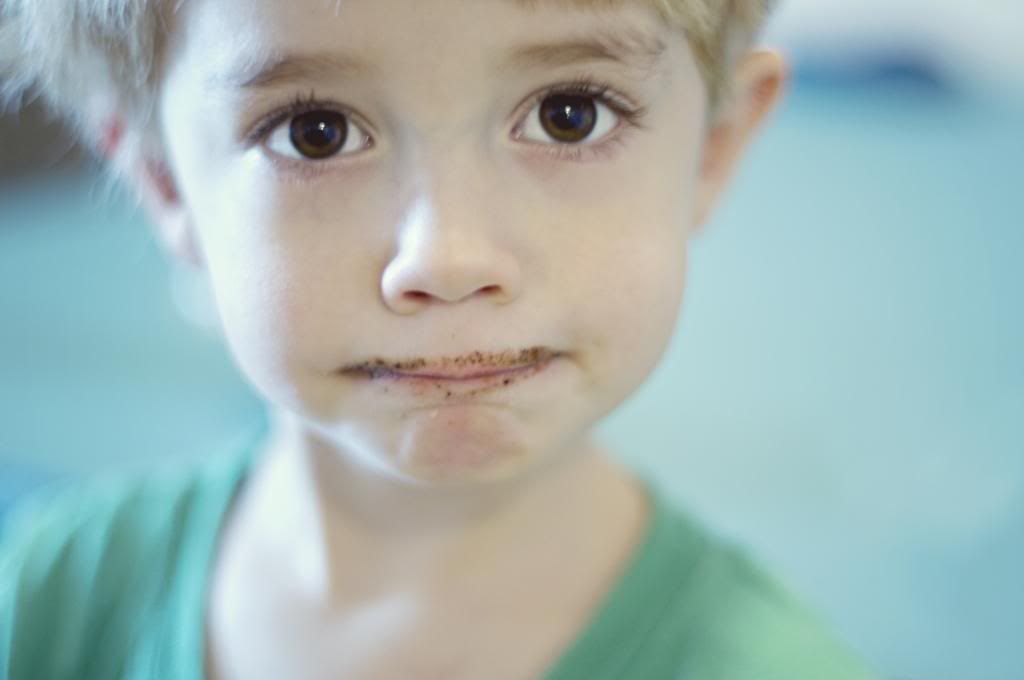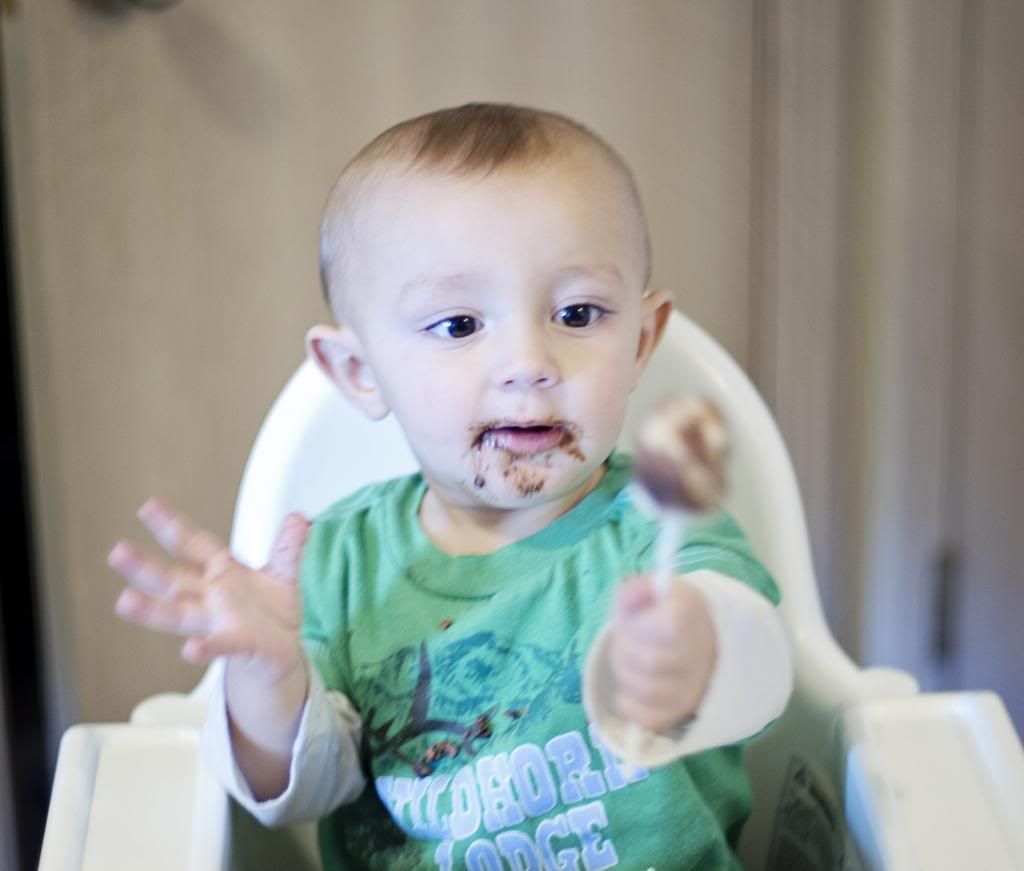 We have been blowing some bubbles at the park now that we are starting to have some nice weather.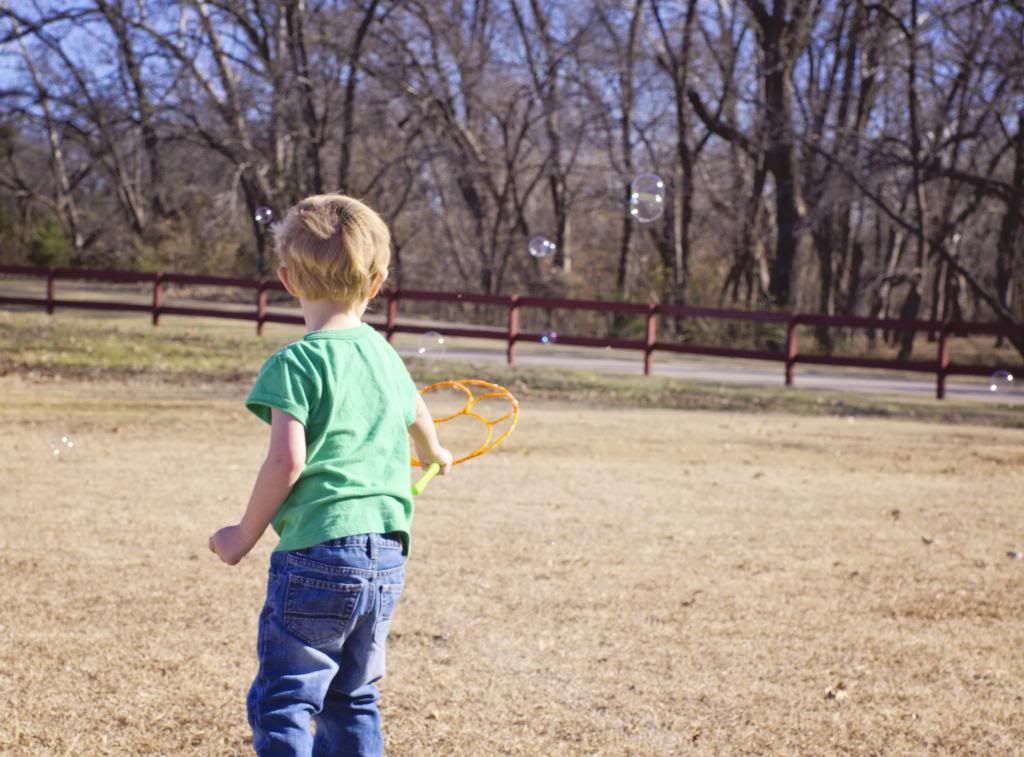 Thomas started Sunbeams this year! I still can't get over that, I also just got called to be a Sunbeam teacher but Thomas isn't in my class, so I was a little bummed about that. I'm trying to have a better attitude about this calling, I've been Sunbeam teacher many times in other wards, it's the calling I always seem to get so I was hoping to get something different, but I think my class this year is going to be fun, and it's fun to see Thomas during sharing time.