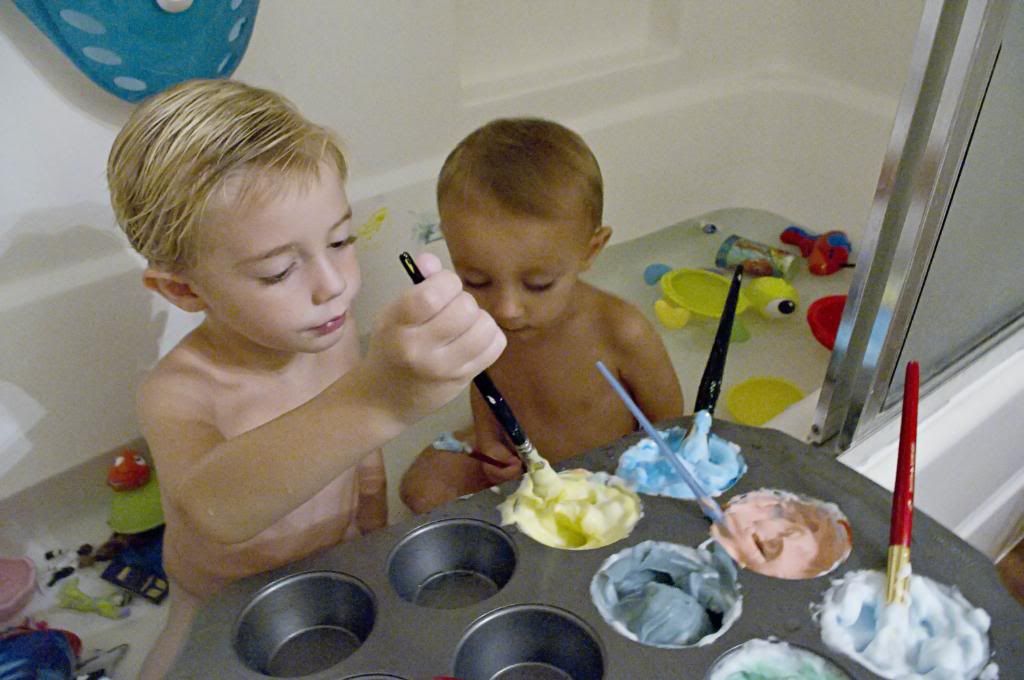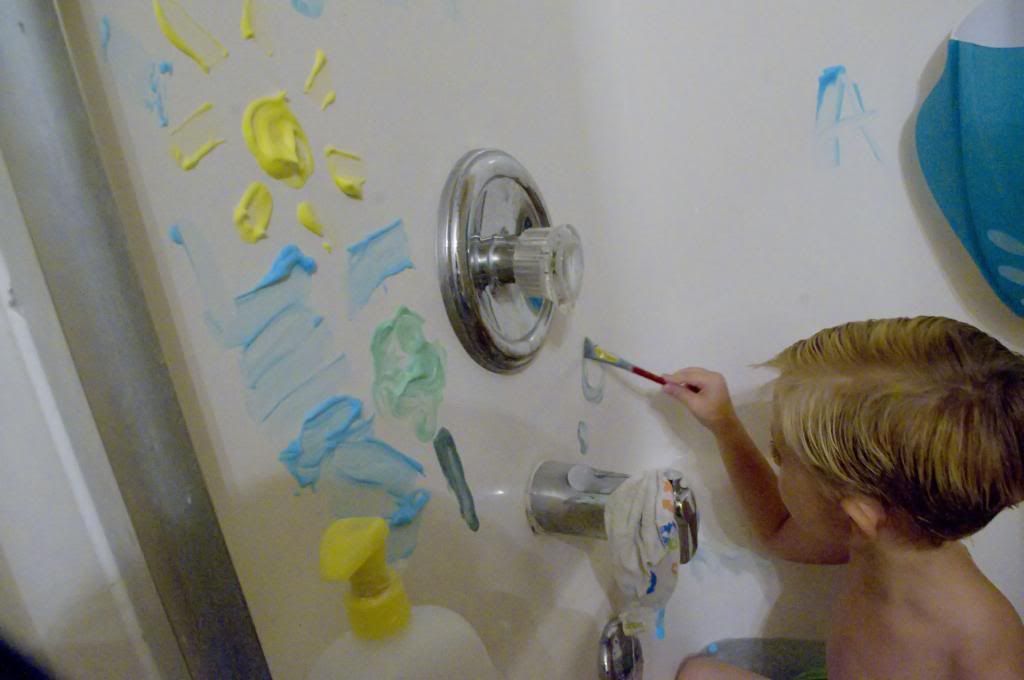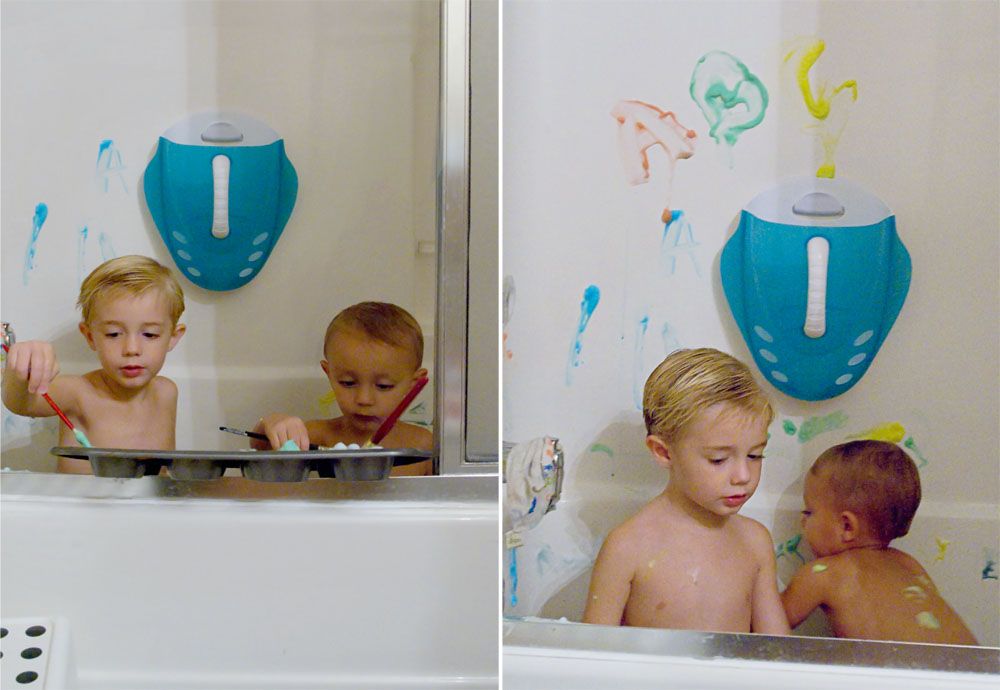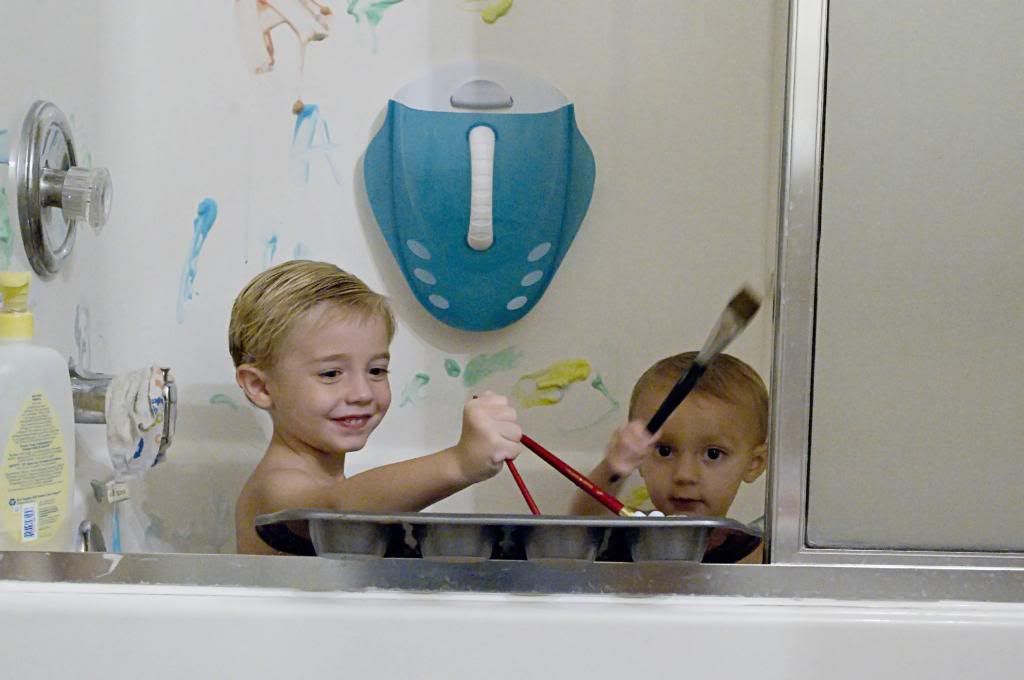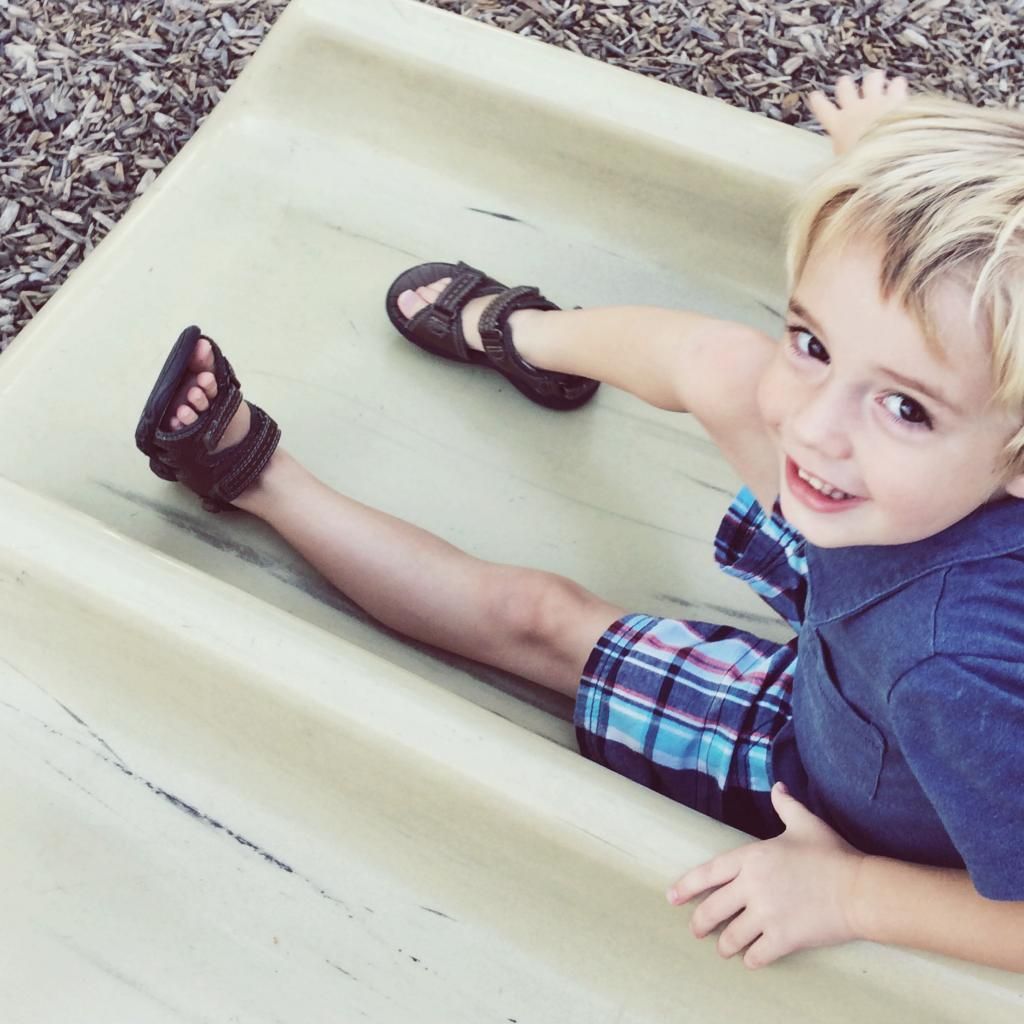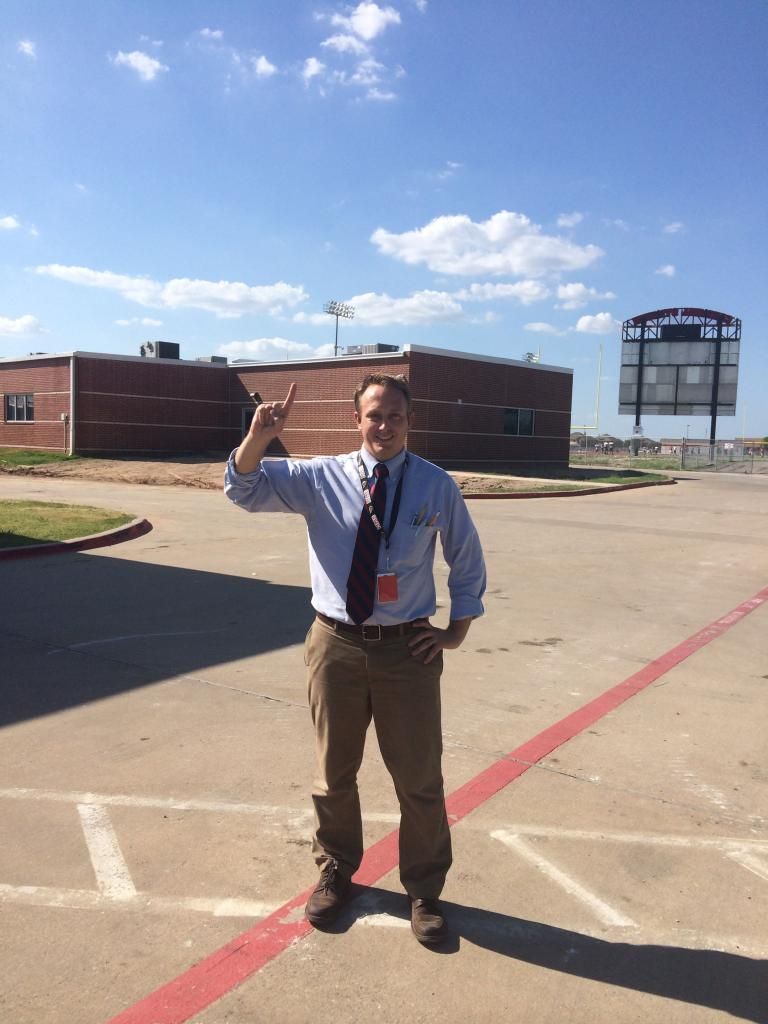 The last couple of weeks the kids and I have been adjusting not having Dustin around.
Last week he had meetings all day and was getting his new classroom set up and this past Monday was his first day back. So we used to have him all the time and now he's gone 8-10hours a day!
It's been a little rough, I don't get to sleep in once and a while, or have my naps, and I have the kids to myself all day instead of taking turns. The kids are adjusting as well, from having two parents around all the time and now stuck with boring mom all day. Also we have been more relaxed in the summer on some things, and Dustin is "a little nicer" than me so the kids have to relearn some rules so there had been a little more whining or some disrespect and not listening to me so I have had to play mean mom this last week or two and there are have been some time outs which is something we usually don't have to do but things are looking better and I can be a little nicer and fun mom again!
Since we have been adjusting not having dad around I have had to really fill up the days to entertain the kids. It's been really hot, so parks aren't usually an option but luckily we had a cool day, which means 95 degrees. We usually go to splash pads and pools to stay cool. We go to a lot of stores to look around and the library where there is AC. I'm so ready for fall, I hate the heat especially being pregnant. I also try to find fun new activities to do at home, today we did bath paint after I gave both boys a hair cut.
I've also started doing a little Pre-school with Thomas, nothing big,
but I wasn't quite ready to put him to preschool yet and there wasn't a joy school happening near me so I decided to teach him myself and I personally like it. I think it's great other people put their kids at preschool but I guess I'm just enjoying my time with Thomas a little longer. I feel like once he starts school it's the beginning of the end and I'm just not ready for that to happen, and I also like working with him one on one. I'm not planning on homeschooling him when he gets older but I can see the benefit of homeschooling and catering to the child, so I guess I'm just doing a little on my own until he starts kindergarten. So I teach him when Oliver is asleep and just twice a week for an hour, like I said nothing big. He already knows his letters really good and can write some of them, so this last week we have been writing letters using salt and our fingers and he loves it, he thinks it's a game. And we are also worked on seasons and he eat that all up. We also play Uno to learn his numbers and to learn to match colors or numbers/signs which is also fun to him. I feel like he is a sponge right now and he's really soaking up all the information quick and he's enjoying learning new things so I'm taking advantage of it.
Oliver is just talking up a storm,
I can have a good conversation with him. My in-laws and neighbors both have big spiders in the corner somewhere, like big ones, and now that's all Oliver talks about, he's scared and fascinated of them at the same time, but I think it's given him a few nightmares. It didn't help there was a spider in our house today, and I HATE spiders soooo much and it took me twenty minutes to build up the courage to kill it and when I did I was screaming which made the kids scared. Poor kid I'm not helping him over come this spider fear. He loves playing with Thomas, he thinks he's the greatest and loves doing what Thomas is doing.
As for me, I just recently got called as the Relief Society Activity Leader
and that has kept me busier than I thought it would. I'm still a Sunbeam teacher so this is my second calling. Last year I was unofficially helping with the Relief Society activities, I was in charge of decorating everything and making flyers until April they officially called me in the committee and now I'm the leader. I'm excited for the calling but it' s a lot of work, especially this time of the year. We are doing a Super Saturday which I've never done, I have always been in the ward that the bishop or Relief Society wouldn't allow it and now I'm in charge of one, a little over whelmed but excited at the same time because I've always wanted to do a Super Saturday. So that's been keeping me busy.
As for Dustin, like I said, he just started school
. He's feels more prepared this year and is going to be more structured, and said he was going to play "mean" teacher the first week, but I don't think that's possible, but I think he knows how to handle disrespect better this year. I'm curious to see how this year goes for him.