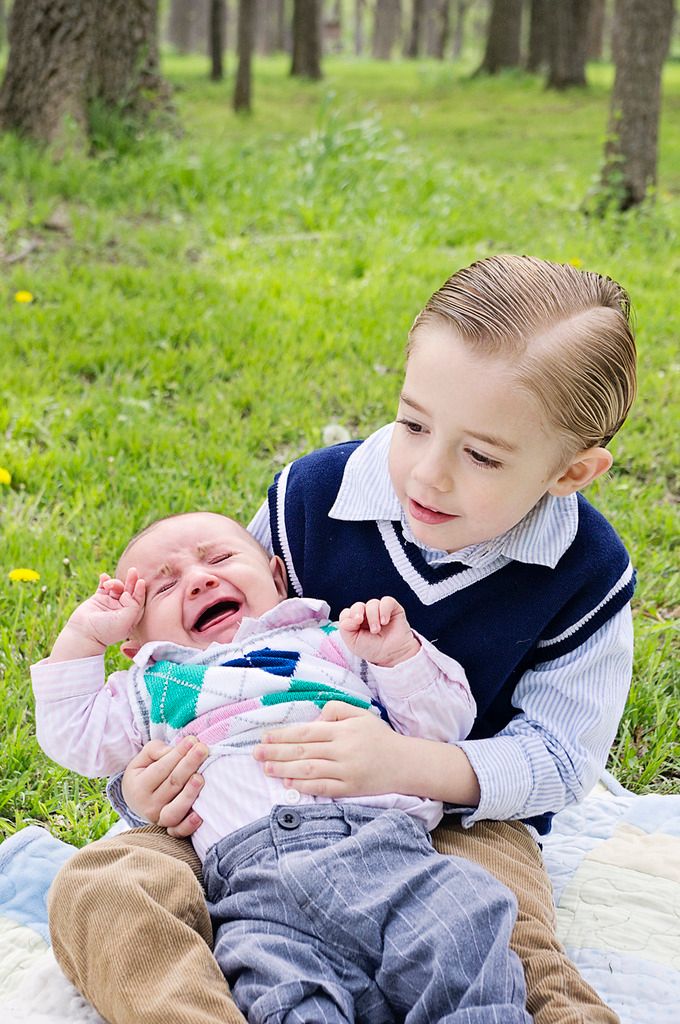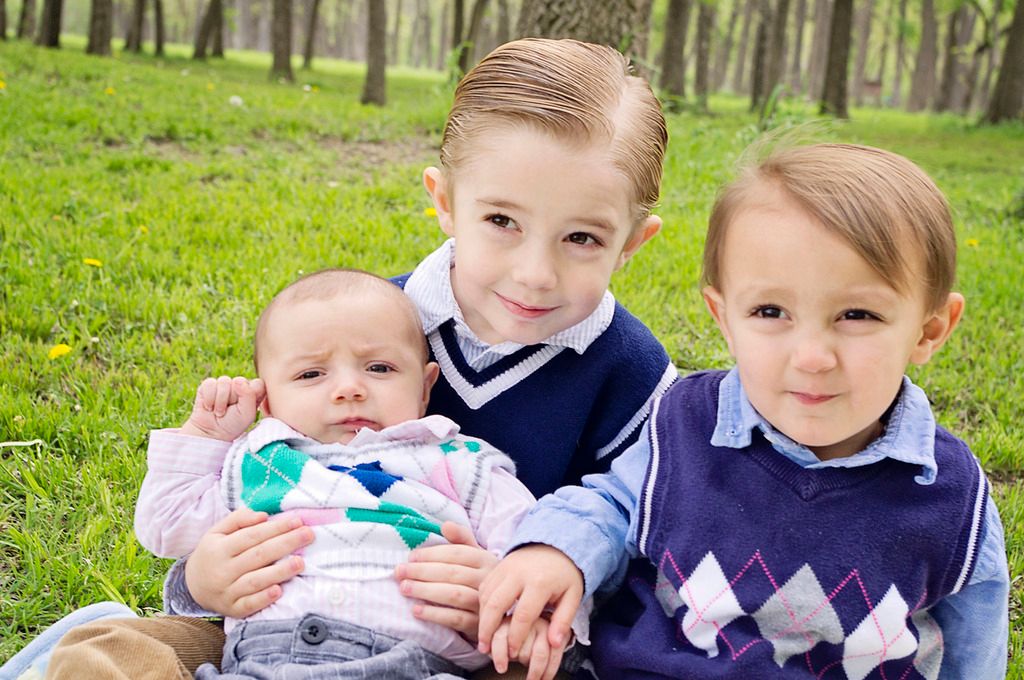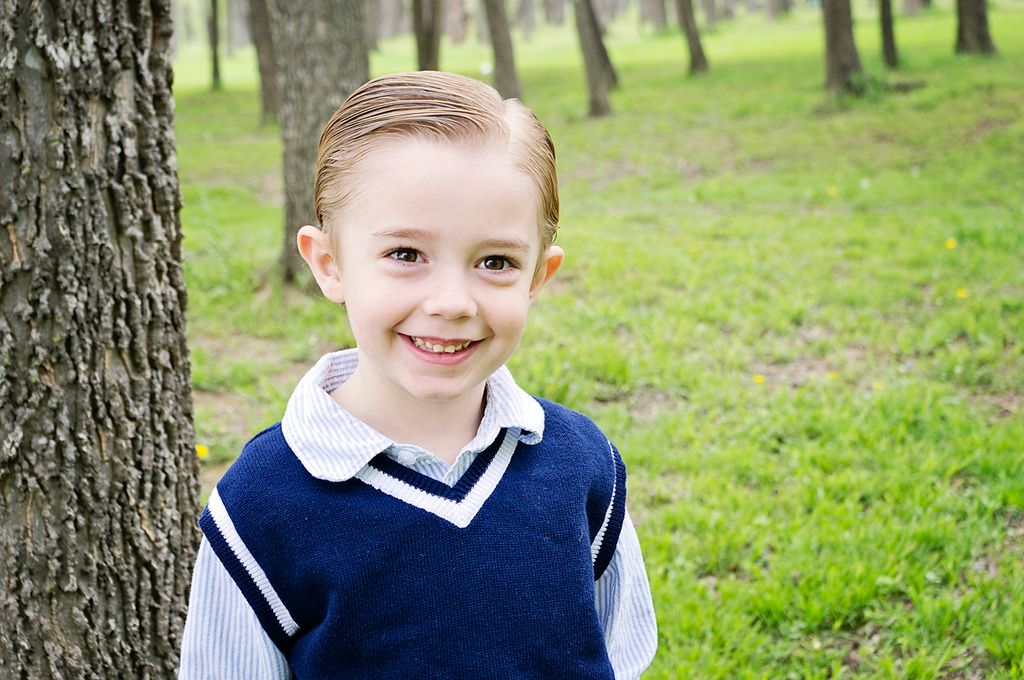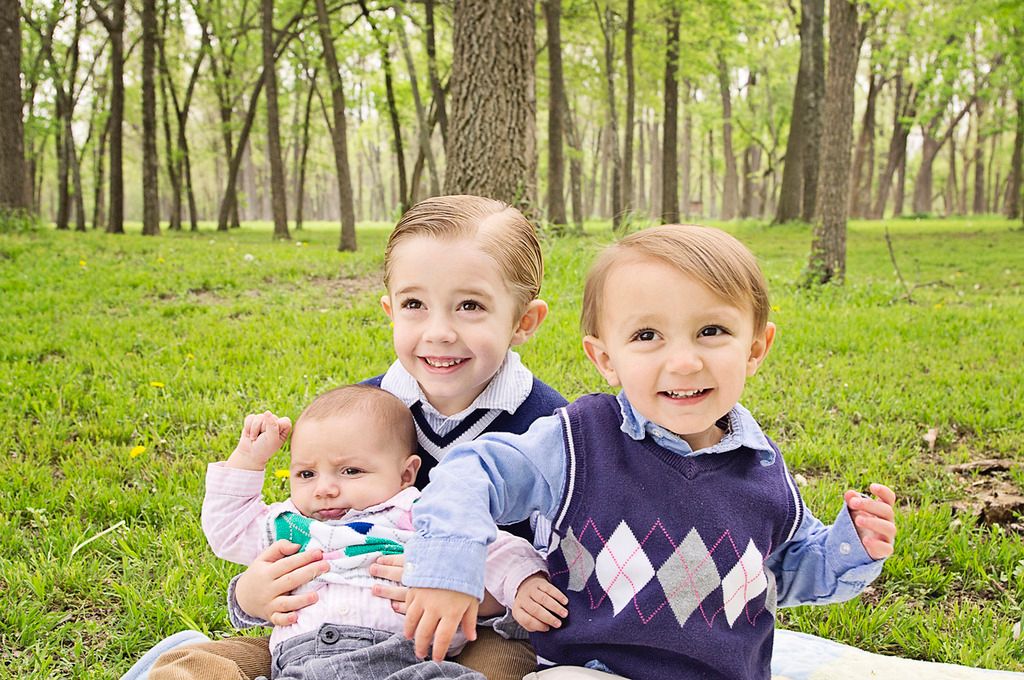 Last week I took some Easter pictures. Every time you add another kid, especially a baby it starts getting tricky. My expectations for that perfect picture gets lower too.
But I'm so grateful for these little boys, I'm so blessed.
It's fun to see last years
pictures
, it's crazy how time flies.