I love traditions, especially during the holidays.
During Christmas I try to take pictures with Santa, and lucky for us, usually our ward's have been doing Santa's. And last week we had a ward Christmas party and santa was there. Thomas and Oliver were so excited, Thomas even brought his drawing of the toy he wanted, but he got really shy and quite once he met Santa, and just stared at him, it reminded me of the Christmas story.
Peter was a little nervous and did cry a little but that's what is to be expected.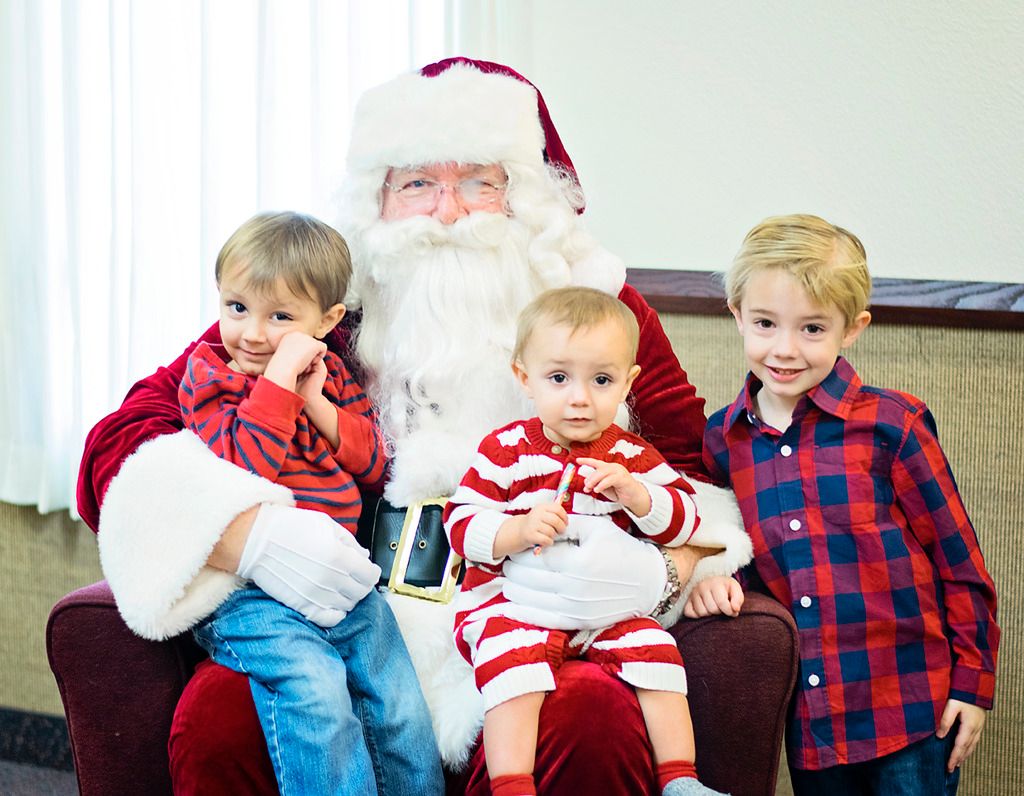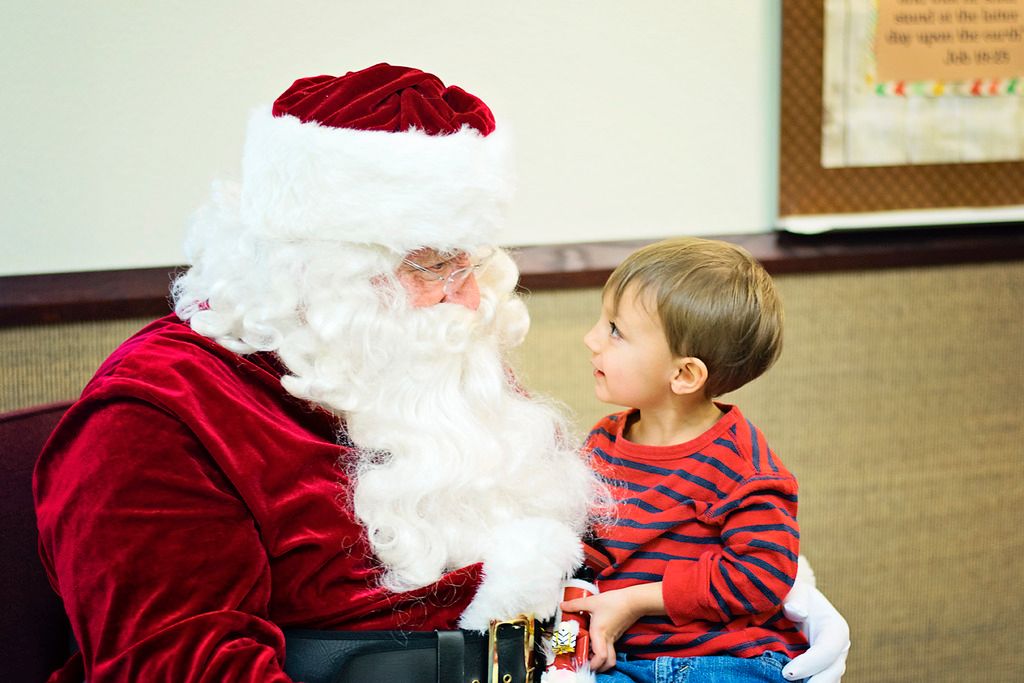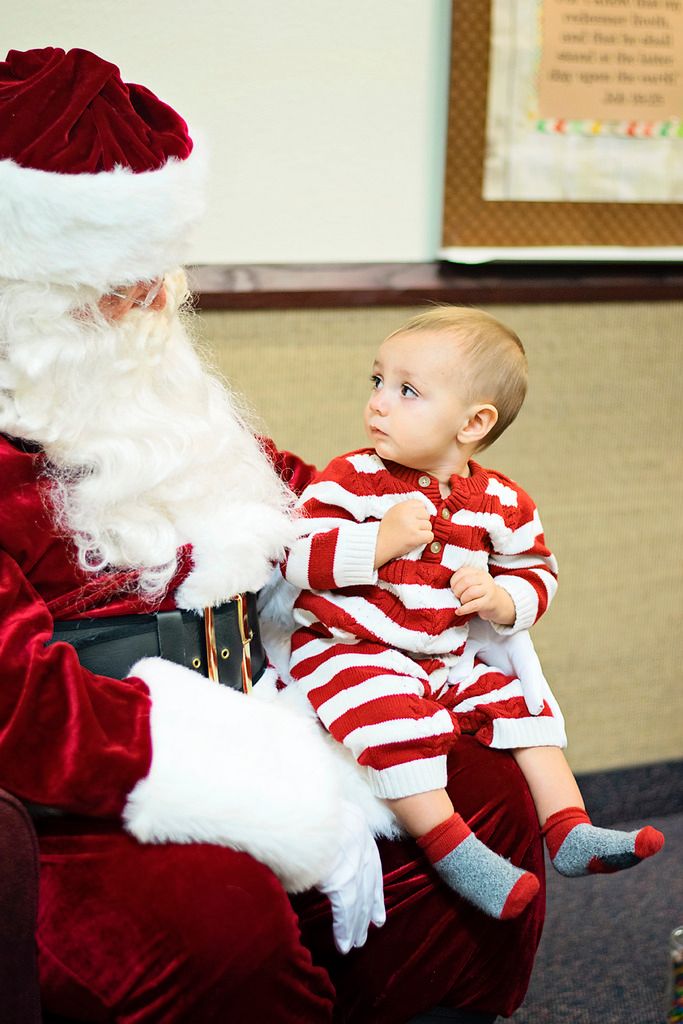 Another tradition that is one of my favorites, is decorating gingerbread houses. The last two years I have made them from scratch, it's not so bad if you spread out the process and not try to do it all in one day. My inlaws were troops and made theirs from scratch too since I didn't want to do kits :)
Dustin's sister, Emily and her husband bought a bus and made it to a house this past year so their gingerbread house is a bus. And we were also lucky to have Dustin's two cousins come from Denver that weekend so they made one as well.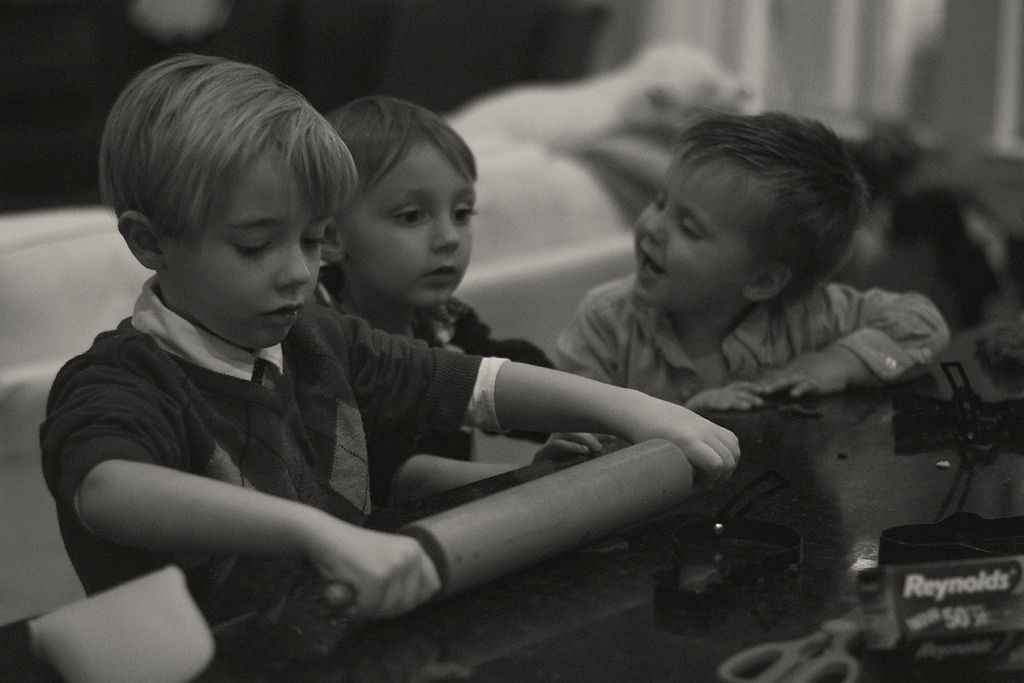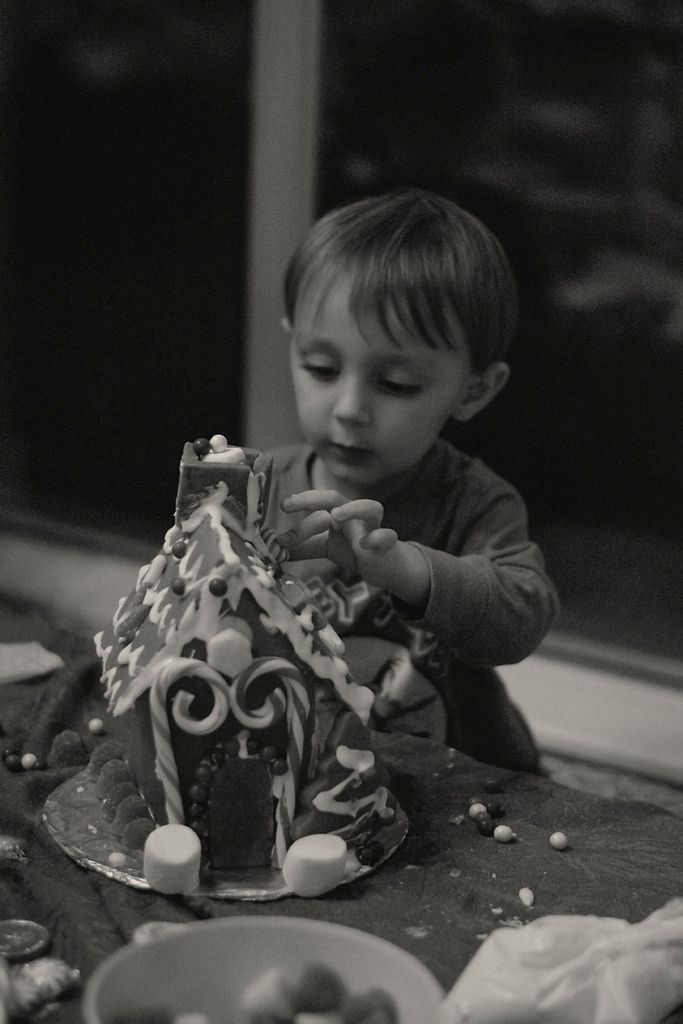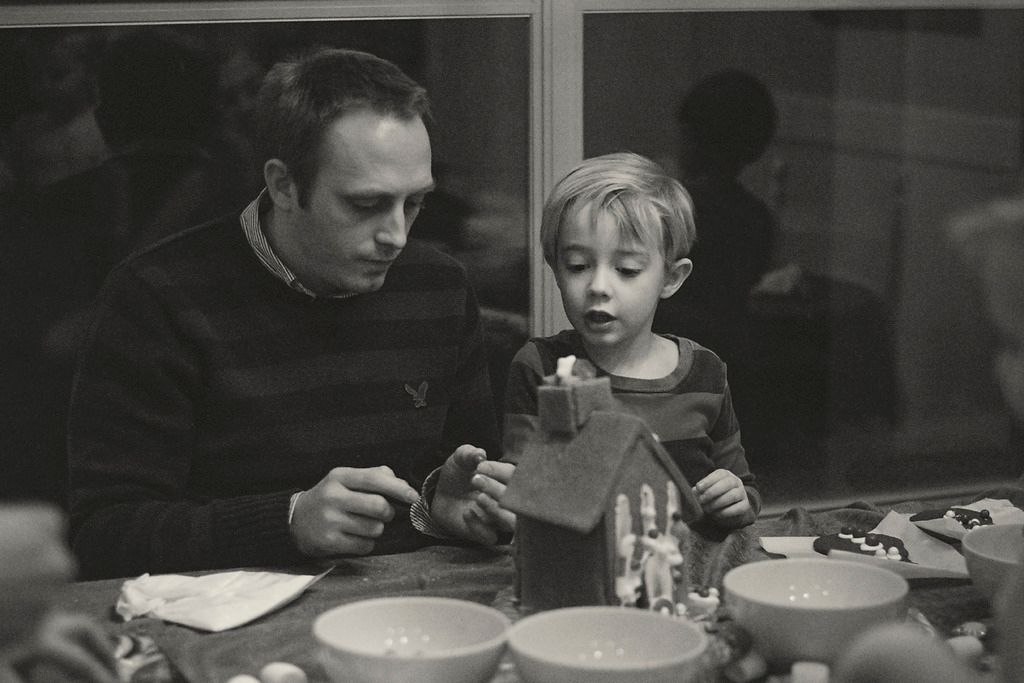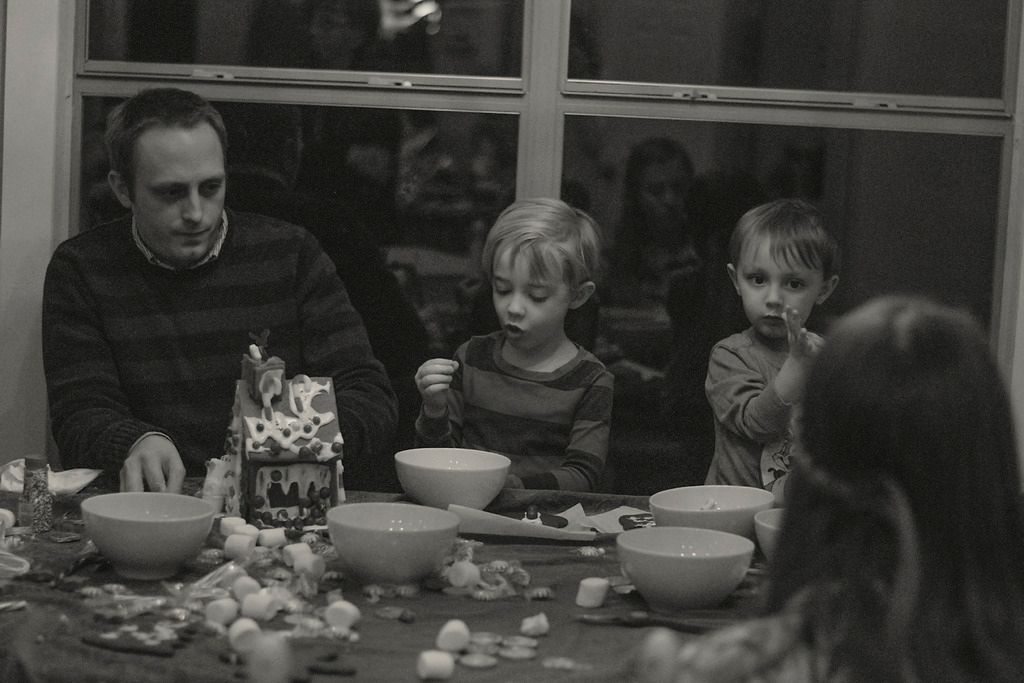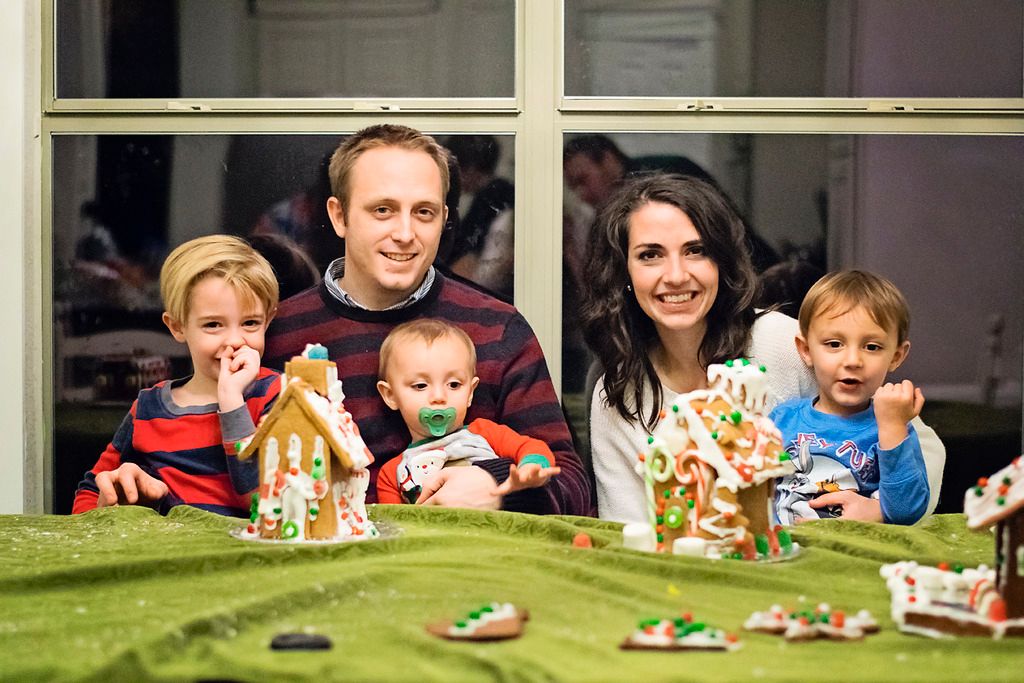 The finished gingerbread houses:
(Dustin and Thomas did one, and Oliver and I worked on one)