Just some snap shots of the last few weeks. Sorry if this is a repeat between Facebook and instagram. Life is busy but it's fun and we are having a blast... for the most part.
Also most of these are from my new camera!!!
This is what my kids call skiing and sledding: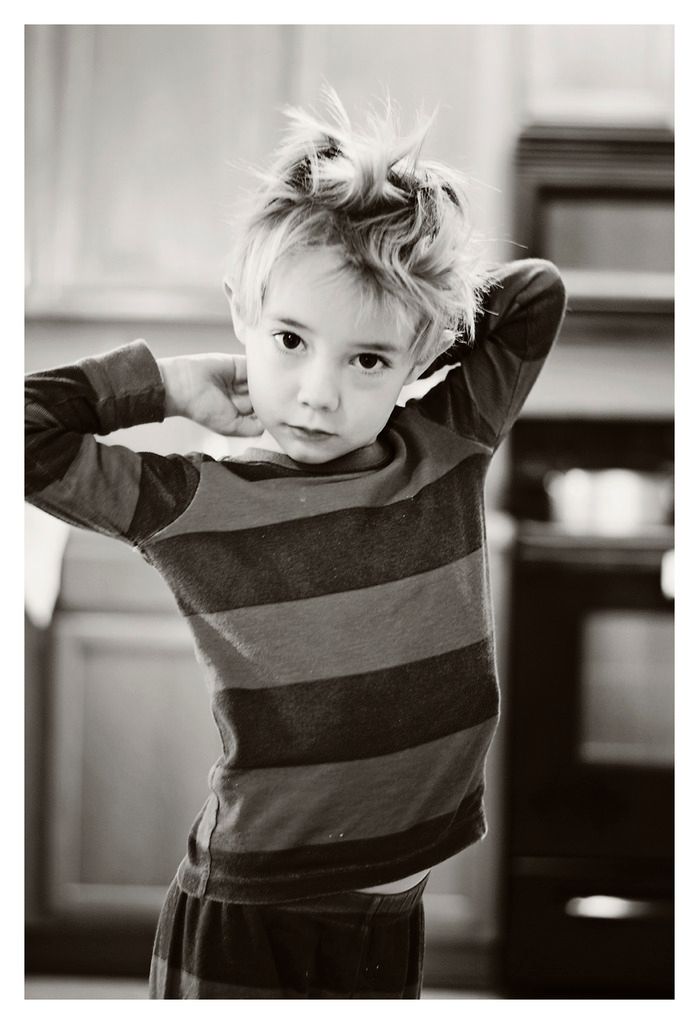 Thomas always has crazy bed hair.
Playing with my new camera.
Dustin is having his students make sock puppets in class, and Peter loves Dustin's sock puppet he made for an example.
Painting ornaments for Christmas presents one night.
Love this boy.
Thomas was getting Peter laughing so hard, I live for these moments.
Waiting for Santa to come by.