We had a fun Easter weekend.
Saturday our neighborhood had an Easter egg hunt, bounce houses, and grilled burgers and hot dogs. It was a lot of fun and we got to hang out with friends and met some of our neighbors. Thomas loved hunting for Easter eggs, but he was a little slow compared to the other kids so he only got 2 but he was happy, but I didn't feel too bad for him because right after the party we headed to Dustin's grandparents and they hid some eggs for him.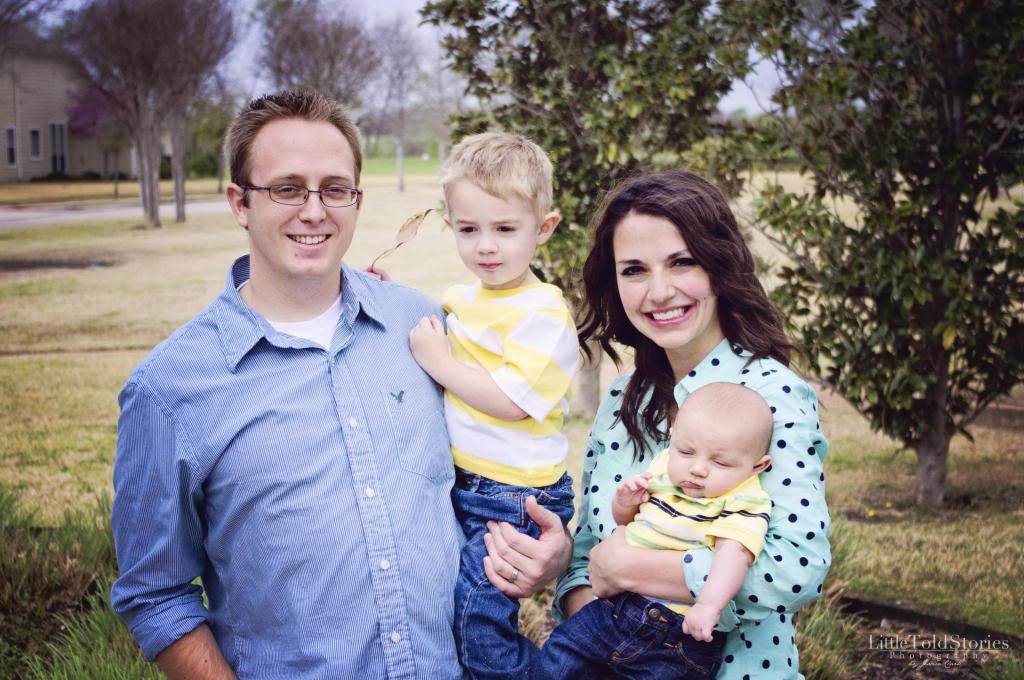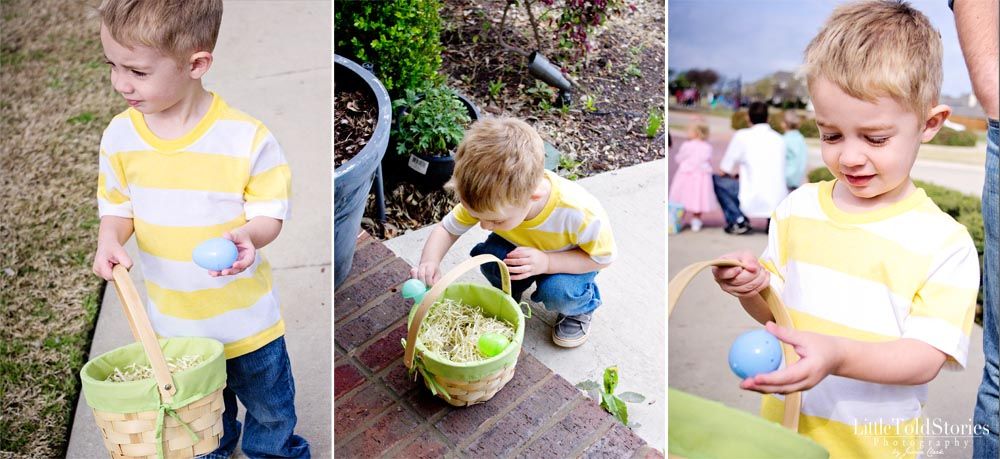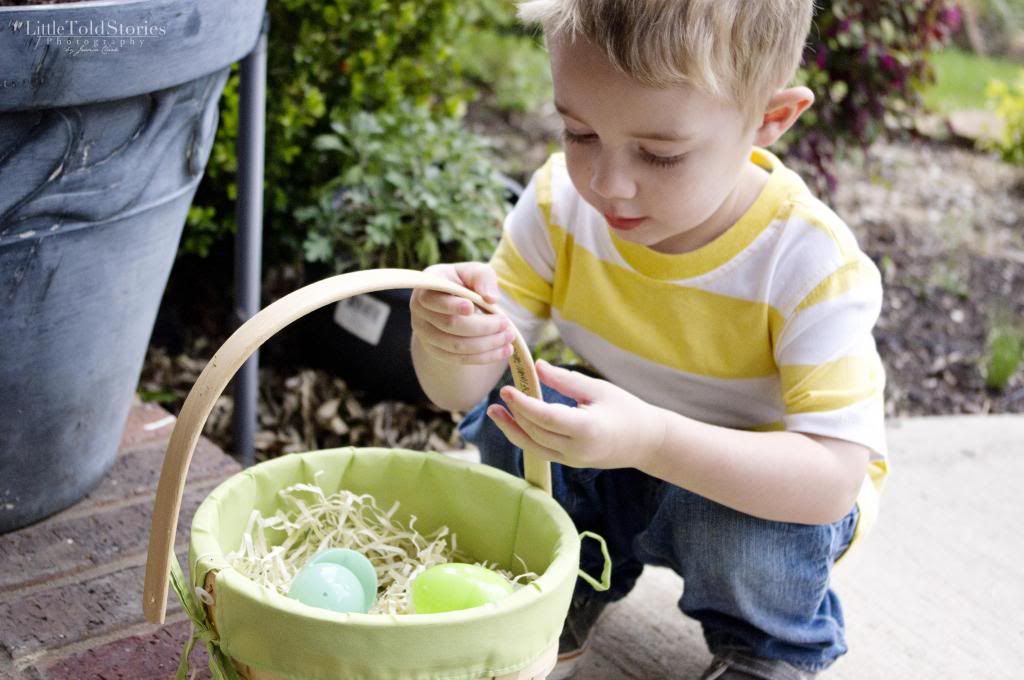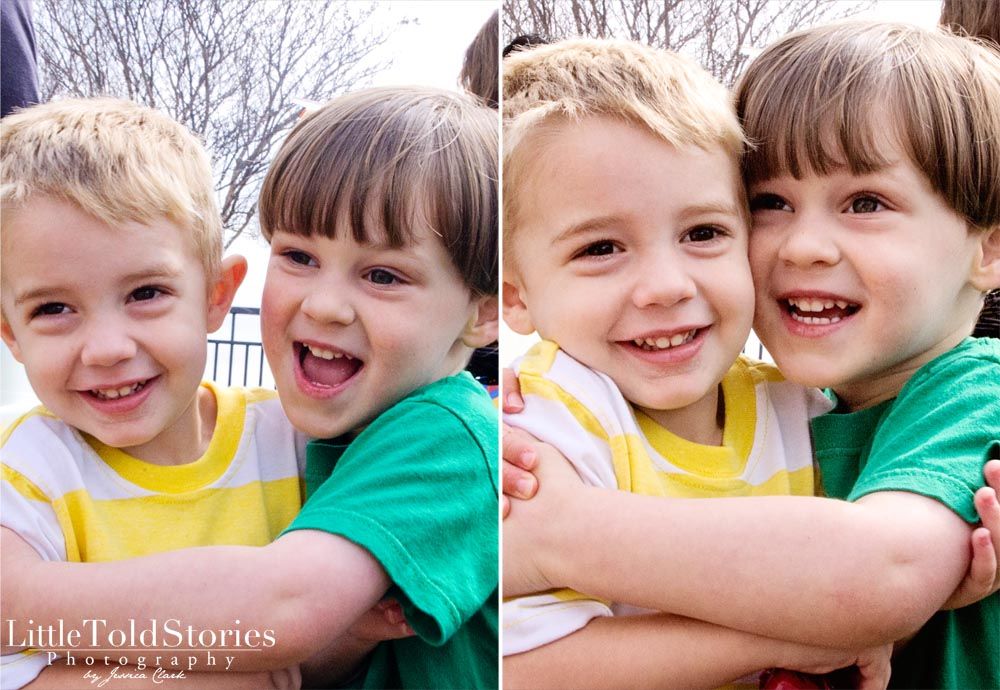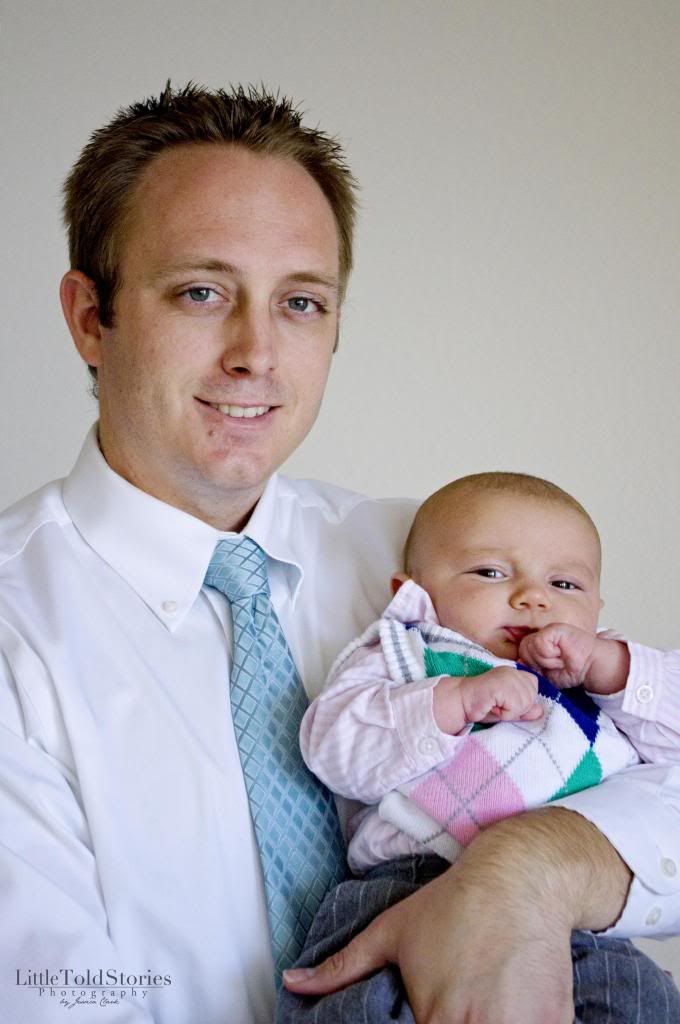 Than Sunday, we went to church, eat a lot of candy, went on walk, played with bubbles. And later we went to my brother's and had dinner. It was a great day.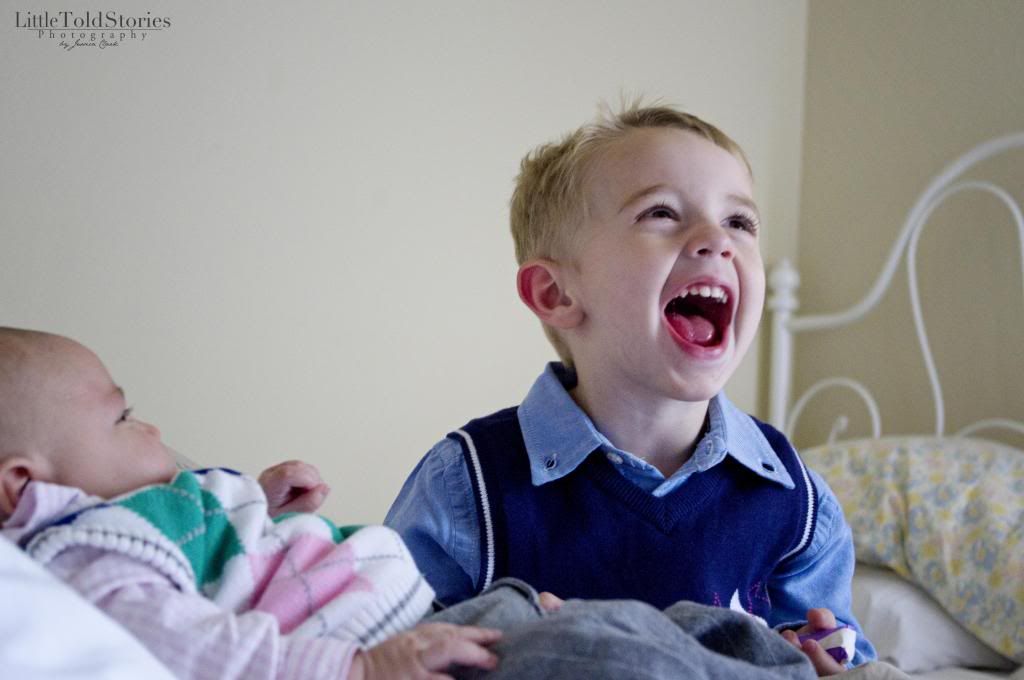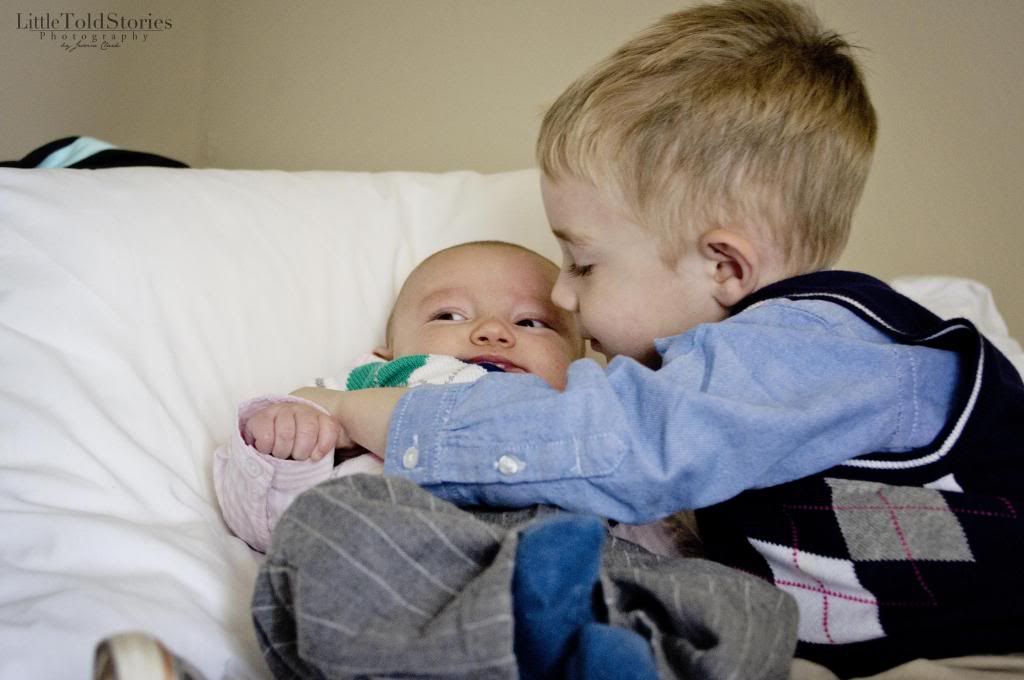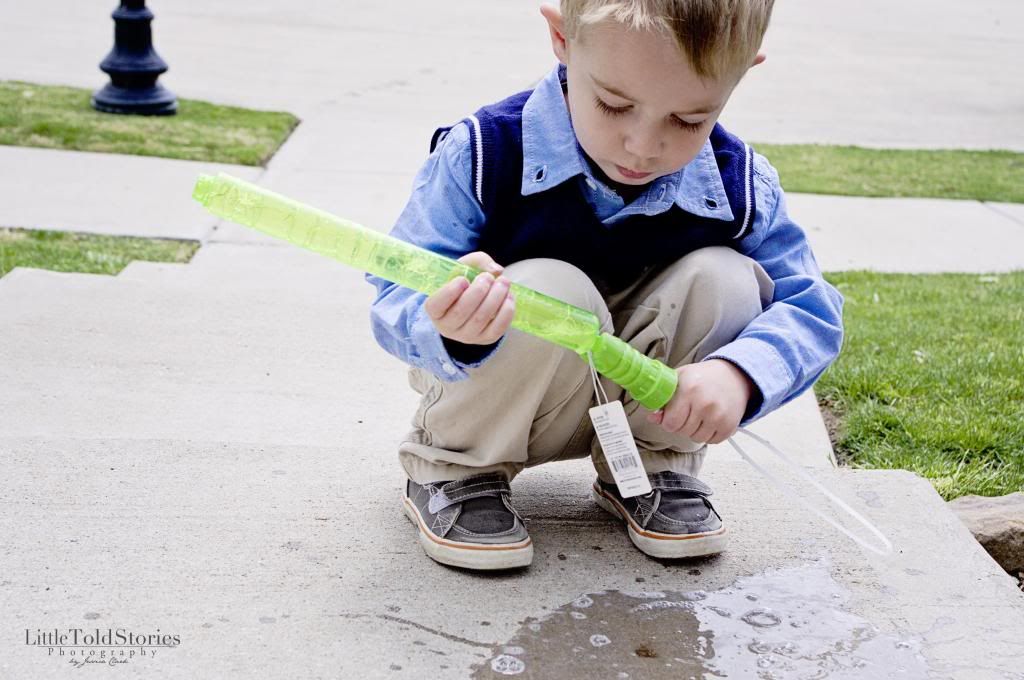 Easter is one of my favorite holidays, I love that we get to celebrate the Savior's life and his resurrection. I'm so grateful for my Savior, He is my brother, and I know that He lives!