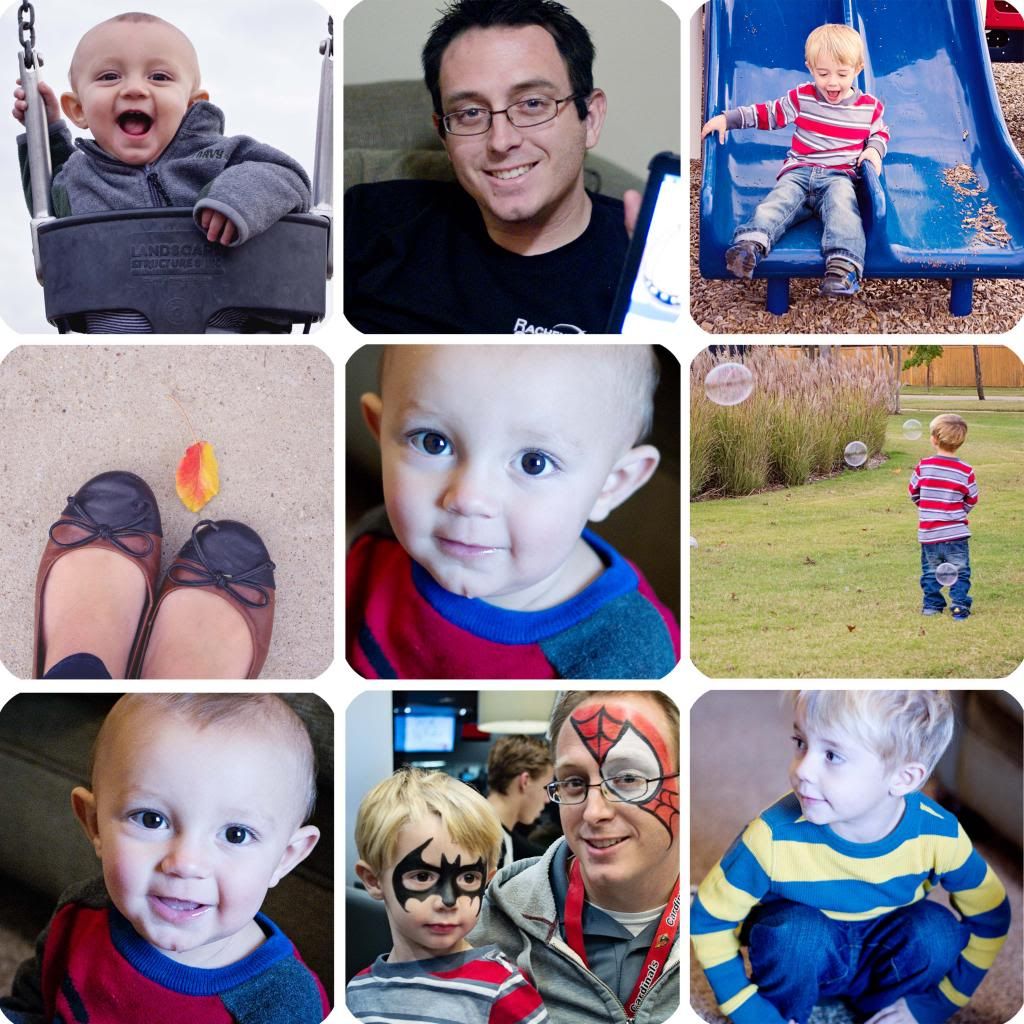 Lately I have lost some motivation to update this blog, so here are some few snap shots of this last month and what we have been up to:
1. Lately it's been really cold but for a while there it was nice cool weather so I would take the boys to the parks a lot, and Oliver loves to swing, and he goes down slides head first all by himself, he's our little dare devil.
2. One of the days in Dustin's school was crazy hair day, so Dustin dyed his hair black, and it was really weird for me to see his hair that dark.
3. Thomas has always been a cautious kid but now he's all over the park and going down slides by himself and climbing all over, it's been fun to see him.
4. There was a grand opening of a McDonald's in a small town near us so we decided to go there with Dustin's family and they had a face painter so the boys got their faces painted, Thomas was very excited about his Batman face and that was him being all serious and batman-like, what a funny kid.
5.Then this last few weeks has been so BEAUTIFUL here in Texas I couldn't get over how beautiful everything was I just wanted to take pictures all day.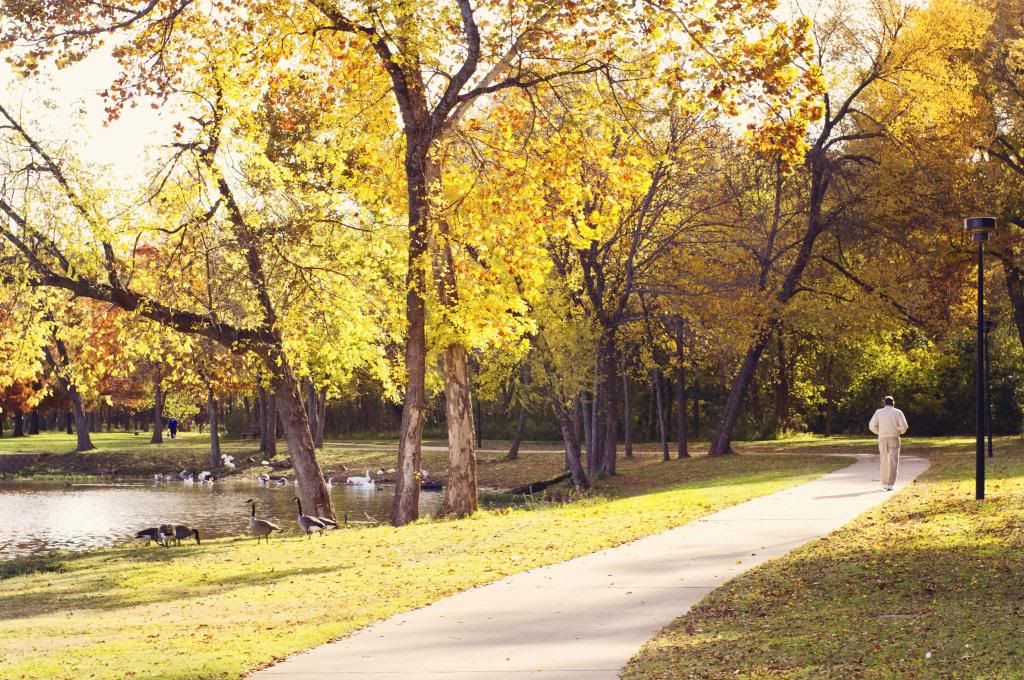 Anyway, just a few updates, we are excited about Thanksgiving this coming week, but we couldn't help but put our Christmas tree up this last week... so pictures soon!